Esports Ecosystem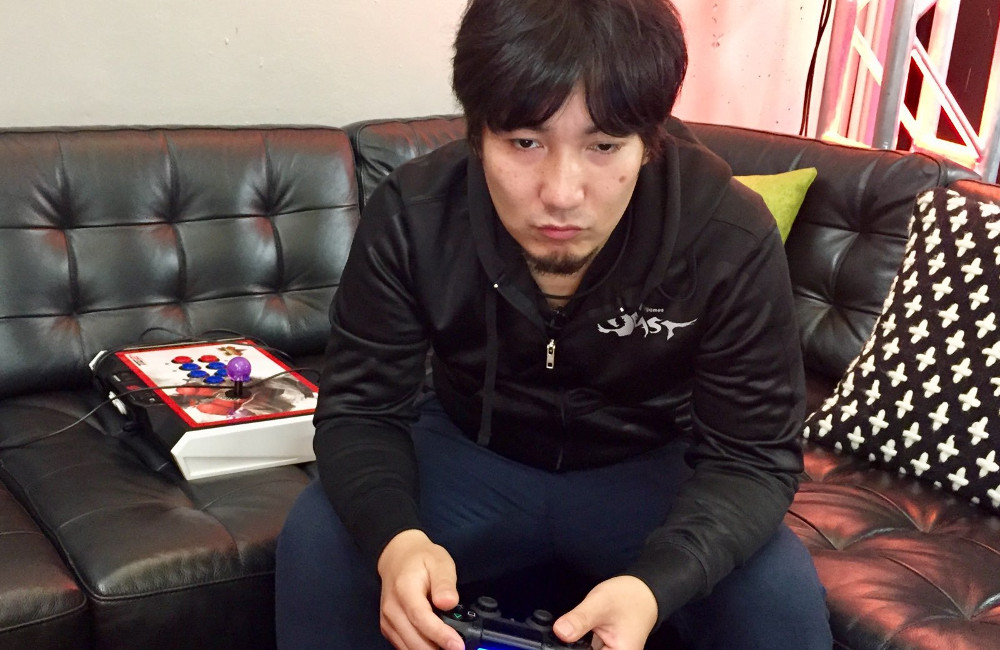 Menurut Daigo, fighting game seharusnya memberi imbalan pada orang yang bermain ofensif, bukan sebaliknya.
Dengan jumlah penjualan mencapai 3,1 juta kopi serta iklim kompetitif yang masih ramai hingga sekarang, Street Fighter V dapat dibilang termasuk judul yang cukup sukses bagi Capcom. Tapi game ini juga diselimuti oleh segudang kontroversi. Mulai dari praktik DLC yang dirasa terlalu banyak, masalah teknis seperti waktu loading yang lama, hingga unsur gameplay yang dirasa terlalu memanjakan pemula, keluhan penggemar seolah jadi menu sehari-hari media sosial Street Fighter dalam 3 tahun terakhir.
I fully understand what you'd like to want to new information about SFV new season. So I have a lot of request about releasing SFV new contents from World Warriors. Could I please ask you to wait a little longer?
Thank you for your understanding.#SFVAE

— Yoshinori Ono (@Yoshi_OnoChin) May 13, 2019
Di tengah diamnya Capcom terhadap konten Street Fighter V Season 4, gosip tentang dikembangkannya Street Fighter VI pun muncul. Apakah Street Fighter VI dapat memperbaiki semua kekurangan yang ada di Street Fighter V, saat ini kita belum bisa memastikan. Tapi para penggemar berat seri fighting game ini tentu punya ekspektasi tertentu. Termasuk Daigo Umehara, sang atlet esports dan ikon Street Fighter yang melegenda.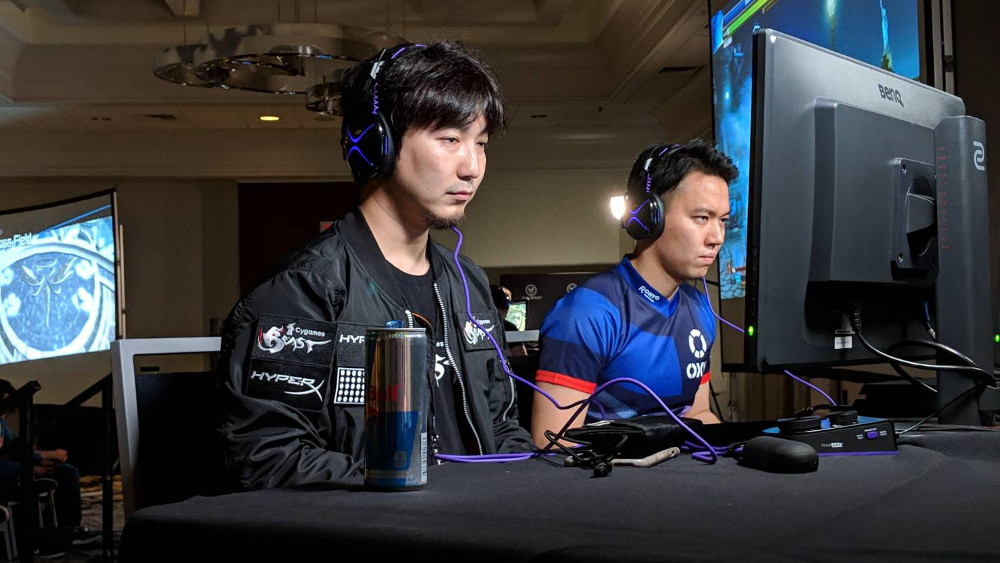 Daigo menyampaikan beberapa harapannya terhadap Street Fighter VI dalam siaran live streaming yang diterjemahkan ke dalam bahasa Inggris oleh channel YouTube FGC Translated. Hal utama yang disebutkannya adalah bahwa jika kita ingin Street Fighter VI menjadi sebuah esports, maka fitur yang memungkinkan "comeback" secara mudah haruslah dihilangkan.
Bukan berarti Street Fighter VI tidak boleh memiliki faktor comeback sama sekali. Menurut Daigo, bila faktor comeback itu hanya berpengaruh sedikit maka tidak apa-apa. Tapi faktor comeback yang besar membuat Street Fighter jadi memiliki unsur keberuntungan (gambling), dan ini menjadikannya bukan sebuah "olahraga" sungguhan. Contohnya adalah sistem meter Revenge Gauge (Ultra Combo) di Street Fighter IV. Meter seperti ini tidak terisi ketika kita menyerang, tapi justru terisi ketika kita diserang lawan.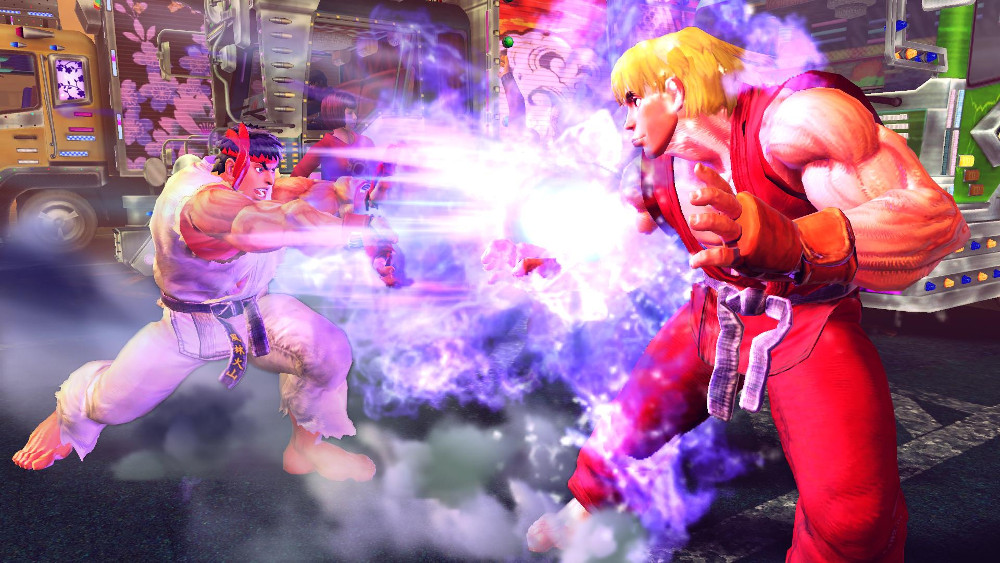 "Anda mengisi faktor comeback terus-menerus dengan cara terpukul. Ini kan, tidak masuk akal. Ini kebalikan dari olahraga pertarungan pada umumnya," demikian ujar Daigo. Ia merasa bahwa meter super seperti Critical Art atau V-Trigger seharusnya terisi ketika kita menyerang, sehingga pemain akan mendapat imbalan dari permainan ofensif. Fighting game zaman dulu sudah menggunakan konsep seperti ini, jadi penerapan konsep serupa seharusnya tidak mustahil.
Daigo berkata bahwa fitur-fitur comeback dikembangkan untuk membuat Street Fighter lebih mudah diterima oleh pemain baru. Hal ini wajar, karena ada masa di mana fighting game kurang diminati dan jumlah pemainnya menurun drastis. Tapi sekarang fitur tersebut sudah tidak diperlukan lagi. "Sekarang, banyak pemain muda yang kuat. Dulu mungkin sulit bagi pemain-pemain muda untuk masuk ke dalam komunitas fighting game. Tapi saya rasa sekarang sudah tidak demikian," kata pria yang dijuluki "The Beast" ini.
Rumor yang beredar di GameFAQs mengatakan bahwa Street Fighter VI dan Marvel vs. Capcom 4 sedang dalam pengembangan untuk console generasi berikutnya. Itu artinya mungkin kita tidak akan mendengar kabar resmi tentang dua game tersebut dalam waktu dekat. Akan tetapi usulan yang diberikan Daigo terdengar bagus dan cocok untuk membuat Street Fighter VI jadi game yang seru untuk dinikmati secara kompetitif. Semoga saja Capcom mengabulkan harapan-harapan tersebut.
Sumber: EventHubs, FGC Translated
From Our Network