Gaming News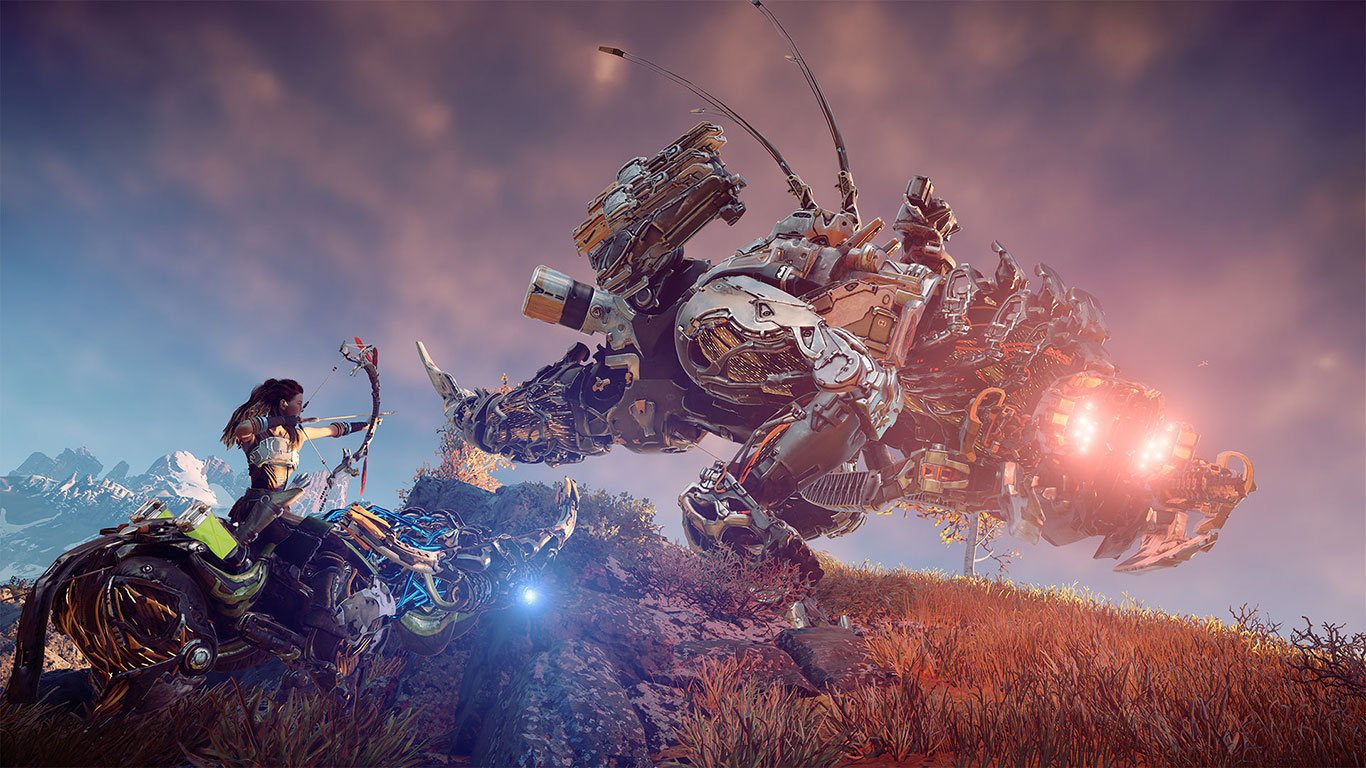 Anda juga masih punya waktu untuk mengklaim Ratchet & Clank secara cuma-cuma sampai 31 Maret 2021
April tahun lalu, Sony Interactive Entertainment (SIE) mengumumkan program bagi-bagi game PlayStation gratis yang mereka namai Play At Home. Tidak tanggung-tanggung, yang digratiskan kala itu adalah Uncharted: The Nathan Drake Collection, dan periode gratisannya pun cukup lama untuk semua pemilik PS4 mengklaimnya ke akun masing-masing.
Di awal Maret 2021 ini, Sony memutuskan untuk menghadirkan kembali program yang sama. Kalau sebelumnya Sony hanya membagikan total dua game saja, kali ini Sony ingin membagikan lebih banyak lagi dalam jangka waktu empat bulan. Untuk membuka programnya, Sony pun sudah menggratiskan Ratchet & Clank sejak 1 Maret lalu, dan Anda masih punya waktu untuk mengklaimnya secara cuma-cuma sampai 31 Maret nanti.
Sesudahnya, Sony rupanya telah menyiapkan 10 game gratis lain yang tidak kalah menarik. Salah satu di antaranya malah Horizon Zero Dawn. Baik pemilik PS4 maupun PS5 bisa mengunduhnya secara cuma-cuma mulai 19 April mendatang. Asalkan Anda mengunduhnya sebelum 14 Mei, action RPG karya Guerrilla Games tersebut akan tersimpan selamanya di akun Anda.
Buat yang belum sempat memainkan Horizon Zero Dawn, tentu ini merupakan saat yang tepat, terlebih mengingat sekuelnya, Horizon Forbidden West, dijadwalkan hadir di tahun 2021 ini juga. Yang digratiskan juga bukan hanya base game-nya saja, melainkan juga termasuk expansion The Frozen Wilds.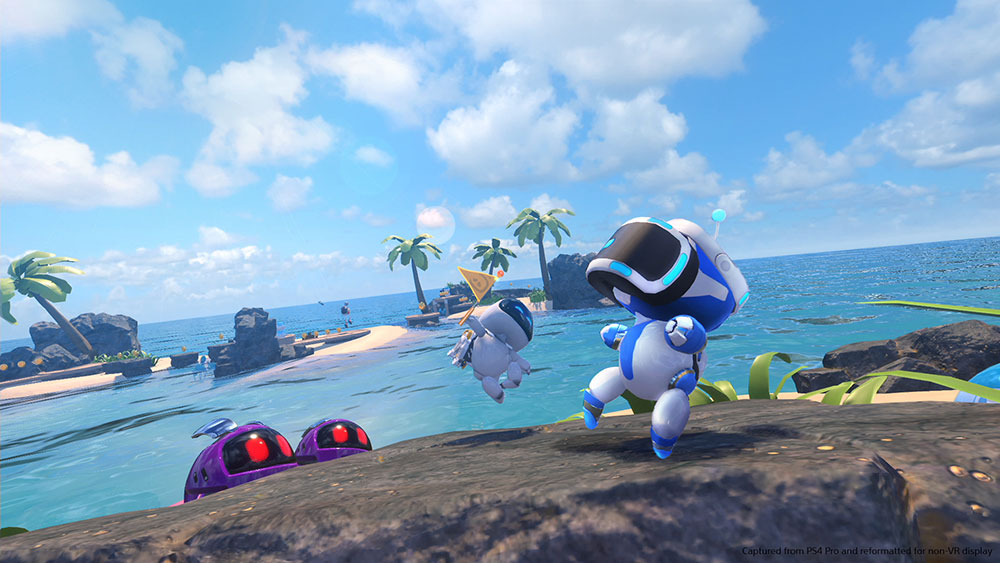 Sembilan game lainnya bisa didapatkan lebih awal mulai tanggal 25 Maret. Empat di antaranya adalah game virtual reality. Berikut daftarnya:
Abzu
Enter the Gungeon (sayangnya ini tidak tersedia di Indonesia)
Rez Infinite
Subnautica
The Witness
Astro Bot Rescue Mission (PS VR)
Moss (PS VR)
Thumper (PS VR)
Paper Beast (PS VR)
Di luar Horizon Zero Dawn tadi, Anda punya waktu sampai 22 April untuk mengklaim game–game tersebut ke akun Anda secara cuma-cuma. Kalaupun Anda tidak berminat memainkannya dalam waktu dekat, tidak ada salahnya mengklaim dulu mengingat semuanya akan tersimpan secara permanen di akun Anda.
Ke depannya, Sony tentu masih punya kejutan lain, sebab seperti yang saya bilang tadi, program Play At Home ini akan berlangsung selama empat bulan. Kemungkinan koleksi game yang digratiskan berikutnya bakal mengusung tema yang berbeda — tema yang diusung kali ini adalah game indie.
Sumber: PlayStation Blog.