Esports Ecosystem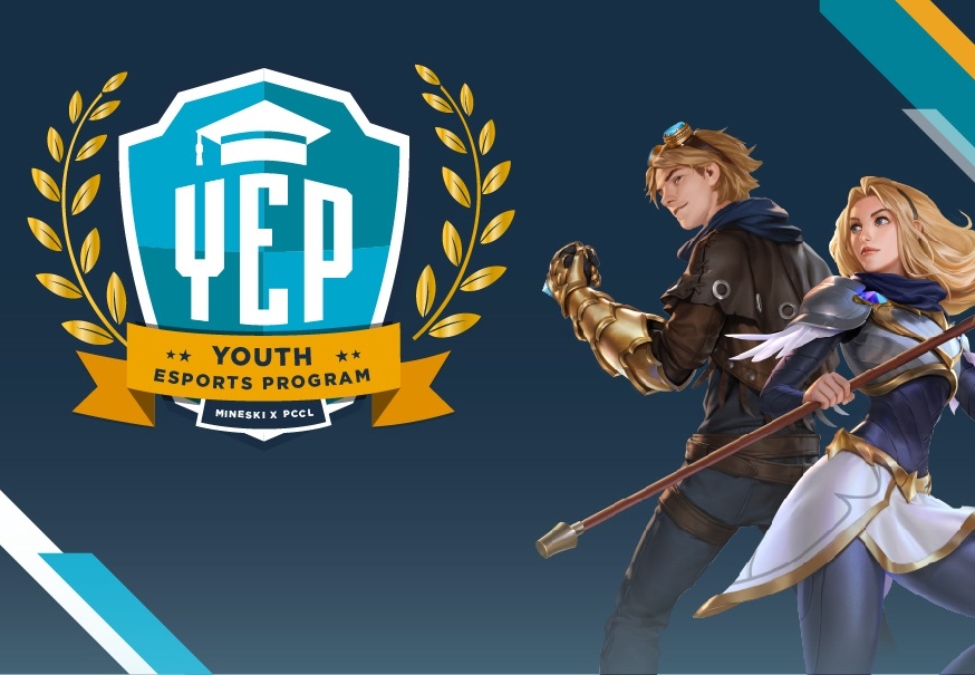 Riot dan YEP akan mengembangkan ekosistem esports di tingkat universitas
Mineski Filipina bekerja sama dengan Philippine Collegiate Champions League untuk membuat Youth Esports Program (YEP). Sekarang, Riot Games Southeast Asia mengumumkan bahwa mereka akan menjalin kerja sama dengan YEP.
Melalui kolaborasi ini, YEP dan Riot Games SEA akan mengadakan workshop dan berbagai kegiatan untuk para maahasiswa, seperti turnamen Legends of Runeterra, card game dari Riot dan kompetisi untuk membuat konten Valorant, game first-person shooter yang Riot luncurkan awal Juni lalu. Selain itu, Youth Esports Program juga akan menjadikan Valorant sebagai salah satu game yang diadu dalam liga esports khusus mahasiswa yang mereka adakan.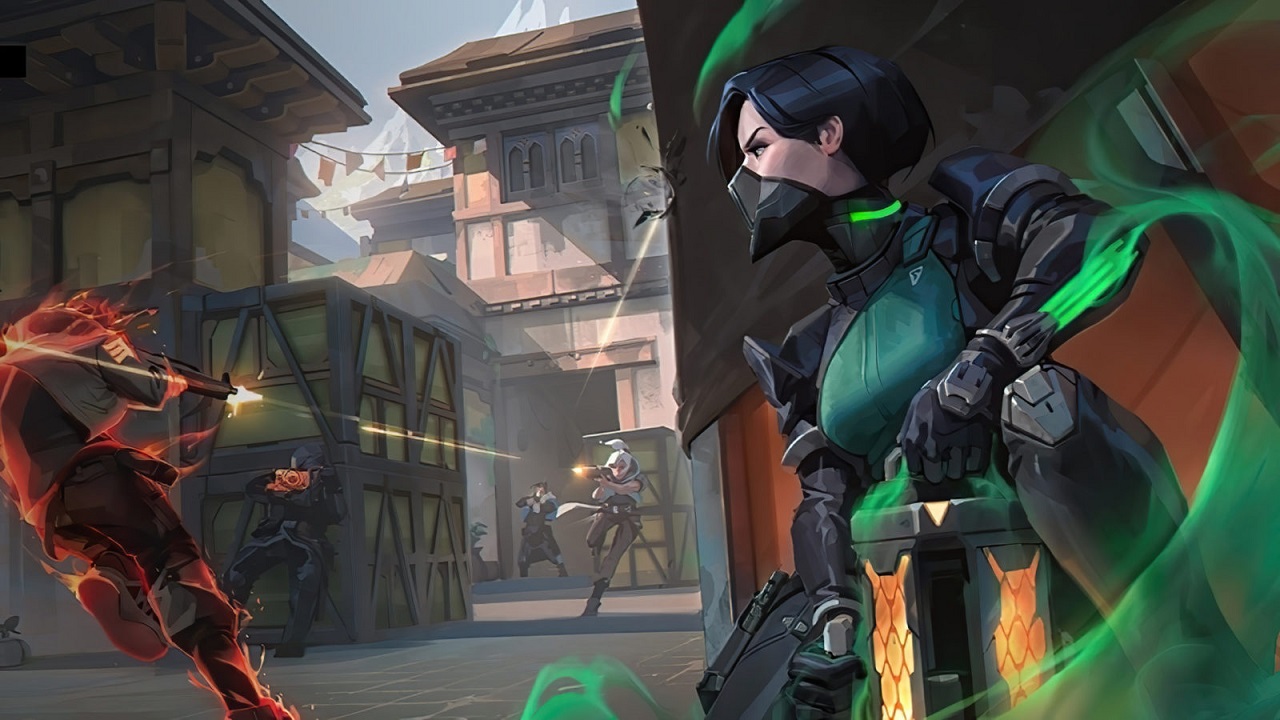 "Bagi kami, Filipina adalah salah satu negara paling penting. Dan kami selalu kagum dengan semangat dan talenta dari komunitas esports di negara tersebut," kata Chris Tran, Head of Esports for Riot Games Southeast Asia, Taiwan, Hong Kong and Macau, seperti dikutip dari Esports Insider. "Kami senang dapat bekerja sama dengan Youth Esports Program dan mendukung mereka dalam  mengembangkan bakat dari generasi muda untuk masuk ke dunia esports dan competitive gaming."
Sementara itu, Marlon "Lon" Marcelo, Director of YEP berkata, "Kami menyambut kedatangan Riot dengan tangan terbuka. Kami memiliki tujuan yang sama, yaitu membuat esports semakin diakui sebagai olahraga di tingkat mahasiswa. Bersama, kami harap kami akan bisa membuat infrastruktur yang memadai sehingga para mahasiswa bisa mengejar mimpi mereka dalam industri esports dan gaming."
Riot sukses mengembangkan League of Legends menjadi salah satu game esports paling berpengaruh di dunia. Sayangnya, di Indonesia, game itu justru kalah pamor dari game-game MOBA lain. Namun, Riot tampaknya tidak mau jatuh di lubang yang sama dengan Valorant. Pada awal Juni lalu, Riot menjelaskan tentang rencana mereka dalam mengembangkan ekosistem Valorant di Indonesia.
Sementara di tingkat Asia Tenggara, pada akhir Juni 2020, Riot telah mengumumkan dua turnamen Valorant, yaitu Valorant SEA Invitational dan Valorant Pacific Open. Melalui kerja sama dengan YEP, Riot berusaha untuk mengembangkan ekosistem Valorant amatir di Filipina. Melalui semua yang Riot lakukan, mereka tampaknya ingin memastikan bahwa ekosistem esports Valorant di Asia Tenggara bisa tumbuh dan berkembang.
From Our Network