Esports Ecosystem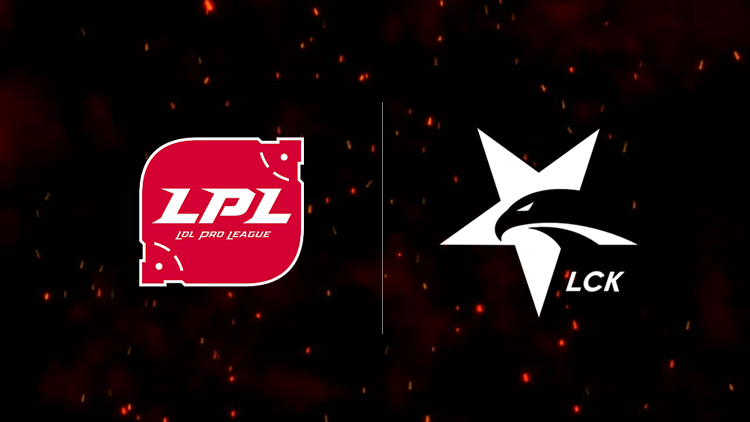 Mid-Season Cup adu 8 tim League of legends terbaik dari Korea Selatan dan Tiongkok
Riot Games Korea akan menyelenggarakan turnamen Mid-Season Cup (MSC) sebagai pengganti dari Mid-Season Invitational yang harus dibatalkan akibat pandemi virus corona. Kompetisi tersebut akan diadakan selama 4 hari, dimulai pada 28 Mei 2020 sampai 31 Mei 2020. Total hadiah yang ditawarkan mencapai US$600 ribu (sekitar Rp9 miliar).
MSC akan mempertemukan 4 tim terbaik di League of Legends Champions Korea dengan 4 tim teratas di League of Legends Pro League di Tiongkok. Empat tim yang mewakili Korea Selatan adalah T1, Gen.G, DragonX, dan DAMWON Gaming. Sementara 4 tim asal Tiongkok adalah JD Gaming, yang baru saja keluar sebagai juara dari LPL, Top Esports, Invictus Gaming, dan FunPlus Phoenix, yang memenangkan League of Legends World Championship pada tahun lalu.
Mengingat pandemi virus corona masih belum berakhir, MSC akan diadakan dengan format online. Turnamen akan diselnggarakan di server Korea. Riot akan mengusahakan agar ping dari server tidak lebih dari 30-40 m/s. Untuk mencapai hal ini, mereka menggunakan tool dari pihak ketiga.
Riot Games Korea telah memberikan tool yang diperlukan untuk tim-tim Korea Selatan yang akan berlaga di MSC. Tujuannya, agar para pemain bisa menyesuaikan diri dengan kondisi ping 30-40 m/s karena biasanya, mereka bertanding dengan ping yang lebih rendah. Selain masalah teknis, Riot Games juga berusaha untuk mengantisipasi masalah lain yang muncul, seperti kecurangan. Riot mengatakan, mereka akan memastikan tidak ada pemain yang berbuat curang untuk menjaga integritas pertandingan dalam MSC.
"MSC adalah kompetisi penting yang mempertaruhkan hadiah dalam jumlah besar. Kami akan berusaha keras untuk menjaga integritas dari kompetisi tersebut," kata perwakilan dari Riot Games pada Inven Global. "Karena kami menaikkan ping server secara artifisial, tidak tertutup kemungkinan akan ada masalah yang muncul pada server. Jika ada masalah yang muncul, kemungkinan, penyelenggaraan turnamen akan terhambat. Dalam kasus terburuk, turnamen akan dibatalkan. Namun, kami akan bekerja keras untuk memastikan para fans esports League of Legends bisa menonton pertandingan yang menarik. Karena itu, kini kami melakukan berbagai tes untuk menguji MSC."
From Our Network