Esports Ecosystem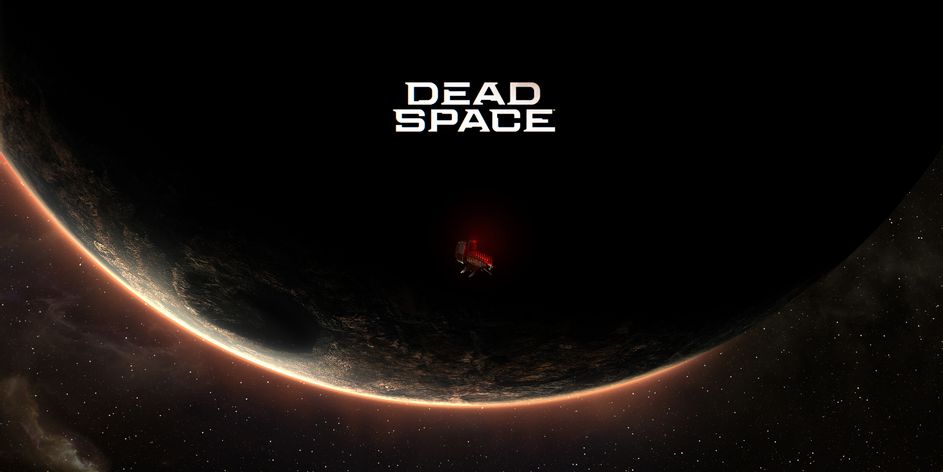 EA Motive berharap dapat merilis Dead Space tepat waktu, namun rencana ini bisa berubah sewaktu-waktu.
Sejak pertama kali diumumkan saat EA Play Live 2021 beberapa minggu lalu, remake dari Dead Space banyak sekali menarik perhatian. Namun selain dari pengumuman tersebut, belum banyak detail lebih lanjut mengenai game ini.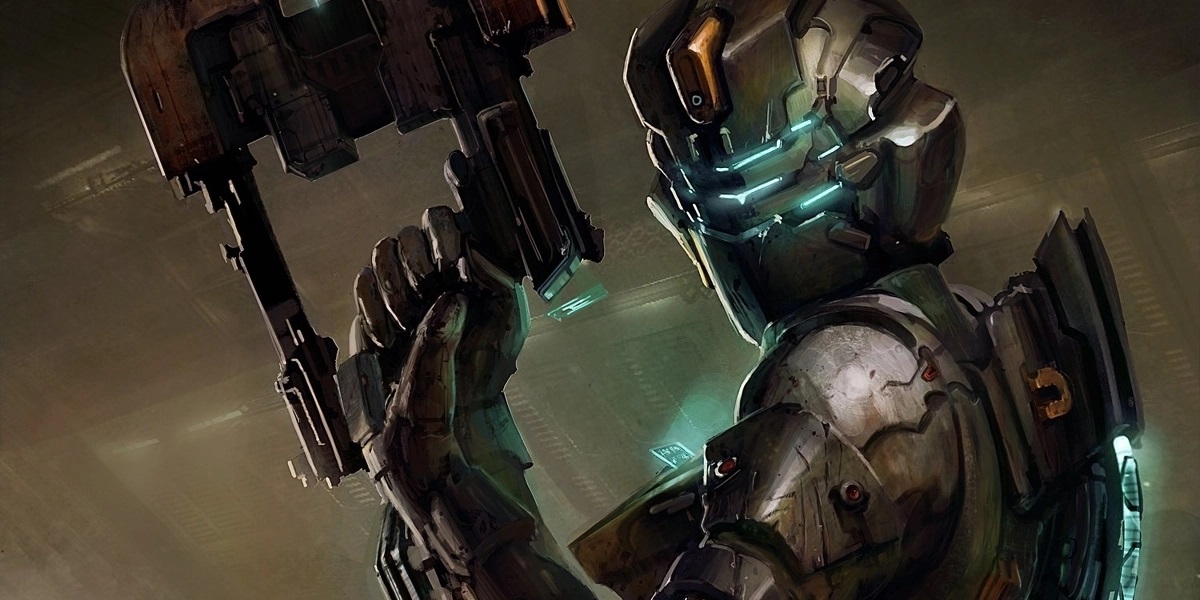 Dilansir dari GamesBeat, EA Motive berencana untuk meluncurkan Dead Space pada akhir tahun 2022. Mereka berharap target tersebut dapat direalisasikan dan proses pembuatan berjalan sesuai jadwal. Rencana waktu perilisan tersebut terbilang cukup dini. Pasalnya EA hanya merilis teaser pada pertengahan tahun 2021.
Dengan pernyataan tersebut, banyak yang memperkirakan bahwa trailer untuk Dead Space akan ditayangkan pada saat perhelatan The Game Awards tahun ini. Kesempatan tersebut dapat dimanfaatkan EA untuk memamerkan gameplay dari Dead Space dan mungkin tanggal rilisnya. Namun tidak menutup kemungkinan juga bahwa trailer-nya akan dirilis tanpa harus menunggu momen seperti The Game Awards.
EA Motive menyatakan bahwa alur cerita remake dari Dead Space tidak akan melenceng jauh namun bagian tertentu yang dianggap kurang akan dipotong. EA sepertinya ingin memberikan versi game terbaik dari Dead Space. Belakangan ini, diketahui bahwa Game Director untuk remake dari Dead Space merupakan Game Director untuk Assassin's Creed Valhalla, Eric Bauptizat.
Apabila Dead Space versi remake ini akan rilis pada tahun 2022, maka game ini akan menambah konstelasi game yang akan dirilis pada tahun 2022. Banyak game Triple A yang direncanakan (atau ditunda perilisannya) pada tahun tersebut, seperti Horizon Forbidden West, Gran Turismo 7, Gotham Knights, God of War: Ragnarok dan masih banyak lagi.
Banyak pemain berharap remake dari Dead Space akan mengikuti jejak game–gameremake yang telah sukses di tahun-tahun sebelumnya, seperti Resident Evil 2 & 3, Final Fantasy 7, The Legend of Zelda: Link's Awakening dan masih banyak lagi.
Remake dari sebuah game berfungsi untuk membagi pengalaman bermain game tersebut kepada generasi berikutnya dengan memanfaatkan teknologi terbaru. Biasanya judul game yang di-remake memiliki penggemar yang loyal. Banyak dari mereka yang rela membeli versi remake-nya hanya untuk melihat kembali game yang dulunya mereka pernah mainkan atau mungkin sekadar bernostalgia, tentunya dengan grafis yang lebih baik. Jika Anda penasaran ingin tahu lebih jauh tentang strategi remake, kami pernah membuatkan artikel mendalam tentang hal tersebut di tautan ini.
Remake dari Dead Space akan dirilis untuk PC, PlayStation 5, dan Xbox Series X.
From Our Network