Esports Ecosystem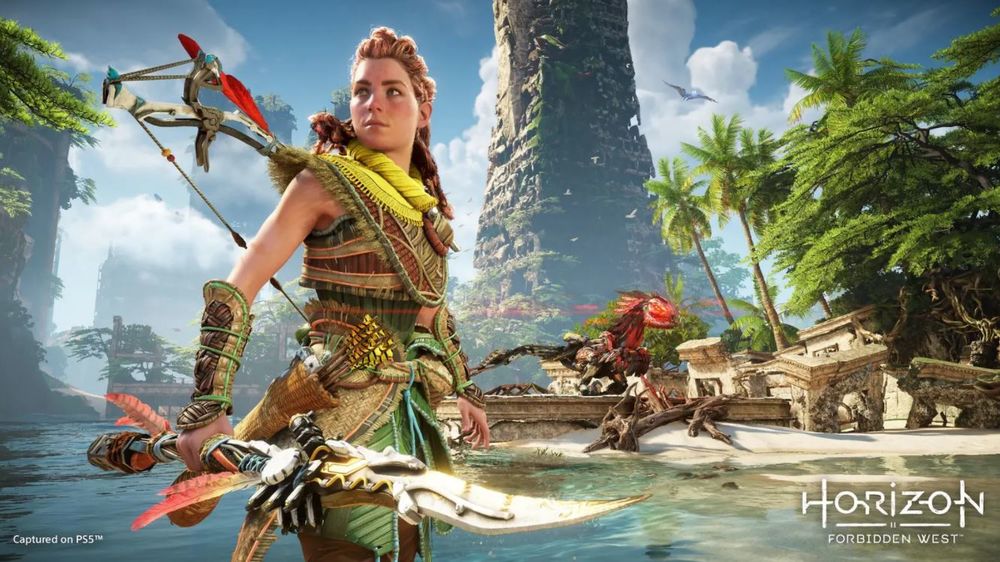 Sebuah judul yang ditunggu-tunggu tahun ini akhirnya terpaksa ditunda sampai tahun 2022.
Dilansir dari Bloomberg, Horizon Forbidden West tidak jadi dirilis di tahun ini. Peluncurannya akan diundur sampai awal tahun 2022. Belum ada tanggal pasti yang diberikan oleh Sony Entertainment selaku publisher. Sebelumnya, game ini direncanakan rilis pada musim liburan tahun 2021.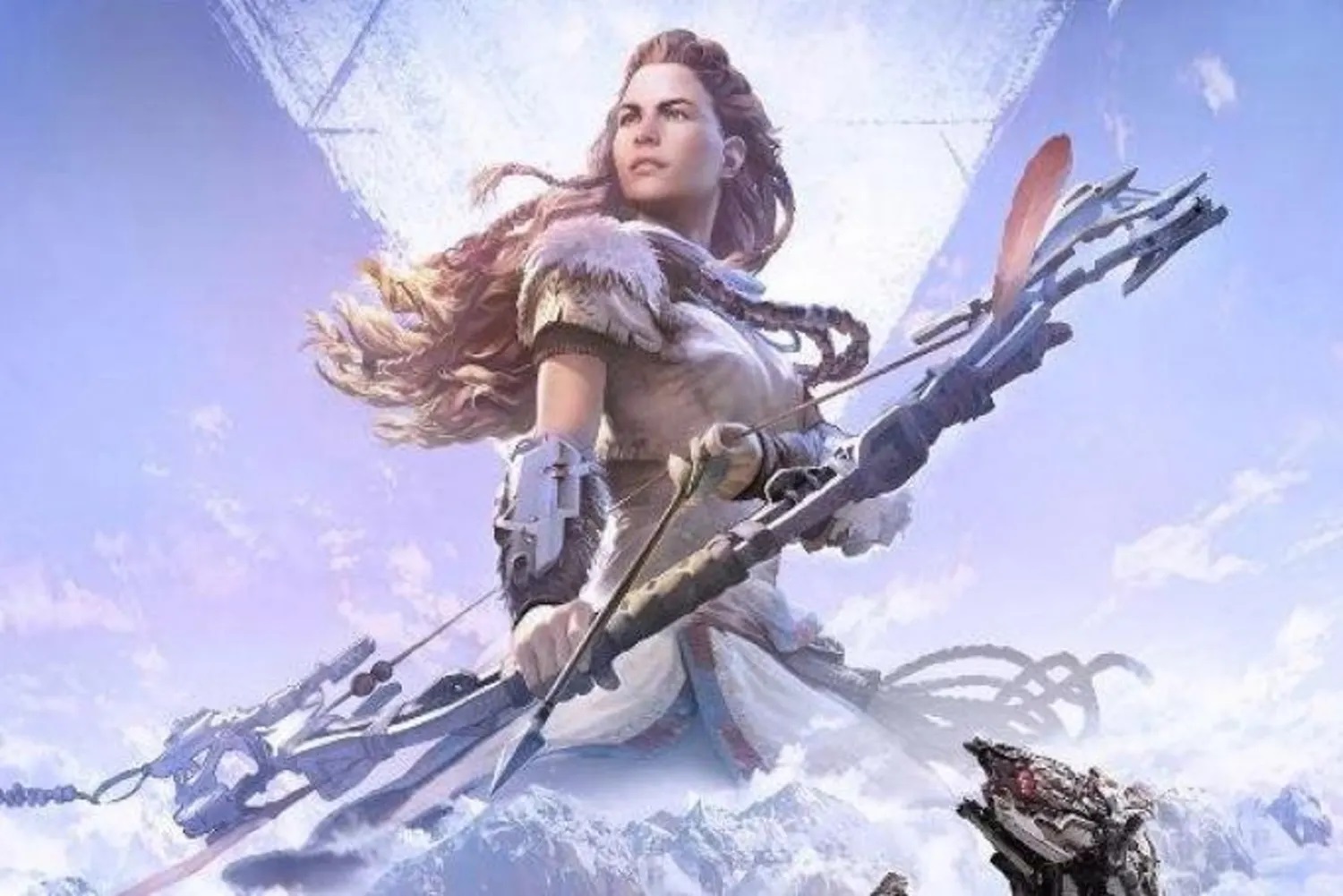 Horizon Forbidden West merupakan sebuah game action adventure dengan map open world. Game ini merupakan sequel dari Horizon Zero Dawn, yang rilis pada tahun 2017 yang lalu dan direncanakan rilis pada PlayStation 4 dan PlayStation 5.
Pada Juni lalu, Herman Hulst, selaku kepala dari PlayStation Studio, mengatakan bahwa tanggal rilis sebuah game saat musim liburan bersifat sementara. "Untuk Horizon, kami pikir kami sudah on track untuk merilisnya di musim liburan," katanya di PlayStation blog. "Namun hal tersebut belum dapat dipastikan dan kami sedang berusaha keras untuk mengonfirmasi tanggal tersebut secepat mungkin."
Penjualan prequel dari Horizon Forbidden West, yakni Horizon Zero Dawn, telah mencetak angka yang cukup fantastis. Game ini tercatat berhasil terjual sebanyak lebih dari 10 juta copy pada Februari 2019 dan menjadikannya sebagai salah satu game terlaris PlayStation 4.
Horizon Zero Dawn juga pernah memenangkan beberapa penghargaan, seperti Writers Guild of America Awards 2017 untuk kategori video game writing, Game Critics Awards untuk kategori best original game, dan pernah dinominasikan sebagai Game of the Year pada tahun 2017. Dengan berbagai prestasi tersebut, besar ekspektasi yang diberikan terhadap sekuelnya.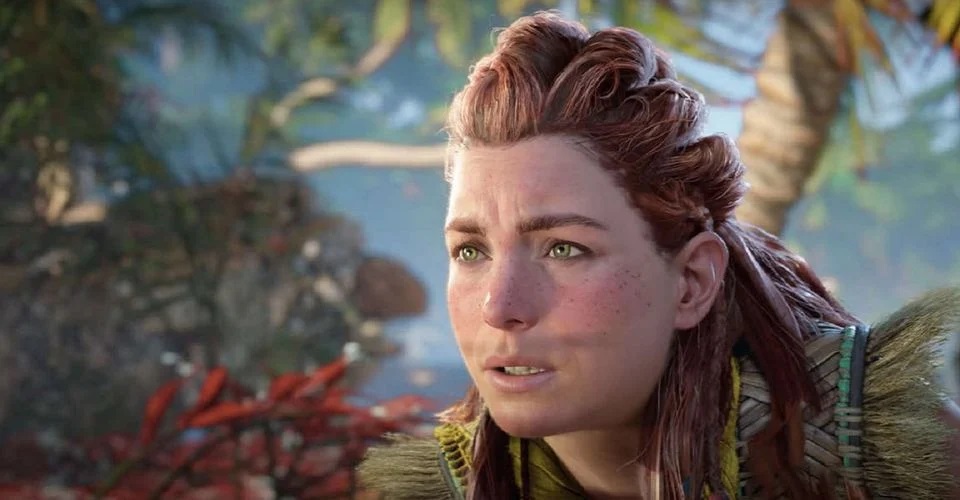 Banyak judul game triple A yang ditunda belakangan ini, sebut saja Kena: Bridge of Spirits, God of War:Ragnarok, Gran Turismo 7 dan Hogwarts Legacy. Penundaannya beragam, mulai dari hanya sebulan sampai tahun berikutnya.
Dikutip dari IGN, ada banyak faktor di balik penundaan perilisan sebuah game. Selain karena situasi pandemi dan lingkungan kerja work from home, ada beberapa faktor lain, seperti masalah teknis dan komunikasi antar pekerja.
Berbeda dengan film, tanggal rilis sebuah game merupakan faktor krusial dan bisa mempengaruhi reputasi dan kesuksesan game. Perbedaan terbesar antara penundaan film dan game adalah proses pengerjaan film sudah selesai dan menunggu penayangan, sementara game membutuhkan elaborasi dari berbagai pihak, seperti developer, publisher, partner bisnis, marketing sampai ke toko retail.
From Our Network