Esports Ecosystem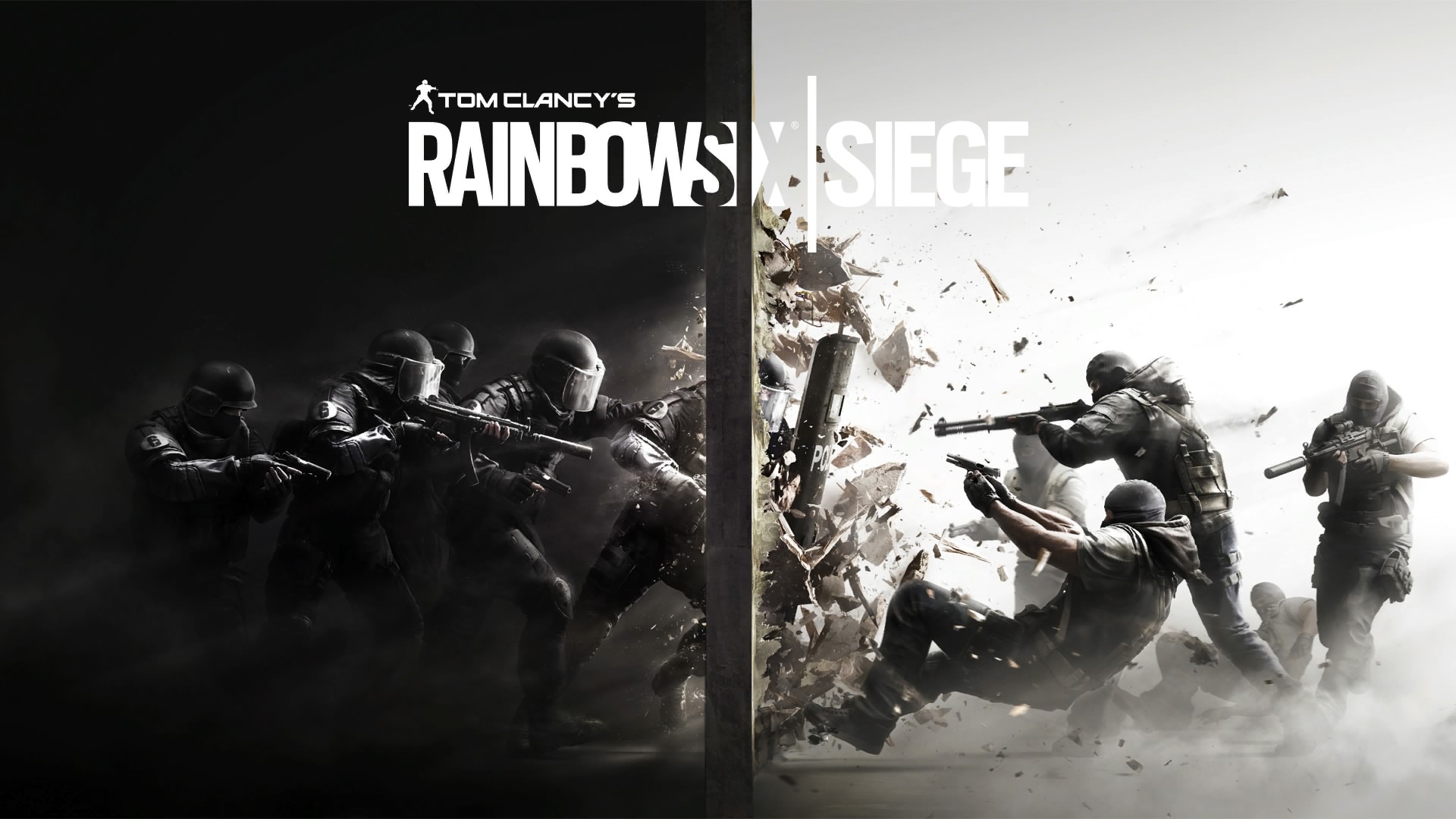 Ubisoft juga akan memperkenalkan fitur cross-progress antar platform
Impian para pemain Rainbow Six Siege untuk dapat bermain dengan teman-temannya lintas platform kelihatannya akan segera terwujud. Karena dalam update terbarunya Ubisoft mengatakan bahwa mereka tengah menguji coba fitur cross-play untuk game tactical shooter tersebut.
Lewat cuitan di akun Twitter resminya, Rainbow Six Siege mengatakan jika mereka sedang melakukan tes cross-play antara platform PC dan cloud gaming. Sayangnya tidak dijelaskan platform cloud gaming apa yang tengah diuji coba tersebut.
Crossplay between PC and cloud gaming platforms is currently being tested.

Tune in to Ubisoft Forward on Saturday, June 12th for more information on Rainbow Six Siege's plans for Crossplay and Crossprogression.

— Rainbow Six Siege (@Rainbow6Game) May 27, 2021
Mereka juga mengajak para pemain untuk mengetahui lebih banyak detail mengenai rencana fitur cross-play dan juga cross-progression pada gelaran Ubisoft Forward pada 12 Juni mendatang.
Cross-progression sendiri juga merupakan fitur yang paling ditunggu-tunggu oleh pemain termasuk para pemain pro, terutama yang memainkan R6:Siege ini di konsol seperti Xbox One. Karena esport scene dari game ini kini mulai beralih dari Xbox dan lebih berfokus ke PC.
Dengan fitur cross-progression tersebut, para pemain akhirnya dapat mentransfer progres dan stat yang telah mereka miliki selama ini sekaligus membawa skin dan item lain yang mereka miliki sebelumnya.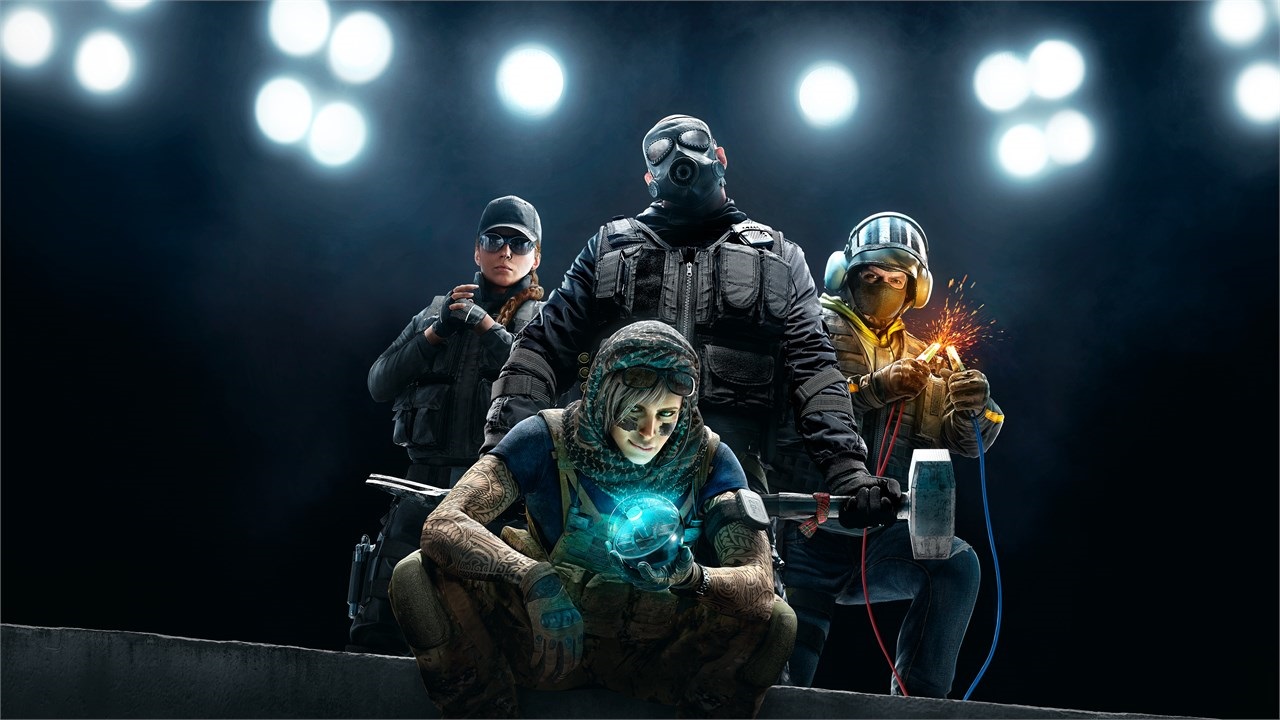 Meskipun angan-angan untuk bermain secara cross-play kini semakin dekat. Namun, dalam pelaksanaannya nanti, hal ini masih akan membawa masalah baru ke dalam game-nya, terutama untuk game FPS kompetitif seperti R6: Siege karena penggunaan mouse dan kontroler/joystick tentu membawa perbedaan dalam game.
Input-based matchmaking menjadi salah satu solusi paling mudah dan realistis karena para pemain PC yang menggunakan joystick bisa bermain dengan pemain dari platform konsol. Sedangkan para pemain yang menggunakan mouse akan tetap dipertemukan dengan pemain lain yang juga memakai mouse.
Untuk sekarang sepertinya kita harus sabar menunggu kurang lebih 2 minggu hingga akhirnya Ubisoft memperlihatkan lebih banyak mengenai sistem cross-play dan cross-progress ini pada event Ubisoft Forward nanti.
From Our Network