Esports Ecosystem
Game free-to-play dianggap memiliki peluang besar untuk memperluas audiens.
Mengganti strategi bisnis merupakan hal yang lumrah bagi perusahaan, begitu juga bagi perusahaan-perusahaan game yang sudah besar sekalipun. Ubisoft tentunya merupakan salah satu perusahaan game yang awalnya berfokus pada game-game AAA, namun ke depannya hal tersebut kelihatannya akan berubah.
"Sejalan dengan perkembangan lini game berkualitas tinggi kami yang semakin beragam, kami beralih dari pernyataaan awal kami tentang merilis 3-4 judul premium setiap tahunnya" Ungkap Chief Financial Officer Ubisoft, Frederick Dugeut.
Lebih lanjut Duguet menjelaskan bahwa game AAA tidak lagi menunjukkan dinamika dari nilai-nilai yang mereka ciptakan. Sehingga ke depannya mereka akan lebih berfokus untuk membangun game free-to-play yang berkualitas tinggi agar menjadi tren ketimbang ambisi terhadap game AAA.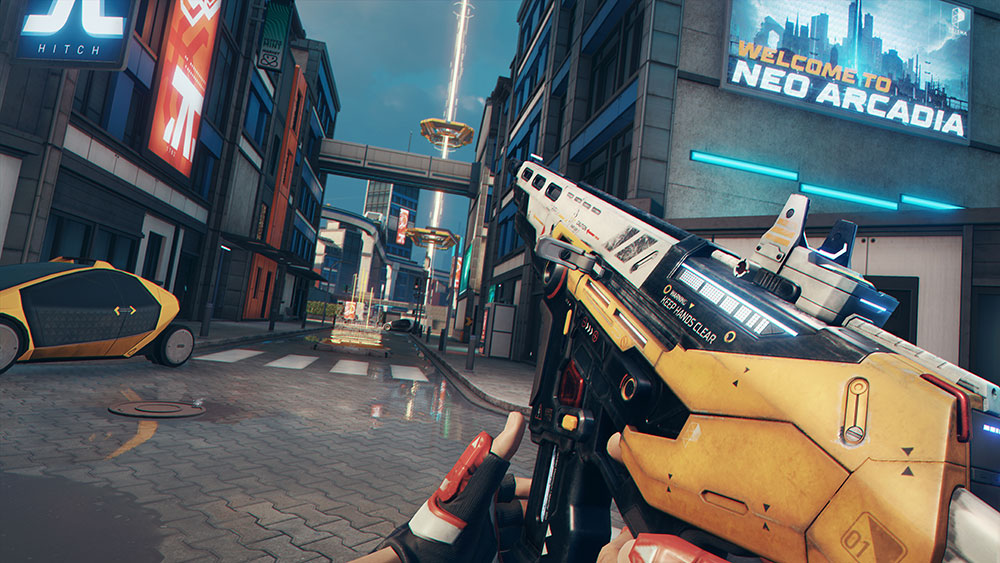 Keputusan ini dikatakan murni diambil karena adanya perubahan kebijakan finansial dan hal tersebut tidak akan mengubah tujuan mereka untuk tetap membuat konten-konten yang berkualitas untuk game premium maupun free-to-play mereka.
Dilansir dari videogameschronicle, Ubisoft mengatakan bahwa hal ini bukan berarti arah konten game-nya akan berubah, tapi lebih ke variasi kontennya yang akan berkembang.
Salah satu analis senior Ubisoft juga mengklaim lewat akun Twitter-nya bahwa komentar perusahaannya tersebut mengacu pada game free-to-play yang kini menjadi persentase pendapatan yang lebih besar, namun hal tersebut bukanlah indikasi bahwa ke depannya game-game berbayar penuh seperti Assassin's Creed akan menjadi lebih sedikit.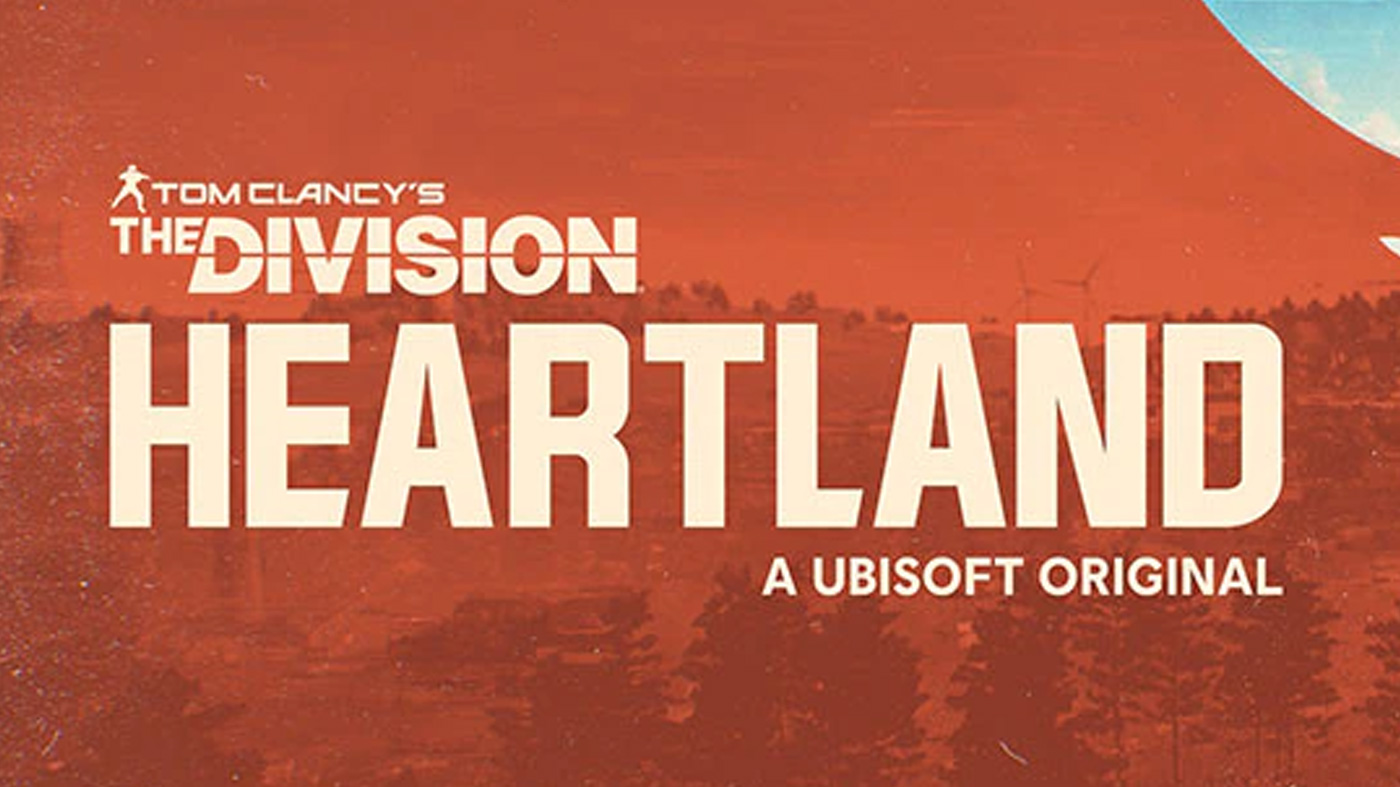 Ubisoft sendiri memang baru saja memperkenalkan Tom Clancy's The Division : Heartland, yang merupakan spin-off dari The Division yang dikembangkan oleh Red Storm Entertainment yang dapat dimainkan di PlayStation, Xbox, dan PC secara gratis.
Duguet menjelaskan bahwa game free-to-play mereka ini memiliki peluang besar untuk memperluas audiens dari judul-judul game terbesar mereka. Ubisoft memang telah belajar banyak dari game-game free-to-play mereka yang lain seperti Hyper Scape dan juga Brawlhalla.
Sehingga, Ubisoft merasa bahwa sekarang ini adalah waktu yang tepat untuk menghadirkan game free-to-play dengan kualitas tinggi untuk semua franchise game terbesar mereka di semua platform. Namun Ubisoft juga akan semakin hati-hati dalam peluncuran game free-to-play mereka terutama untuk tahun pertama peluncurannya.
From Our Network