Esports Ecosystem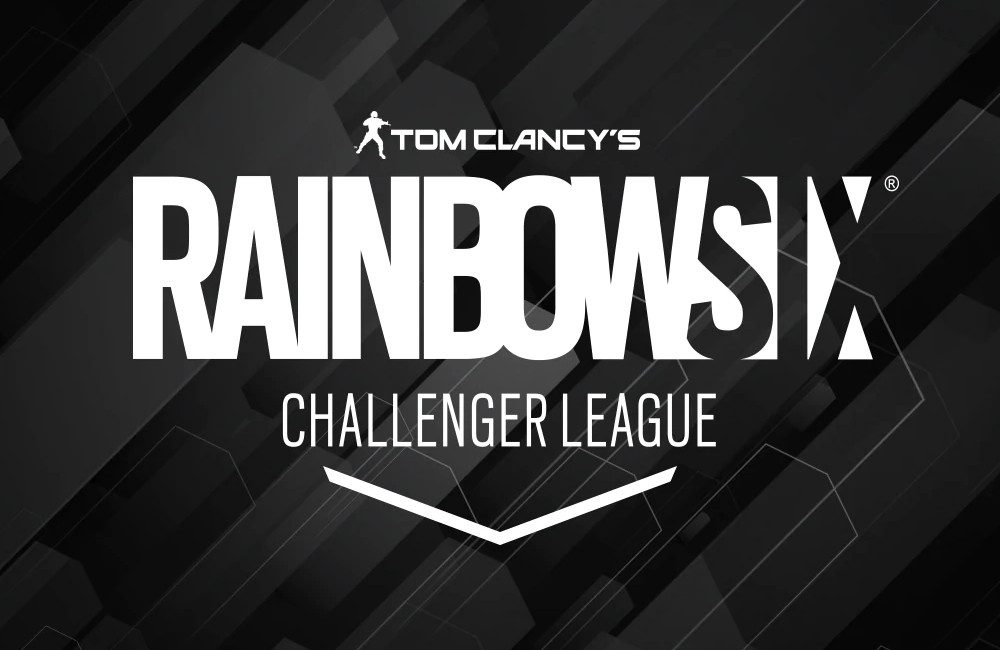 Apakah juara Challenger League kali ini akan diakuisisi tim besar di Pro League season berikutnya?
Bila dibandingkan dengan cabang-cabang esports lainnya, dunia esports Rainbow Six: Siege memiliki keunikan yaitu sistem liga yang terbagi ke dalam dua tingkatan: divisi utama (Pro League) dan divisi bawah (Challenger League). Tujuan diadakannya tingkatan liga ini adalah supaya lebih banyak pemain bisa mendapat ruang untuk bertanding, mendapat exposure, serta memperoleh penghasilan.
Seperti liga olahraga konvensional, tim-tim yang bermain baik di Challenger League bisa memperoleh kesempatan untuk naik ke Pro League, begitu pula sebaliknya. Malah tidak aneh bila ada tim Challenger League yang diakuisisi oleh organisasi esports yang lebih besar begitu mereka naik ke Pro League, contohnya seperti Excelerate Gaming yang diakuisisi oleh Team SoloMid. Team SoloMid ini beberapa waktu lalu telah meraih prestasi juara DreamHack Montreal dan berhak tampil di Six Invitational 2020.
[#TSMR6]

WE ARE THE CHAMPIONS OF #DHMTL19! The boys take the final map of Consulate 7-2. THEY ALSO QUALIFY FOR #SI2020 and cement themselves as a top dog! #TSMWINpic.twitter.com/21Rof9NGhJ

— TSM Report (@tsmreport) September 8, 2019
Rainbow Six: Siege memang bukan satu-satunya cabang esports dengan liga "divisi dua" seperti ini. Overwatch juga memiliki divisi serupa, yang disebut Overwatch Contenders. Bedanya, liga Overwatch adalah liga dengan sistem tertutup, di mana tim yang ingin ikut bermain harus membayar sejumlah uang untuk pembelian franchise. Sementara Rainbow Six: Siege masih merupakan liga terbuka, meskipun ada rumor dan indikasi yang menunjukkan kemungkinan Ubisoft menerapkan program franchise juga.
Di akhir bulan September ini, Ubisoft akan meluncurkan Rainbow Six: Siege Challenger League Season 10, tepatnya pada tanggal 26 nanti. Kompetisi ini akan dimulai secara bersamaan di tiga wilayah berbeda, yaitu Eropa (EU), Amerika Utara (NA), dan Amerika Latin (LATAM). Sejumlah tim dari wilayah tersebut akan bertanding untuk memperebutkan kesempatan bermain di Pro League season berikutnya (Season 11).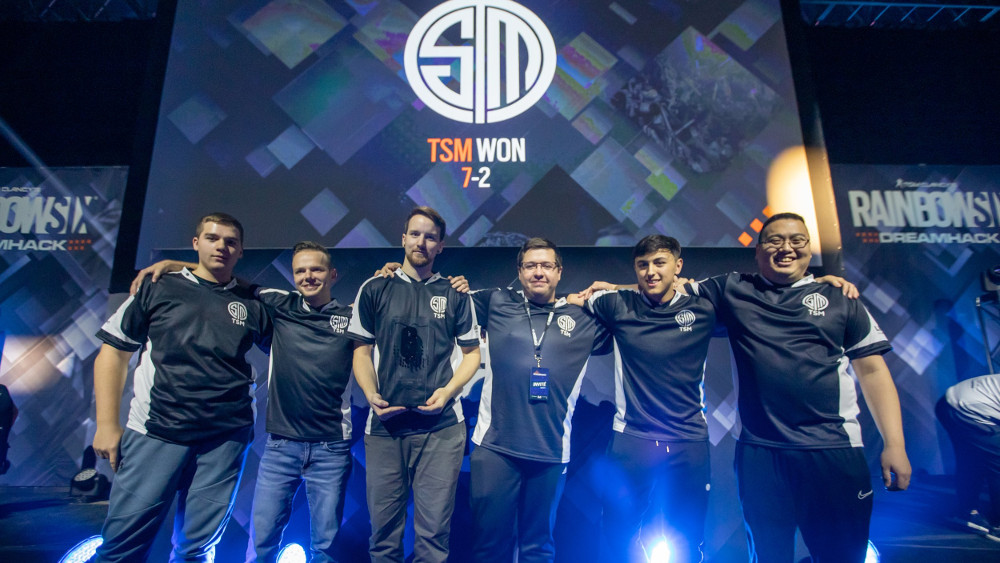 Untuk bertanding di Challenger League, tim-tim yang berminat sebelumnya harus melalui babak kualifikasi terbuka dahulu di bulan Juli. Kemudian mereka akan maju ke babak utama Challenger League, yaitu online double round robin, di mana setiap tim akan bermain sebanyak 14 kali untuk menentukan dua tim terkuat dari tiap wilayah. Dua tim inilah yang akan maju ke babak promosi/degradasi (relegation match).
Peraih juara Challenger League akan bertanding melawan tim terendah (peringkat 8) Pro League di wilayah kompetisinya. Sementara tim runner-up akan bertanding melawan peringkat 7 Pro League. Bila mereka berhasil menang, mereka akan naik ke Pro League, sementara tim lawannya akan turun ke Challenger League. Sedikit perbedaan Challenger League Season 10 dibanding musim-musim sebelumnya, adalah kali ini Ubisoft tidak mengadakan fase playoff. Jadi setelah online double round robin mereka akan langsung menjalankan relegation match.
Untuk update terbaru mengenai Pro League maupun Challenger League, Anda dapat mengikuti akun media sosial Rainbow Six Esports di Twitter. Pantau juga situs resmi Rainbow Six: Siege untuk informasi jadwal pertandingan, berita, serta beragam pengumuman dari Ubisoft. Akankah Challenger League Season 10 memunculkan talenta baru, menyusul prestasi Team SoloMid?
Sumber: Ubisoft
From Our Network