Esports Ecosystem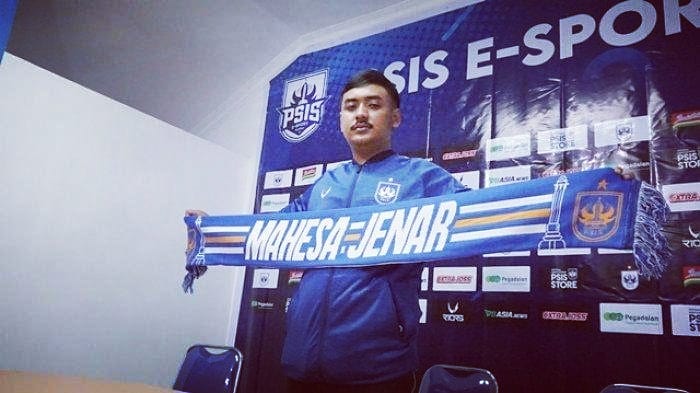 Setia Widianto will represent PSIS Semarang. Elul Wibowo will play for Persita Tangerang.
Setia Widianto will represent PSIS Semarang in the 2020 Indonesian Football e-League (IFeL). Previously, he was part of the Indonesian esports team in the 2018 Asian Games. Aged 24 years old, Setia has been a professional player for 5 years. With PSIS Semarang, he's preparing to compete in the IFeL which will start on 12 September 2020.
Before this, Setia has also played at The Port FC, which competes in the Thai esports league. He revealed that most of the participants representing the football club at IFeL had also been part of the Thai soccer esports team. Yet, of all his potential competitors, he feels his most formidable rival is Rizky Faidan, who plays for PSS Sleman, according to an Antara News report.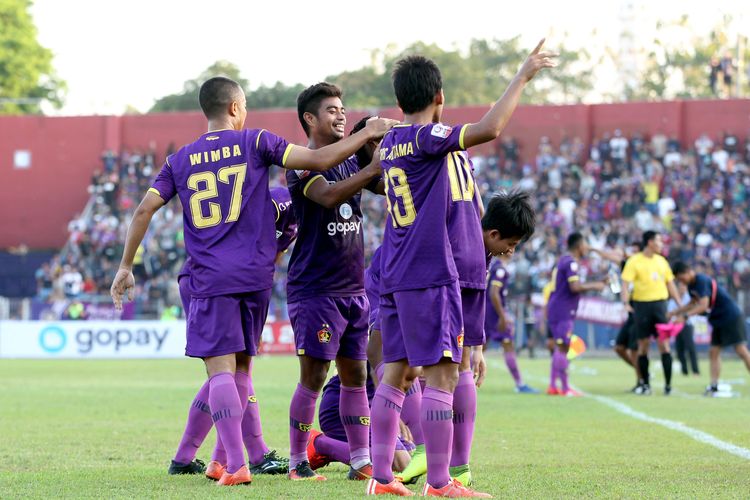 Apart from PSIS Semarang and PSS Sleman, Persita Tangerang will also participate in IFeL 2020. They announced this on Friday, 28 August 2020. In the soccer esports league, Persita Tangerang will be represented by Elul Wibowo, who has played for Prachuap FC and won fourth place in the Toyota E-League Thailand 2020.
For Elul, the emergence of soccer clubs interested in getting into esports is good news. He hopes that the Indonesian esports ecosystem, especially PES, will develop as in other Asian countries. "I want PES esports in Indonesia to grow," said Elul. "Because in my opinion, in other Asian countries, PES has become a profession for PES players."
"This is a good first step for Persita, especially in developing the esports division in the future," said Persita's Commercial Director, Evelyn Cathy, as quoted by Antara News. She said that joining IFeL 2020 was only the beginning of Persita's decision to enter esports. In the future, they plan to create their esports team. Apart from soccer games like PES, they are also interested in having a team in other esports games.
"This is just the beginning. Later, we will recruit to build a special esports team. And of course, this offer is open to all residents of Tangerang Raya in particular and anyone who wants to show their talents as a pro player to represent Persita, "said Cathy.
Feat Image: via Instagram. The original article is in Indonesian. Translated by Yabes Elia
From Our Network