Esports Ecosystem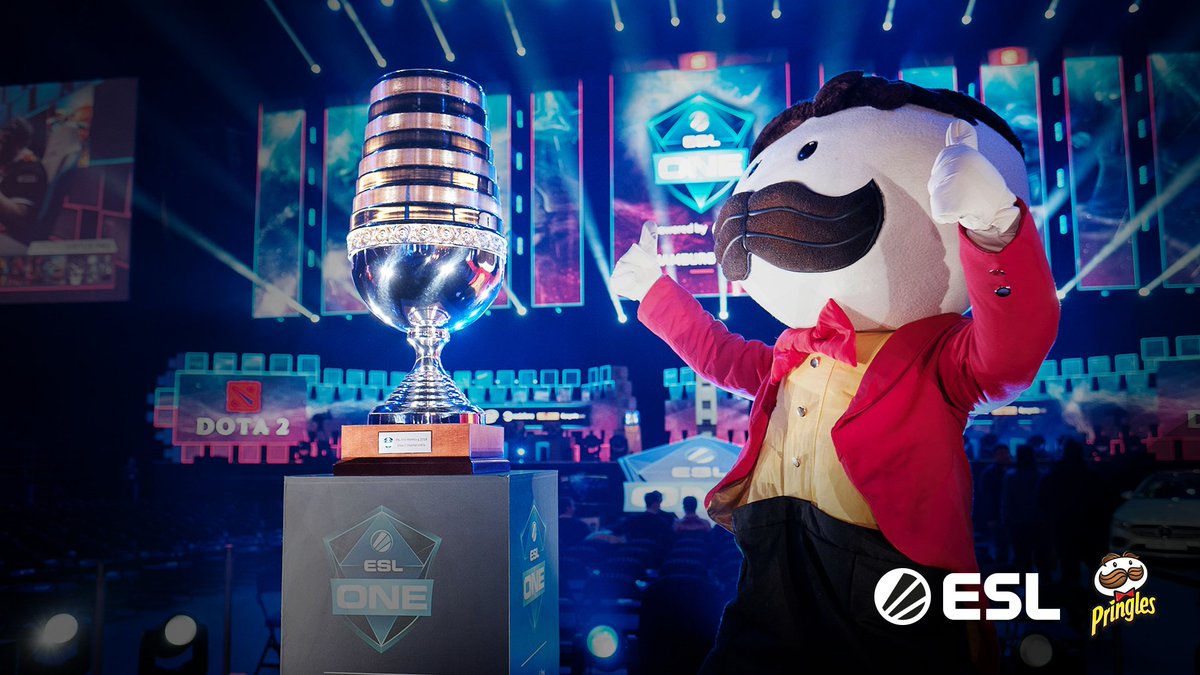 Pringles akan kembali mendukung ESL National Championship di Jerman dan Polandia
Penyelenggara turnamen esports ESL mengumumkan bahwa kerja sama mereka dengan Pringles akan diperpanjang. Dengan ini, Pringles akan tetap mendukung semua turnamen ESL National Championship di Jerman dan Polandia selama satu tahun ke depan.
Sebagai merek non-endemik, Pringles telah bekerja sama dengan ESL sejak 2017. Ketika itu, mereka mensponsori turnamen ESL One Hamburg yang diadakan di Jerman. Pada 2018, Pringles memutuskan untuk memperdalam kerja sama mereka dengan ESL dan mensponsori lebih banyak kompetisi dan kegiatan. Sepanjang kerja sama dengan ESL, Pringles telah menjadi sponsor dari berbagai turnamen, seperti IEM Katowice, ESL One Cologne, ESL One Hamburg, dan ESL Meisterschaft. Pringles akan kembali mensponsori turnamen-turnamen tersebut dengan perpanjangan kerja sama ini.
"Dalam beberapa tahun belakangan, kami mendapatkan masukan yang sangat positif dari komunitas," kata Stephan Schröder, SVP Global Brand Partnerships EMEA, ESL tentang kerja sama antara ESL dan Pringles, menurut laporan Esports Insider. "Karnea itu, kami senang untuk melanjutkan kerja sama kami dengan Pringles. Kerja sama ini mencakup berbagai kegiatan sepanjang 2020. Kami bangga karena Pringles memutuskan untuk melanjutkan kerja sama dengan kami di tengah masa sulit seperti sekarang."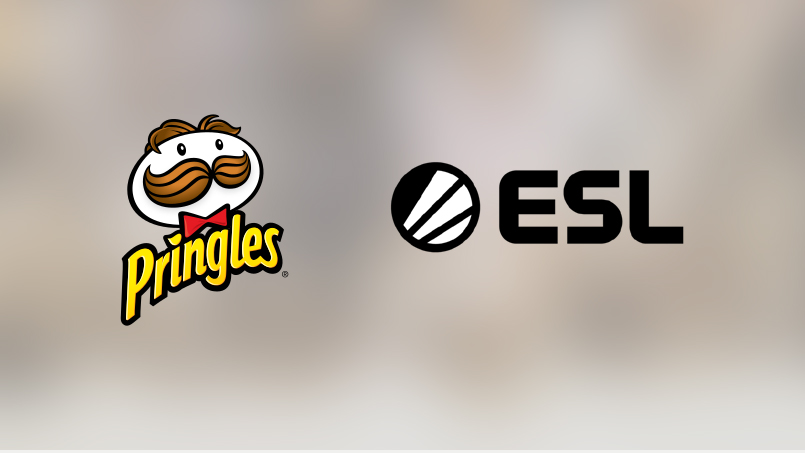 Sebelum pandemi virus corona, dalam turnamen esports yang diadakan oleh ESL, para penonton akan mendapatkan Pringles dengan gambar tim-tim esports. Ini memungkinkan merek Pringles dikenal oleh ribuan penonton. Tak hanya itu, iklan Pringles juga ditampilkan selama turnamen, baik dalam siaran maupun di atas panggung langsung. Logo Pringles juga diletakkan pada bean bags di kawasan VIP dan hotel para pemain, yang juga mendapatkan Pringles saat mereka tiba.
Sayangnya, sekarang, ESL tidak bisa mengadakan turnamen esports offline seperti biasa. Karena itu, Pringles harus mencari cara baru untuk melakukan marketing di industri esports selama pandemi. Pada akhirnya, mereka memutuskan untuk menampilkan iklan saat siaran turnamen ESL, kerja sama dalam pembuatan konten media sosial, dan menampilkan logo Pringles dalam game, lapor The Esports Observer. Semua ini akan dilakukan pada ESL Meisterschaft dan ESL National Championship di Polandia.
"Kami adalah salah satu sponsor pertama ESL dan kami senang karena kerja sama kami dengan ESL memberikan hasil positif," kata Doris Filseth, Market Activation Lead High Growth Markets, Kellogg Company. ESL bukan satu-satunya rekan Pringles dalam dunia esports. Pada Agustus 2019, mereka memutuskan untuk menjadi sponsor dari Overwatch League. Sementara pada Februari 2020, mereka mensponsori League of Legends European Championship.
From Our Network