Esports Ecosystem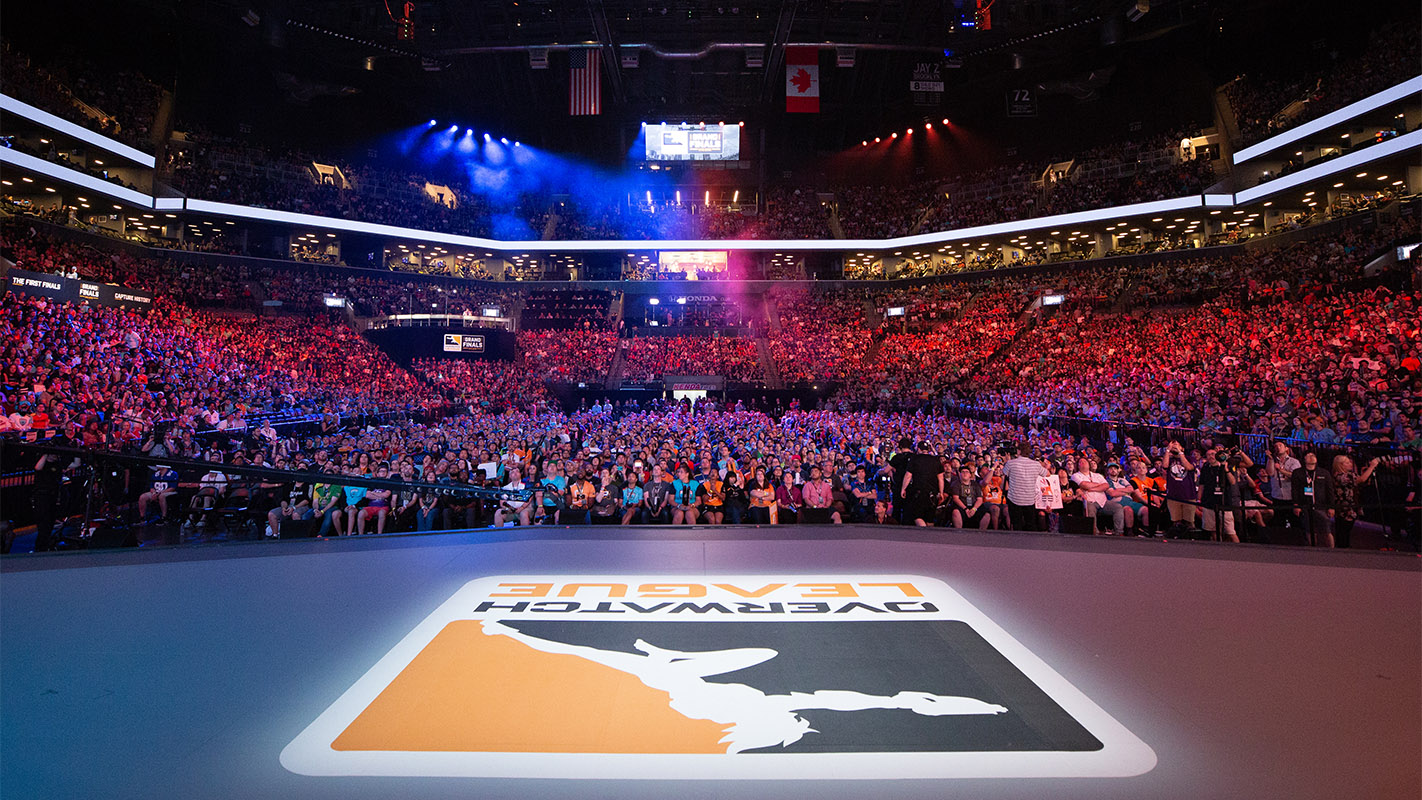 Pringles dan Overwatch League akan mengadakan kegiatan marketing bersama
Kellogg Company mengumumkan kerja sama dengan Activision Blizzard. Kerja sama ini berlangsung selama lebih dari sahu tahun dan meliputi berbagai aktivitas marketing melibatkan Pringles dan Cheez-It dengan Overwatch League. Salah satu aktivitas tersebut adalah acara nonton bareng Grand Final dari Overwatch League yang akan diadakan pada 29 September mendatang. Acara tersebut akan diadakan di lebih dari 1.000 toko Walmart. Pada hari yang sama, konsumen juga boleh mencoba produk Cheez-It Grooves dan Pringles Wavy, dua merek makanan di bawah Kellogg Company. Kegiatan lain yang masuk dalam kerja sama ini adalah program berhadiah tiket babak final Overwatch League yang bisa didapatkan oleh konsumen.
Pringles dan Cheez-It juga akan ditampilkan sebagai sponsor selama setengah babak final OWL serta masuk ke dalam sesi highlight. Mulai tahun depan, Cheez-It Grooves dan Pringles Wavy akan membuat kemasan baru khusus Overwatch League. Program marketing antara Pringles dan Overwatch League berlaku secara global sementara kerja sama dengan Cheez-It hanya berlaku di Amerika Serikat.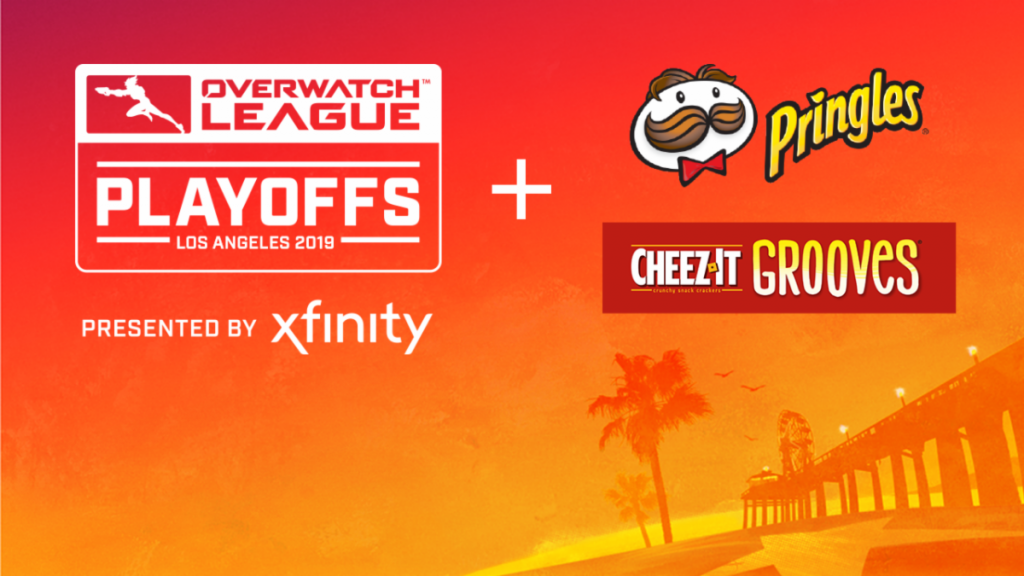 "Kami tahu bahwa pecinta Cheez-It dan Pringles juga aktif di esports, khususnya Overwatch League," kata Senior Director of Kellogg Integrated Promotions, Zion Doran, dikutip dari Esports Insider. "Jadi, ini adalah kesempatan emas untuk menghubungkan dua hal tersebut." Kellogg bukan satu-satunya perusahaan makanan yang menjadi sponsor dari Overwatch League. Turnamen itu juga disponsori oleh Coca-Cola. Dua merek non-endemik lain yang juga mensponsori kompetisi itu antara lain Toyota dan State Farm. Overwatch League dimulai pada Februari lalu. Pada minggu pembukaan, turnamen itu ditonton oleh 13 juta orang secara global. Dari tahun lalu, jumlah penonton turnamen tersebut naik 13 persen. Jadi, tidak aneh jika turnamen ini menarik merek endemik dan non-endemik untuk menjadi sponsor.
Beberapa hari lalu, Xfinity mengumumkan bahwa mereka akan menjadi sponsor dari Overwatch League 2019 untuk babak playoff dan babak final. Dengan begitu, merek Xfinity akan muncul dalam tayangan Overwatch League di Twitch dan ESPN serta di tayangan babak final yang disiarkan di ABC. Babak playoff Overwatch League akan dimulai pada 30 Agustus di Los Angeles, sementara babak final akan diadakan di Wells Fargo Center di Philadelphia.
"Xfinity adalah merek kelas dunia dan kami senang karena mereka menjadi bagian dari Grand Finals 2019 kami. Kami bekerja sama dengan Twitch untuk menyediakan kesempatan khusus bagi Xfinity, memungkinkan mereka untuk terhubung dengan para fans baik di tempat acara berlangsung atau secara digital," ujar Josh Cella, Head of Global Partnerships, Activision Blizzard Esports, seperti dikutip dari Esports Insider.
Sumber: Esports Insider, The Esports Observer, Gaming Street
Sumber header: overwatchleague.com