Esports Ecosystem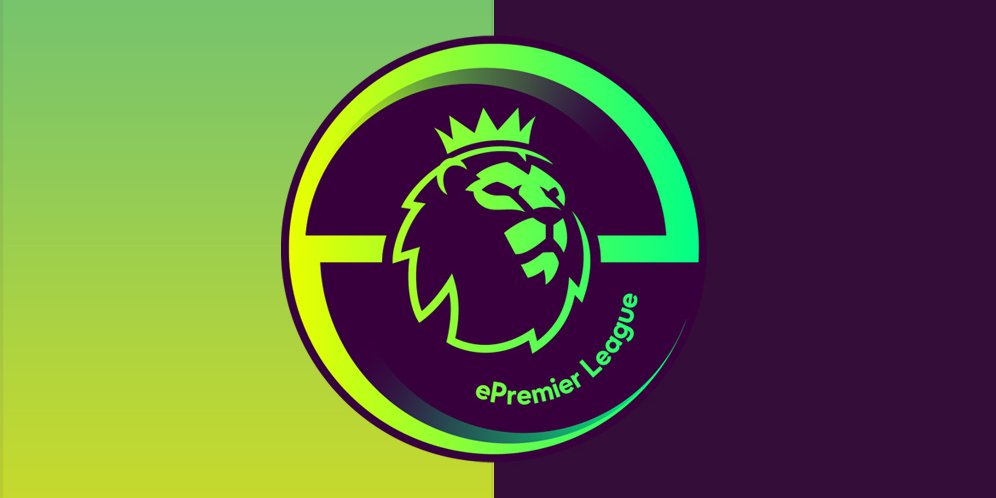 Sementara Acer bakal mengadakan Predator Sim Racing Cup 2021 untuk cari sim racer berbakat
Minggu lalu, ada beberapa berita menarik di ranah esports. Salah satunya, Premier League baru saja menggandeng Tencent dan EA untuk menggelar ePremier League China. Sementara itu, Riot Games bekerja sama Uniqlo untuk merilis koleksi kaos bertema League of Legends. Thrustmaster juga baru saja meluncurkan setir replika dari Ferrari F1.
Premier League Gandeng Tencent untuk Gelar ePremier League China
Premier League mengumumkan bahwa mereka akan bekerja sama dengan Tencent Sports, Tencent Esports, dan EA Sport untuk mengadakan ePremier League China. Turnamen itu akan dimulai pada 28 April 2021 sampai 15 Mei 2021. Turnamen tersebut akan menjadi ePremier League pertama yang digelar di luar Inggris. Dalam turnamen itu, masing-masing tim di Premier League akan diwakili oleh dua orang asal Tiongkok: seorang gamer profesional dan seorang kreator konten, lapor The Esports Observer. Kompetisi ePremier League ini akan disiarkan di platform video milik Tencent dan ditayangkan secara live di DouYu dan Huya.
Thrustmaster Meluncurkan Setir Replika Ferrari F1
Minggu lalu, Thrustmaster meluncurkan SF1000 Edition Wheel Add-on, setir replika dari setir yang digunakan oleh Charles Leclerc dan Sebastian Vettel pada 2020 Ferrari F1. SF1000 dilengkapi dengan 11 tombol, 7 encoders, dan 2 thumbwheels, yang fungsinya bisa diatur sesuai selera pengguna. SF1000 juga dilengapi dengan layar sebesar 4,3 inci, yang akan menampilkan berbagai informasi , seperti suhu ban, gears, serta penggunaan bahan bakar dan energi. SF1000 sudah tersedia di Eropa saat ini. Sementara di Asia Pasifik, ia baru akan tersedia pada 18 Mei 2021. Penjualan global akan dimulai pada 26 Agustus 2021.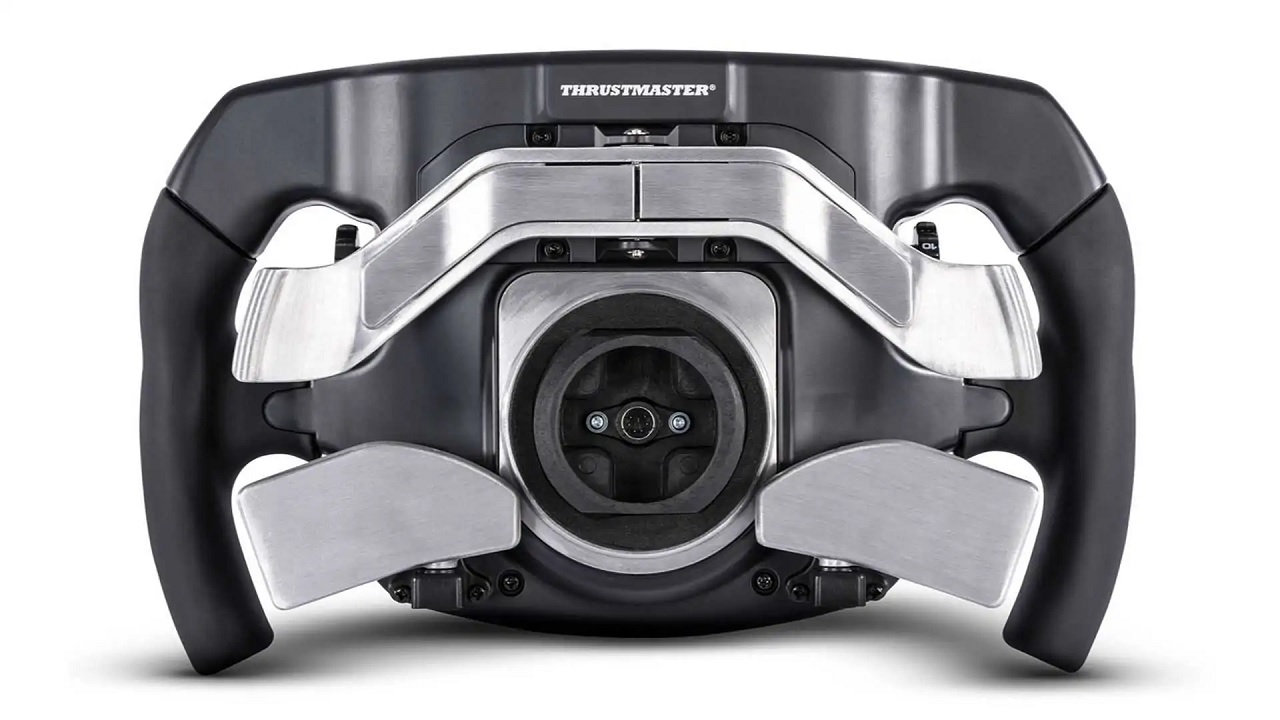 Thrustmaster dan Ferrari telah bekerja sama selama 10 tahun terakhir. Dan peluncuran SF1000 akan memperkuat hubungan antara keduanya. Sebelum ini, Thustmaster juga mendukung 2021 Ferrari Esports Series. Kompetisi sim racing itu akan dimulai pada 5 April 2021. Sim racer yang berhasil keluar jadi juara akan mewakili Ferrari dalam kompetisi sim racing, menurut laporan Motor1.
Red Bull Kumite 2021 Bakal Diadakan di London
Red Bull Kumite akan diadakan di London, Inggris. Pada Sabtu, 22 Mei 2021, Guilty Gear Strive akan menjadi game yang diadu. Sementara pada hari Mingu, 23 Mei 2021, Red Bull Kumite akan menampilkan pertandingan antara 16 pemain Street Fighter V terbaik. Red Bull Kumite pertama kali diadakan di Paris, Prancis. Dan selama 3 tahun, pada 2015-2018, turnamen itu selalu digelar di Prancis. Pada 2019, lokasi Red Bull Kumite baru dipindahkan ke Jepang, sebagai penghormatan pada developer di balik Street Fighter, lapor Bleeding Cool. Red Bull Kumite mendapatkan dukungan ASTRO Gaming sebagai peripheral partner dan AOC sebagai monitor partner.
Uniqlo Bakal Rilis Koleksi Kaos Bertema League of Legends
Riot Games baru saja mengumumkan kerja sama dengan Uniqlo. Dengan ini, Uniqlo akan meluncurkan beberapa kaos bertema League of Legends. Kaos-kaos itu akan menampilkan berbagai gambar a la Runeterra, termasuk Poros, Summoners Rift, dan K/DA, girlband virtual yang didasarkan pada karakter di League of Legends, menurut laporan Dot Esports.
When adventure calls.

Presenting the #LeagueofLegendsUT Collection. Available soon online and in select retail stores worldwide. pic.twitter.com/5VPwQEDNrR

— League of Legends (@LeagueOfLegends) April 21, 2021
Menurut Ryan Crosby, Head of Entertainment Marketing and Consumer Products, Riot Games, alasan Uniqlo terpilih untuk menjadi rekan Riot adalah karena mereka punya dedikasi dalam menciptakan pakaian yang unik. Dalam beberapa tahun belakangan, Riot memang aktif untuk bekerja sama dengan sejumlah merek fashion, termasuk Louis Vuitton dan A Bathing Ape. Selain itu, mereka juga meluncurkan koleksi merchandise mereka sendiri.
Acer Bakal Gelar Predator Sim Racing Cup 2021
Acer mengumumkan rencana mereka untuk menggelar turnamen sim racing baru, yaitu Predator Sim Racing Cup 2021. Kompetisi itu dibuka untuk umum, dengan tujuan mencari sim racer berbakat dan membuat semakin banyak orang kenal dengan sim racing. Secara total Predator Sim Racing akan menawarkan total hadiah sebesar US$50 ribu.
Menurut laporan The Esports Observer, Predator Sim Racing Cup akan diadakan di Arab Saudi, Belanda, Denmark, Inggris, Irak, Italia, Jerman, Kuwait, Mesir, Norwegia, Oman, Polandia, Prancis, Qatar, Rusia, Republik Ceko, Slovakia, Spanyol, Swedia, Turki, Ukraina, dan Uni Emirat Arab. Para pemenang kompetisi nasional akan bisa melaju ke turnamen tingkat internasional.
From Our Network