Esports Ecosystem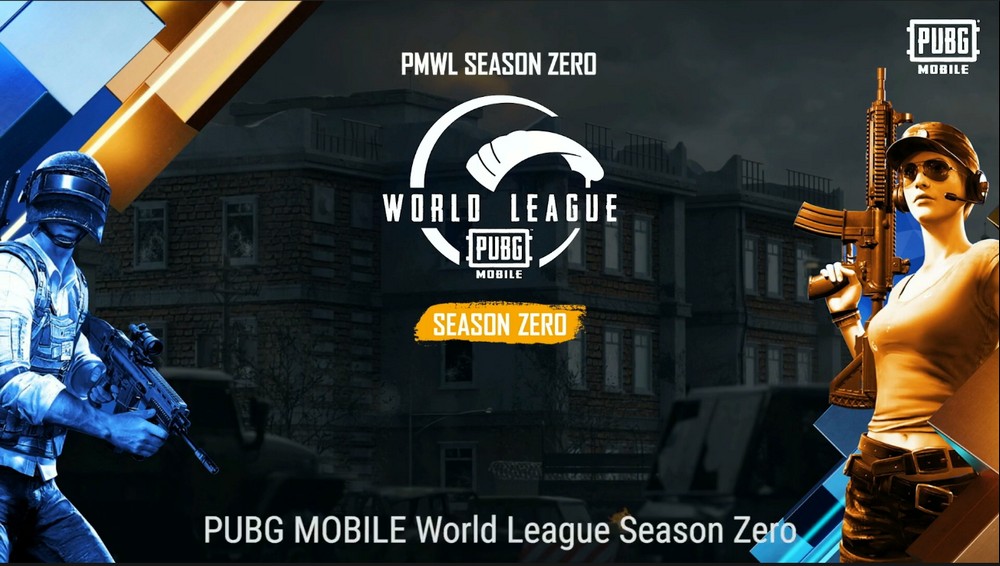 Harusnya diselenggarakan secara online di ESL Studio, Katowice, Polandia, PMWL Season Zero jadi mengadopsi format online karena situasi COVID-19.
Tahun 2020 seharusnya menjadi lembaran baru bagi esports PUBG Mobile. Sejak Desember 2019, Tencent sudah mengumumkan bahwa mereka menyediakan Rp70,6 miliar untuk semua turnamen esports PUBG Mobile. Mereka juga umumkan format baru, dari PMCO, menjadi format liga yang diberi nama PUBG Mobile Pro League (PMPL). Keseriusan Tencent garap esports PUBG Mobile juga terlihat dengan menyajikan liga untuk skena lokal, yang bertajuk PMPL ID 2020 Season 1.
Setelah rangkaian PMPL ID dan PMPL SEA selesai, seharusnya pertandingan berlanjut ke PUBG Mobile World League (PMWL). Maka dari itu, Tencent baru-baru ini mengumumkan PUBG Mobile World League: Season Zero, yang memperebutkan total hadiah sebesar US$850 ribu (Rp12 juta). PMWL Season Zero menjadi musim kompetisi yang spesial, mengingat keadaan internasional yang sedang dilanda pandemi COVID-19.
PMWL Season Zero sendiri merupakan perwujudan usaha Tencent tetap menjalankan struktur esports PUBG Mobile, seperti apa yang diceritakan oleh James Yang, Director of PUBG Mobile Global Esports. Sudah bekerja sama dengan ESL, Tencent sebenarnya berencana untuk menyelenggarakan PMWL secara offline di studio ESL, Katowice, Polandia.
We have exciting news!

James Yang, the Director of the @PUBGMOBILE Global Esports makes a special announcement with the upcoming World League #PMWL structure adjustments, major reveal of 850,000 USD prize pool and much more!https://t.co/utaOGeIO1t

— PUBG MOBILE Esports (@EsportsPUBGM) June 13, 2020
Namun karena keadaan internasional yang belum sepenuhnya aman dari pandemi COVID-19, maka PMWL Season Zero akan diadakan secara online, mengikuti seperti apa yang dilakukan oleh banyak ekosistem game esports lainnya.
Pertandingan PMWL Season Zero tetap dibagi menjadi dua regional, yaitu PMWL East untuk negara-negara Asia, dan PMWL West untuk negara barat seperti Eropa dan Amerika Serikat. Indonesia juga turut mengikuti kompetisi ini, yang diwakili oleh juara dunia PUBG Mobile tahun lalu, Bigetron Red Aliens, ditambah tim besutan Reza Arap, MORPH Team.
Untuk PMWL East, selain penambahan MORPH Team untuk mewakili Indonesia, satu yang menarik juga adalah penambahan RRQ Athena ke dalam kompetisi. Ini terjadi karena ada penambahan dua slot untuk PMWL East, dari yang tadinya mempertandingkan 18 tim menjadi 20 setelah perubahan format terjadi. Penambahan RRQ Athena tentu akan memberi dampak kepada kompetisi, mengingat tim tersebut adalah juara dunia PUBG Mobile tahun 2018, yang merupakan kontestan terberat bagi Bigetron Red Aliens.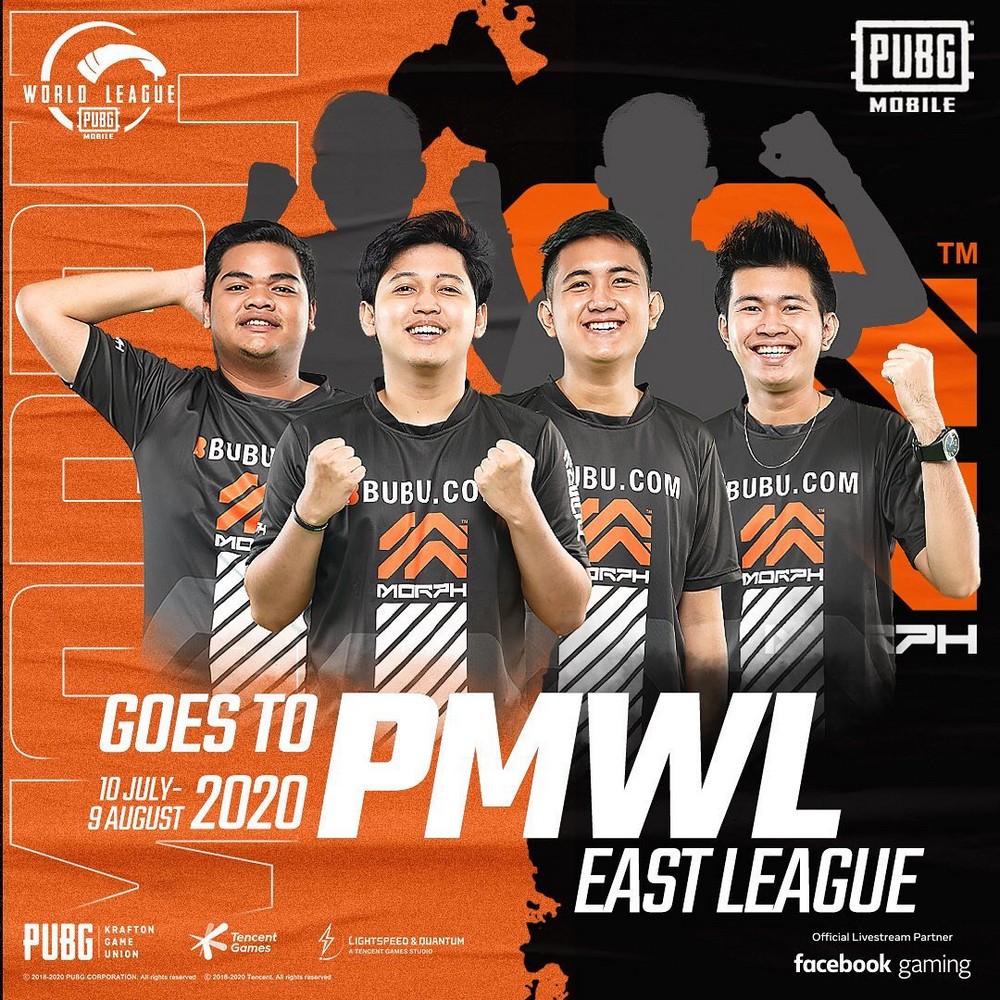 PMWL East League direncanakan hadir mulai 10 Juli hingga 8 Agustus 2020 mendatang. Setelah PMWL, seharusnya masih ada PUBG Mobile World Championship, jika mengacu kepada rencana ekosistem esports PUBG Mobile yang direncanakan tahun 2020 ini.
Semoga saja keadaan segera membaik agar PMWC bisa tetap terlaksana, dan melihat wakil Indonesia memberikan usaha terbaiknya untuk menjadi juara di kancah internasional.
From Our Network