Esports Ecosystem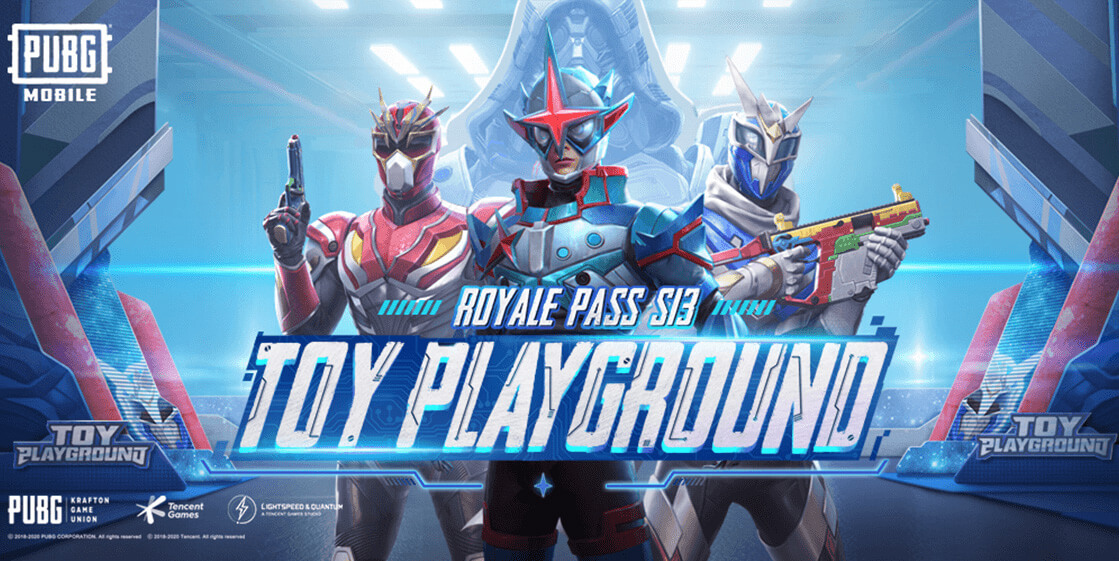 "Kami berusaha sekuat tenaga untuk mewujudkan PUBG Mobile World League daripada membatalkannya begitu saja." - James Yang
Gelaran esports bergengsi yang umumnya diadakan secara offline hanya diberikan sedikit pilihan, diundur, dibatalkan, atau melangsungkannya secara online. Merebaknya virus COVID-19 secara global nyatanya telah mengganggu beberapa gelaran esports yang sudah terjadwal di tahun 2020, antara lain: Dota 2 The International yang ditunda dan ESL One Birmingham yang berubah format menjadi turnamen regional secara online.
Memasuki masa transisi setelah pandemi, banyak industri yang harus beradaptasi dengan memerhatikan penerapan protokol kesehatan. Skena kompetitif PUBG Mobile pun tidak terkecuali.
Saat pandemi mulai merebak di awal tahun 2020, PUBG Mobile sendiri sedang menjalankan kompetisi Pro League di beberapa region sebagai salah satu bentuk kualifikasi ke jenjang turnamen yang lebih tinggi. Misalnya saja, region Asia Tenggara baru saja menuntaskan Pro League dengan Yodoo Gank sebagai juaranya.
Jalannya Pro League di region Amerika dan Asia Selatan juga sempat tertunda karena pandemi COVID-19. Di region Asia Selatan, seluruh aktivitas harus berhenti karena pemberlakuan lockdown saat turnamen baru memasuki hari kedua. Pada tanggal 6 Juni yang lalu, akhirnya region Amerika dapat dijalankan kembali secara online.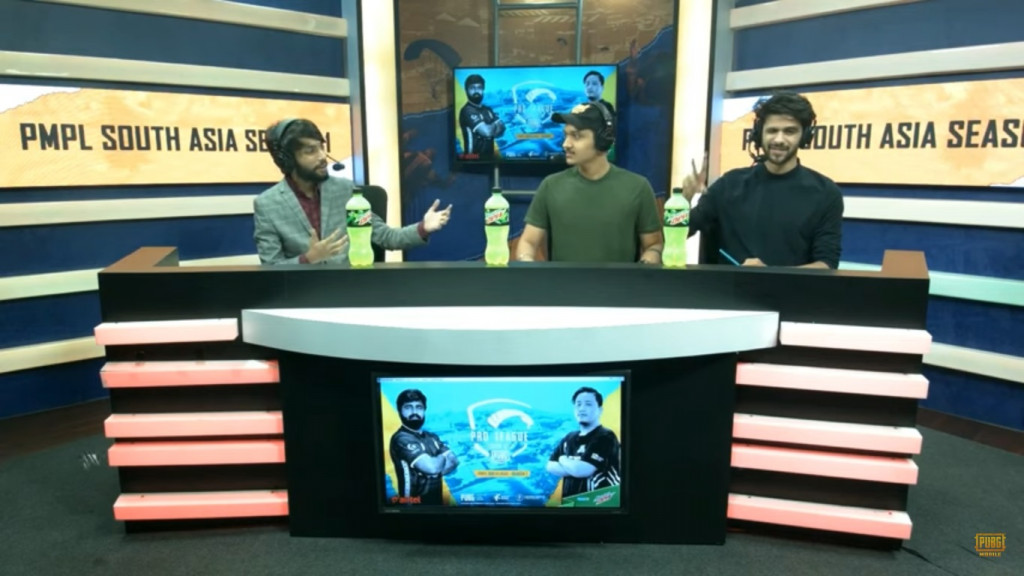 Menanggapi situasi pandemi, ada sejumlah penyesuaian yang harus dilakukan oleh para penyelenggara termasuk yang dilakukan oleh PUBG M tadi dengan liga mereka di 2020 ini. Namun demikian, James Yang sebagai Director of PUBG Mobile Global Esports, dalam wawancaranya dengan Dot Esports, menyatakan akan berusaha dan tetap optimistis untuk melangsungkan PUBG Mobile World League 2020 yang rencananya digelar di akhir tahun. "Kami berusaha sekuat tenaga untuk mewujudkan PUBG Mobile World League daripada membatalkannya begitu saja." Ungkap James.
Rencananya, bekerja sama dengan ESL, PUBG Mobile Stadium yang tengah dipersiapkan di Katowice akan menjadi panggung untuk gelaran Mobile World League 2020.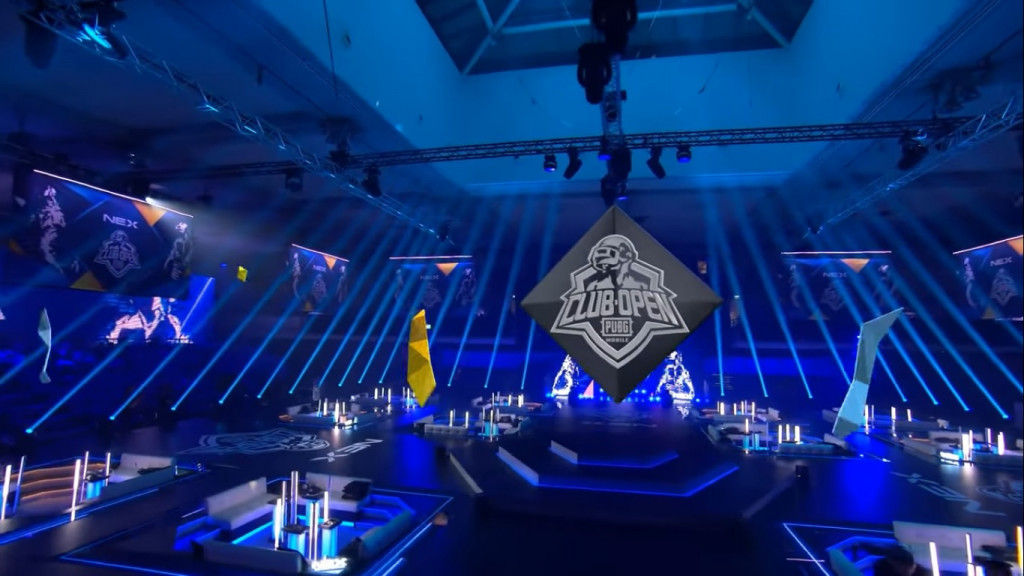 PUBG Mobile sendiri mungkin bisa dibilang kurang beruntung karena tahun 2020 ini mereka mencoba menawarkan sistem kompetisi internasional yang berbeda — mengingat kejuaraan PUBG Mobile kasta tertinggi selalu berganti-ganti setiap tahunnya.
Di 2018, ada PMSC (PUBG Mobile Star Challenge) yang digelar di Dubai dan menobatkan RRQ Athena sebagai juaranya. Di 2019, gelaran kompetitif tingkat tertinggi berubah jadi PMCO (PUBG Mobile Club Open) dengan Bigetron RA yang berhasil menjadi juara untuk PMCO Global Finals 2019.