Esports Ecosystem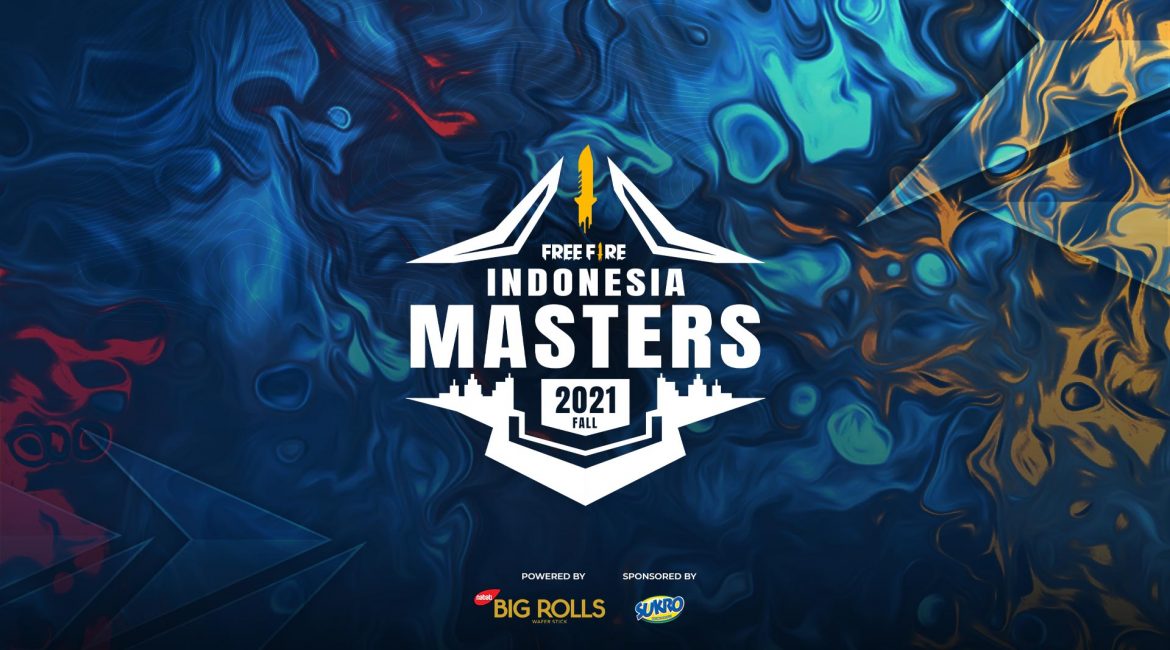 18 Tim peserta FFIM 2021 akan bertarung sengit untuk memperebutkan total hadiah sebesar Rp800 juta.
Turnamen Free Fire di Indonesia saat ini akan mencapai puncaknya dengan bergulirnya Free Fire Indonesia Master (FFIM) 2021 Fall. Turnamen ini akan dimulai pada 16 hingga 24 Oktober 2021 mendatang dan diikuti oleh 18 tim Free Fire terbaik di Indonesia.
Tim peserta FFIM 2021 Fall merupakan tim-tim yang sebelumnya megikuti turnamen Free Fire Master League (FFML) Season 4 divisi 1 dan divisi 2. Turnamen tersebut digelar pada bulan Agustus hingga September 2021 kemarin dan merupakan liga Free Fire terbesar di Indonesia dengan total hadiah yang diperebutkan mencapai Rp1,5 miliar.
Berikut ini 16 tim peserta FFIM 2021 Fall:
Babak Grand Finals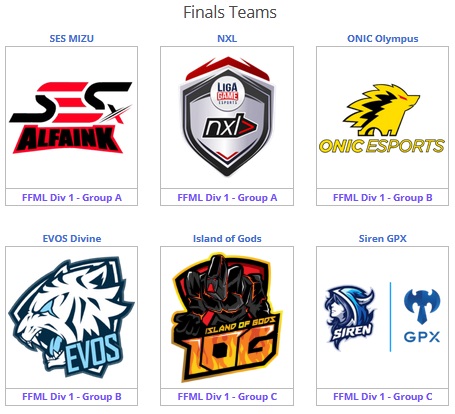 SES Alfaink
NXL Ligagame
ONIC Olympus
EVOS Divine
Island of Gods
Siren GPX
Babak Play-In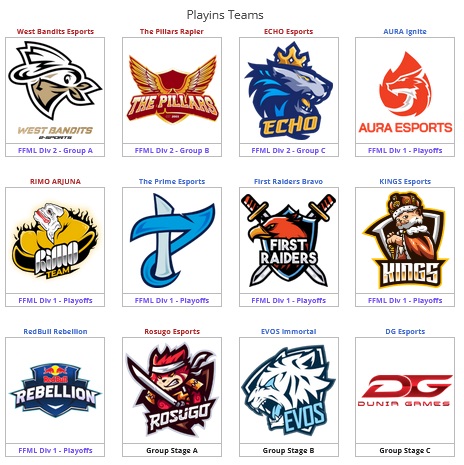 West Bandits Esports
The Pillars Rapier
ECHO Esports
AURA Ignite
RIMO ARJUNA
The Prime Esports
First Raiders Bravo
KINGS Esports
RedBull Rebellion
Rosugo Esports
EVOS Immortal
DG Esports
Kedelapan belas tim peserta FFIM 2021 Fall ini dibagi menjadi 2 kelompok yakni Grand Finals dan Play-In. 12 tim di babak Play-In akan bertarung lebih dahulu dengan 6 round yang dipertandingkan. 6 tim teratas babak Play-In nantinya akan lolos menuju babak Grand Finals. Mereka akan bertemu dengan 6 tim yang telah lolos lebih dahulu ke babak Grand Finals.
FFIM 2021 Fall ini memperebutkan total hadiah sebesar Rp800 juta. Pemenang dari turnamen ini harusnya akan menjadi wakil Indonesia di ajang Free Fire internasional yakni Free Fire World Series (FFWS) 2021. Sayangnya, karena kendala pandemi COVID-19, akhirnya FFWS 2021 dibatalkan. Namun menurut rumor yang beredar Garena sedang merencanakan turnamen pengganti bertajuk Free Fire Asia Championship 2021. Turnamen ini akan digelar secara online dan akan diikuti oleh tim-tim Free Fire terbaik di Asia Tenggara.
Free Fire Indonesia Master sendiri merupakan turnamen puncak di Indonesia. Tahun ini FFIM 2021 Fall merupakan seri yang kedua. Seri pertama bertajuk FFIM Spring 2021 sukses digelar pada Maret 2021 kemarin. Turnamen tersebut memperebutkan total hadiah sebesar Rp800 juta dan dimenangi oleh EVOS Divine. EVOS Divine berhasil mengungguli First Raiders Bravo dan Sirens Esports di posisi kedua dan ketiga.
From Our Network