Esports Ecosystem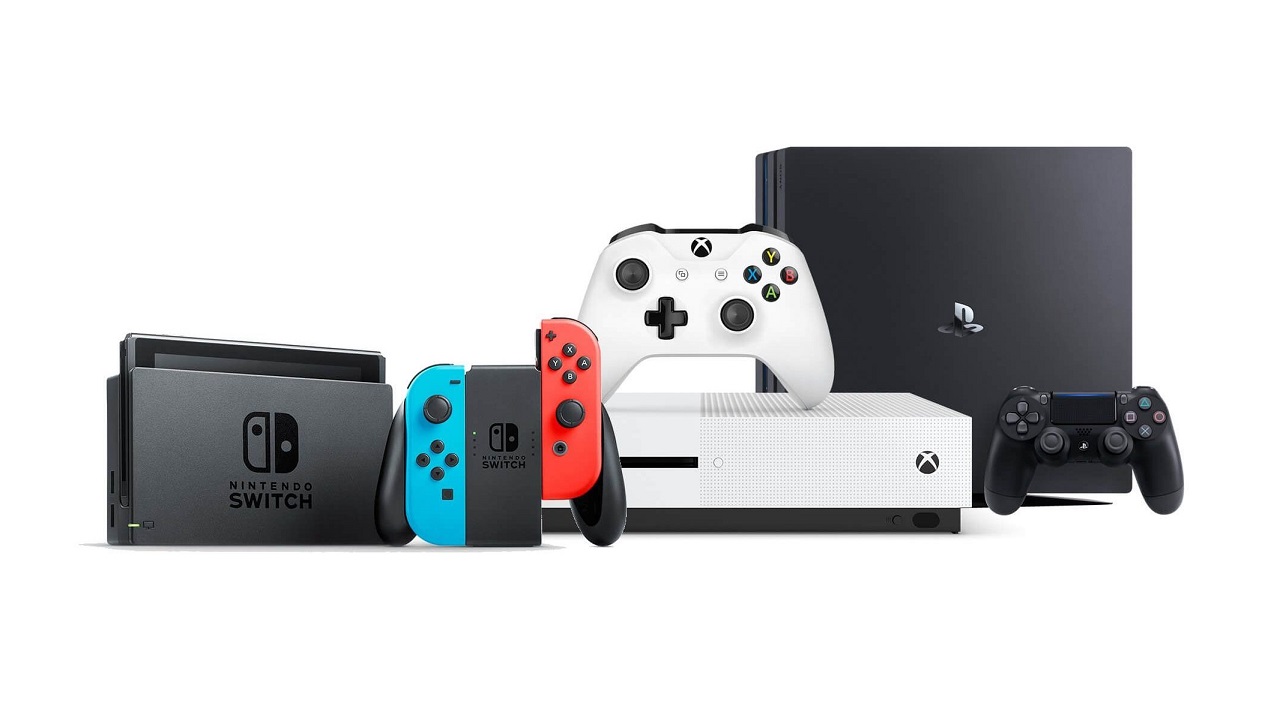 Meskipun begitu, pada Juni 2020, penjualan konsol justru turun
Sepanjang semester pertama 2020, penjualan konsol di Amerika Serikat naik 25 persen jika dibandingkan dengan periode yang sama pada tahun lalu, menurut perusahaan riset pasar, The NPD Group. Alasan utama dari naiknya penjualan konsol di AS adalah pandemi virus corona, yang memaksa banyak orang untuk diam di rumah. Memang, pada Q1 2020, total belanja dari gamer AS juga sudah mengalami kenaikan.
"Total penjualan konsol di AS naik 25 persen, menjadi US$1,6 miliar," kata analis NPD, Mat Piscatella, seperti dikutip dari VentureBeat. Sayangnya, penjualan konsol di AS pada Juni 2020 justru mengalami penurunan sebesar 17 persen, menjadi US$191 juta. "Penjualan konsol mengalami penurunan untuk pertama kalinya pada Juni sejak Februari 2020," ujar Piscatella.
JUNE 2020 US NPD THREAD – June 2020 tracked spending across Video Game hardware, software, accessories and game cards totaled $1.2 billion, gaining 26% when compared to a year ago. This is the highest tracked spend for a June month since $1.3 billion was reached in June 2009. pic.twitter.com/VliGtYt4sc

— Mat Piscatella (@MatPiscatella) July 17, 2020
Kemungkinan, alasan mengapa penjualan konsol pada bulan Juni justru menurun adalah karena konsumen sudah membeli konsol pada April atau Mei. Selain itu, PlayStation 5 dan Xbox Series X juga akan diluncurkan pada tahun ini. Jadi, jika masyarakat memutuskan untuk menunggu hingga konsol baru dari Sony dan Microsoft itu diluncurkan, hal itu tidak aneh. Sepanjang bulan Juni, Nintendo Switch menjadi konsol dengan penjualan terbaik jika dibandingkan dengan konsol lain. Secara global, Nintendo Switch telah terjual sebanyak lebih dari 55 juta unit pada Mei 2020.
Meskipun penjualan konsol di AS turun pada bulan Juni, hal itu bukan berarti industri game di AS mengalami masalah. Secara keseluruhan, total pemasukan industri game di Amerika Serikat mengalami kenaikan pada bulan Juni. Piscatella berkata, "Pada Juni 2020, total penjualan hardware, software, aksesori game, dan game cards mencapai US$1,2 mliar, naik 26 persen jika dibandingkan dengan tahun lalu." Dia menambahkan, pemasukan industri game pada Juni kali ini adalah yang tertinggi sejak Juni 2009. Ketika, itu, total penjualan di dunia game mencapai US$1,3 miliar.
Dan memang, walau penjualan konsol mengalami penurunan, penjualan aksesori game justru naik. "Penjualan aksesori game dan game cards mencapai US$417 juta, naik 29 persen jika dibandingkan dengan tahun lalu," ungkap Piscatella. Penjualan aksesori game naik karena setelah membeli konsol, para gamer terdorong untuk membeli gamepad atau headset baru sehingga mereka bisa bermain bersama keluarga atau teman mereka.
Sumber header: The Gamer
From Our Network