Esports Ecosystem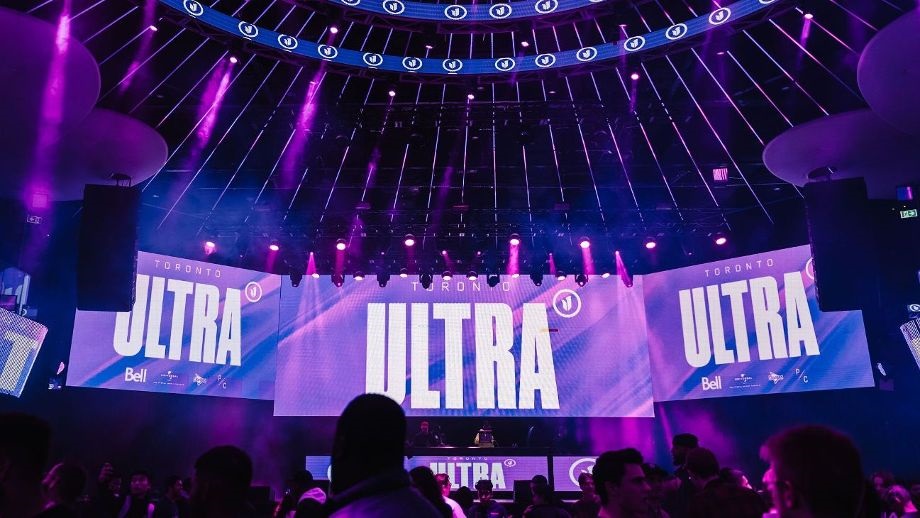 Diperkirakan, OverActive Media harus merumahkan sampai 13 karyawannya
OverActive Media, perusahaan induk dari tim Toronto Deviant di Overwatch League dan Toronto Ultra di Call of Duty League, mengonfirmasi bahwa mereka baru saja memecat sejumlah karyawan mereka. Sayangnya, mereka tidak memberikan penjelasan lebih detail tentang apakah pengurangan jumlah karyawan ini bersifat sementara atau permanen. Mereka juga tidak menyebutkan jumlah karyawan yang mereka rumahkan atau tim esports mana yang akan terkena dampak dari pengurangan karyawan tersebut. Sumber The Esports Observer menyebutkan, paling banyak, jumlah karyawan yang dipecat mencapai 13 orang.
"Ini adalah waktu yang sulit. Kami harus membuat beberapa keputusan berat, yang akan memengaruhi orang-orang yang baik. Namun, kami harus melakukan ini untuk memastikan bahwa organisasi kami tetap bisa bertahan di masa sulit seperti saat ini," kata OverActive Media Head of Content and PR, Paulo Senra, pada The Esports Observer. "Berat hati kami melihat teman dan rekan satu tim kami pergi. Dan hati kami terasa lebih berat karena mereka harus pergi di saat keadaan seperti sekarang. Secara pribadi, saya ingin mengucapkan terima kasih pada semua kolega atas semangat serta kontribusi mereka dalam mengembangkan organisasi ini."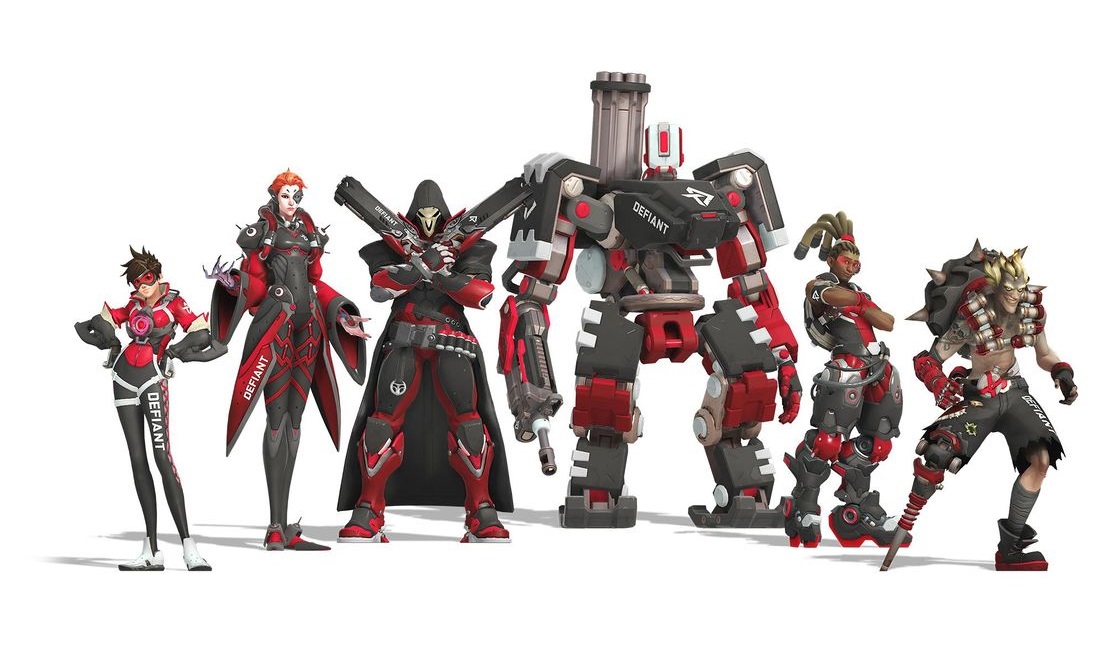 Ini adalah kali kedua OverActive Media merumahkan karyawannya. Pada Januari 2020, mereka menutup kantor mereka di Rochester, New York, Amerika Serikat. Ketika itu, mereka harus memecat delapan orang pekerjanya, termasuk Co-founder Splyce Vincent Garguilo, lapor ESPN. Kantor Rochester adalah markas dari Splyce, tim esports pertama yang dimodali oleh OverActive Media. Setelah menanamkan investasi pada Juni 2018, OverActive Media memutuskan untuk mengakuisisi tim tersebut sepenuhnya pada November 2018. Sementara itu, pada 25 Maret 2020, Co-founder Splyce, Marty Strenczewilk, mengundurkan diri dari jabatannya sebagai Vice President di OverActive Media.
Di tengah pandemi virus Corona, esports memang memiliki kesempatan untuk menjadi tontonan alternatif karena banyak pertandingan olahraga konvensional yang dibatalkan. Sayangnya, wabah ini juga memberikan dampak buruk pada ekonomi, yang tentunya juga memengaruhi organisasi esports. OverActive Media bukan satu-satunya perusahaan esports yang terpengaruh oleh keadaan ekonomi yang memburuk akibat pandemi COVID-19. Tim esports asal Kanada, Team Reciprocity, juga harus mengambil keputusan sulit untuk merumahkan semua karyawannya dan membubarkan sejumlah tim esports mereka.
OverActive Media mengambil keputusan untuk memecat sejumlah karyawannya setelah pemerintah Toronto memutuskan untuk membatalkan semua acara dan festival besar, termasuk turnamen esports, sampai 30 Juni 2020. Tidak hanya itu, Activision Blizzard juga mengubah format dari Overwatch League dan Call of Duty League menjadi online. Karena itu, Toronto Defiant tidak bisa menjamu musuhnya di Roy Thomson Hall di Toronto.
From Our Network