English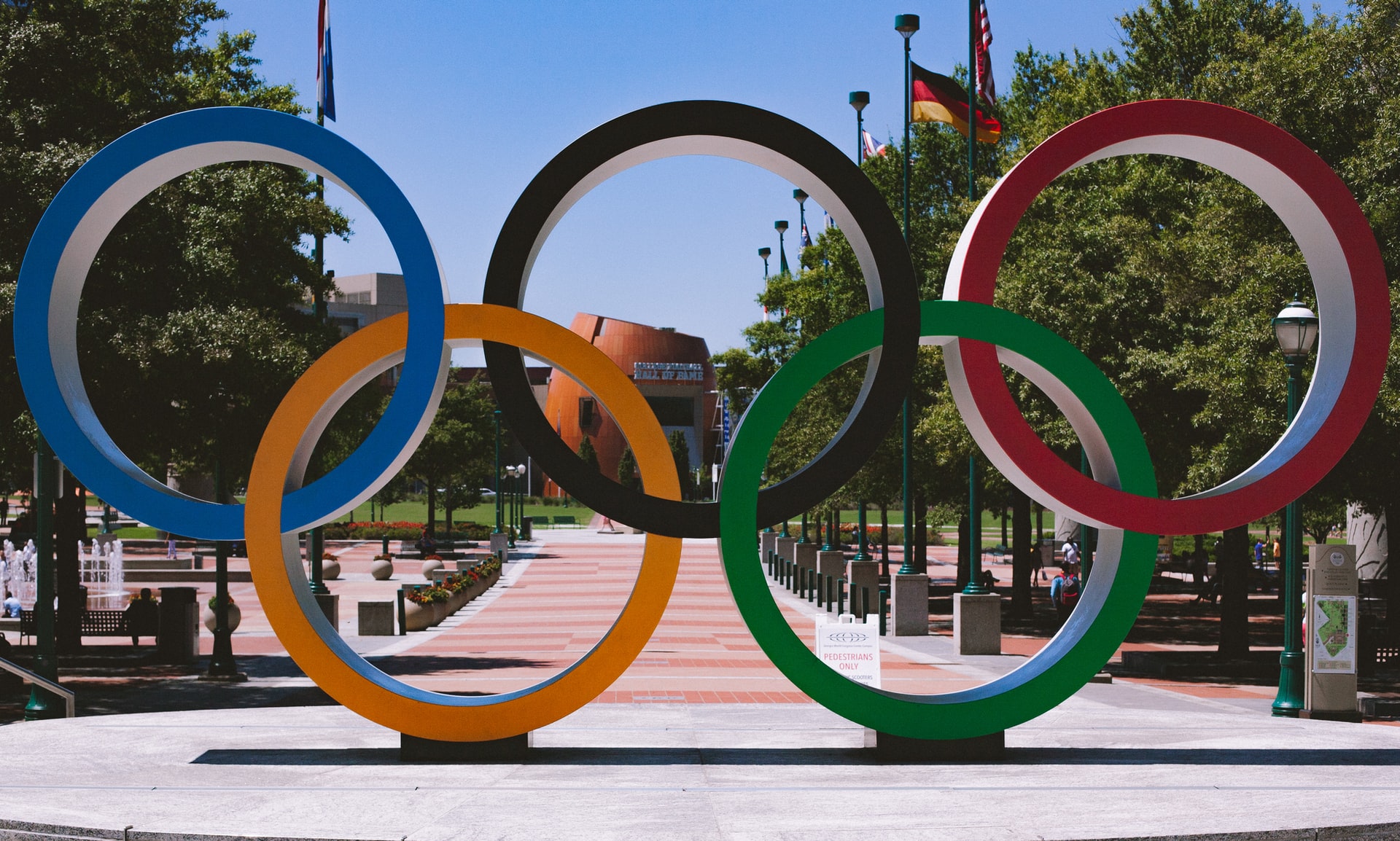 We will be evaluating the different elements of the Olympics and esports competitions such as preparation, viewership, and generated revenue.
In recent years, the popularity of esports has skyrocketed. Even so, there is still a negative stigma attached to the competitive gaming industry. The participation of esports in major sporting events — such as the SEA Games or the Asian Games — can undoubtedly help remove this stigma. Furthermore, the emergence of esports in traditional sports competitions, such as the National Sports Week (PON) or the President's Cup, can also increase public awareness of esports.
The Olympics is widely regarded as the most prestigious sporting event in the entire world. Previously, Hybrid.co.id had discussed if esports deserves a spot in the Olympics. This time, however, I will compare the process of organizing the Olympics with world-class esports events such as The International and League of Legends Worlds. Through our analysis, we can try to observe if there are any similarities that suggest that esports and the Olympics can be juxtaposed.
Preparation of the Olympics
Even though the Olympics only takes place for 16 days, preparing for the event can take years of effort. The preparation process begins by selecting a hosting country. For instance, the application to host the 2020 Olympics (which will be held in 2021 due to the COVID-19 pandemic) started in May 2011. At that time, the International Olympic Committee (IOC) informed each country's National Olympic Committees (NOCs) that they could apply to host the 2020 Olympics
This is a premium article, get unlimited premium article with Hybrid Subscription.
Join Hybrid.co.id subscription and get analysis, interview, and data about the esports ecosystem and gaming in Indonesia. Subscribe to enjoy all premium content. Click button subcribe to know more. Learn more
Pay per Article

Rp5.000/article

Anytime Access, only this article

powered by

Unlimited Article Monthly

Rp25.000/Month

Premium Article
Hybrid Talk Early Access
Deals Promo and Exclusive Access
Weekly Newsletter
Ads Free

Unlimited Article 6 Month

Rp100.000/6 Mon

Premium Article
Hybrid Talk Early Access
Deals Promo and Exclusive Access
Weekly Newsletter
Ads Free
Please, Sign In to Access
Premium Article
Sign In