Esports Ecosystem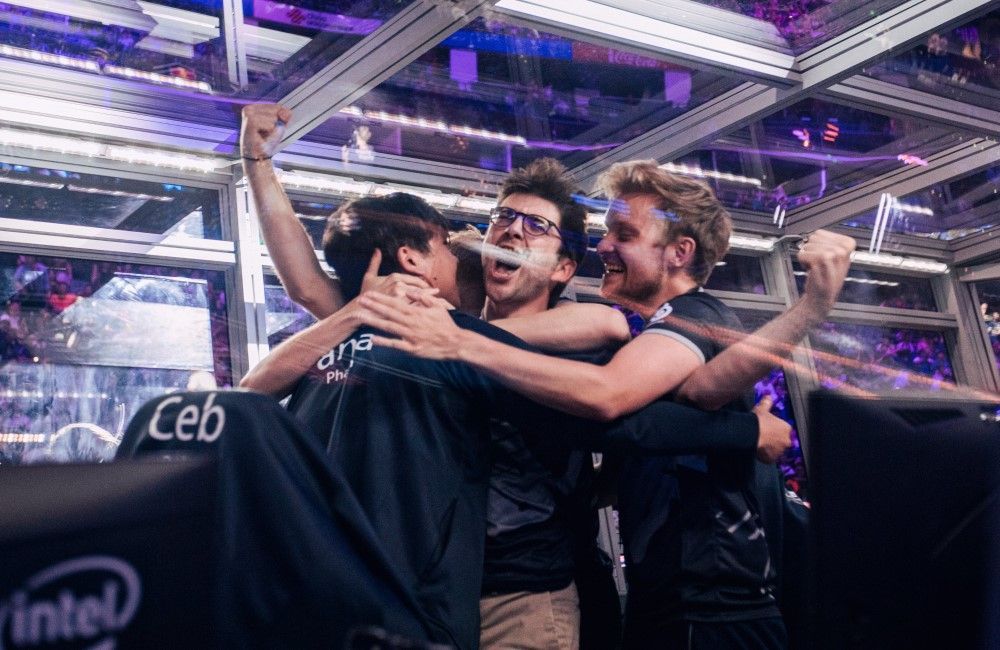 OG ingin buka kantor di Singapura dan Shanghai pada tahun depan
Esports kini sudah menjadi bisnis. Organisasi esports tak hanya memikirkan menang atau kalah, tapi juga untung-rugi. Sponsorship jadi sumber pemasukan utama kebanyakan organisasi esports. Namun, lain halnya dengan OG. Organisasi esports tersebut merupakan salah satu dari sedikit tim esports yang sumber pemasukan utamanya berasal dari hadiah turnamen yang mereka menangkan. Dua kali, OG memenangkan The International, turnamen dengan total hadiah terbesar di dunia esports.
Selama ini, OG tidak melakukan ekspansi besar-besaran. Namun, J.M.R. Luna, CEO baru OG, mengungkap bahwa mereka tertarik untuk melebarkan sayap mereka ke Asia. Pada 2021, dia berharap, OG sudah punya kantor di Singapura dan Shanghai.
"Tim Dota 2 kami sekarang mendominasi dunia, kami ingin memanfaatkan hal itu. Dan kami juga ingin mendekatkan diri dengan para fans kami," kata J.M.R. Luna pada The Esports Observer. Dia menjelaskan, pada Desember 2019, pendiri OG dan kapten tim Dota 2, Johan "N0tail" Sundstein juga telah mengunjungi Peru. Tujuannya adalah untuk membangun fanbase mereka di sana. "Di Dota 2, kami telah menemukan rumus yang tepat," ujar Luna. "Bukan berarti kami akan selalu menang dalam turnamen, tapi kami akan selalu punya kesempatan untuk meraih gelar juara."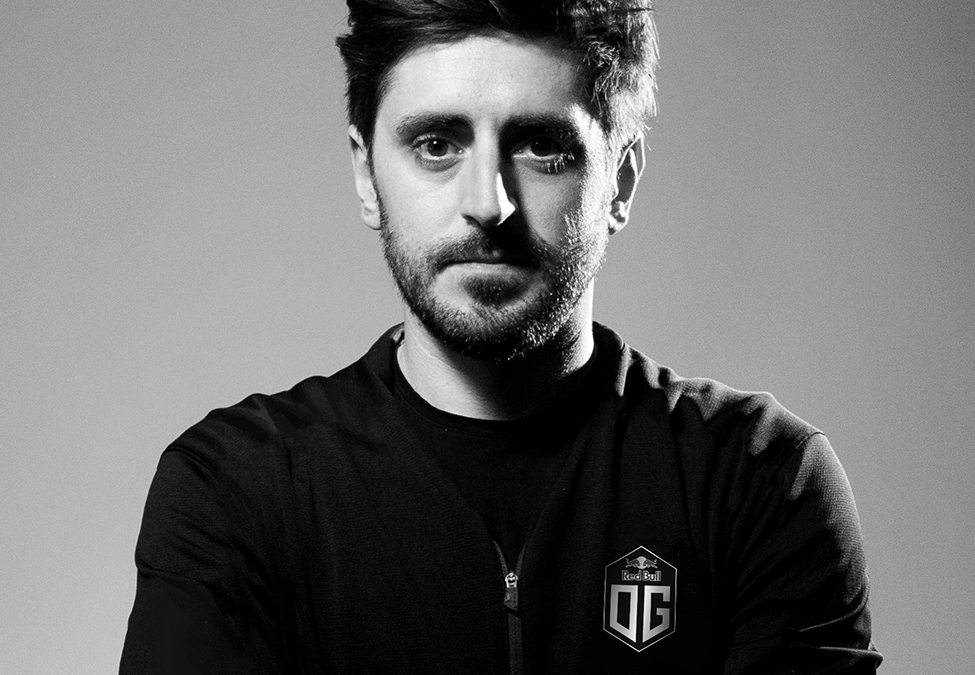 Dan memang, selama ini, OG berhasil menemukan pemain dengan bakat tersembunyi, seperti Anathan "ana" Pham, Topias "Topson" Taavitsainen dan Mateusz "Mantuu" Wilczewski. . Soal perekrutan pemain baru, Luna akan menyerahkan tanggung jawab itu pada kapten dari masing-masing tim. Dia percaya, tim yang baik bukanlah tim yang terdiri dari lima pemain bintang. Dia justru merasa, jika sebuah tim bermengisi roster dengan pemain bintang akan memakan biaya yang sangat besar, sehingga tim akan sulit untuk mendapatkan untung.
"Saya tidak ingin mengkritik tim lain, tapi kebanyakan tim punya struktur yang berbeda dari kami," kata Luna. Dia menyebutkan, kebanyakan organisasi esports memiliki aset yang nilainya terus naik. Dan dia tidak ingin mengikuti tren tersebut. Dia merasa, jika OG ingin bisa mendapatkan untung, maka mereka harus memastikan bahwa mereka punya kendali atas tim-tim di bawah organisasi OG. "Saya melihat banyak orang yang tak berpikir panjang di dunia esports. Saya merasa, hal itu justru berbahaya," ujarnya.
Didirikan pada 2015, OG merupakan organisasi yang relatif muda jika dibandingkan dengan organisasi esports lainnya. Di tengah industri esports yang terus berkembang dan dana investasi yang mengalir deras, Luna mengatakan, dia ingin memastikan OG tidak melakukan ekspansi besar-besaran tanpa perhitungan, yang bisa menyebabkan pengeluaran membengkak.
From Our Network