Esports Ecosystem
Sebagai CEO OG, Luna akan memikirkan tentang ekspansi dan pendanaan
Organisasi esports OG punya CEO baru, yaitu J.M.R. Luna. Dia memiliki pengalaman dalam membuat film di Hollywood. Selain itu, dia juga pernah menjadi Head of Content and Production di Evil Geniuses dan menjadi VP of Content and Production untuk Immortals Gaming Club.
"Jika Anda berasumsi bahwa tidak ada kesamaan antara membuat film dan memimpin organisasi esports, Anda salah," kata Luna dalam wawancara dengan Esports Insider. "Dalam membuat film, saya bertugas layaknya CEO. Saya memimpin semua operasi bisnis, bertanggung jawab atas semua operasi dari awal sampai akhir. Saya harus mengumpulkan orang-orang kreatif dan membantu mereka bekerja sama dalam lingkungan yang sangat dinamis. Apa yang saya lakukan dalam membuat film sangat mirip dengan esports." Dia mengaku, pengalamannya bekerja untuk organisasi esports lain juga akan membantunya dalam menyesuaikan diri sebagai CEO dari OG.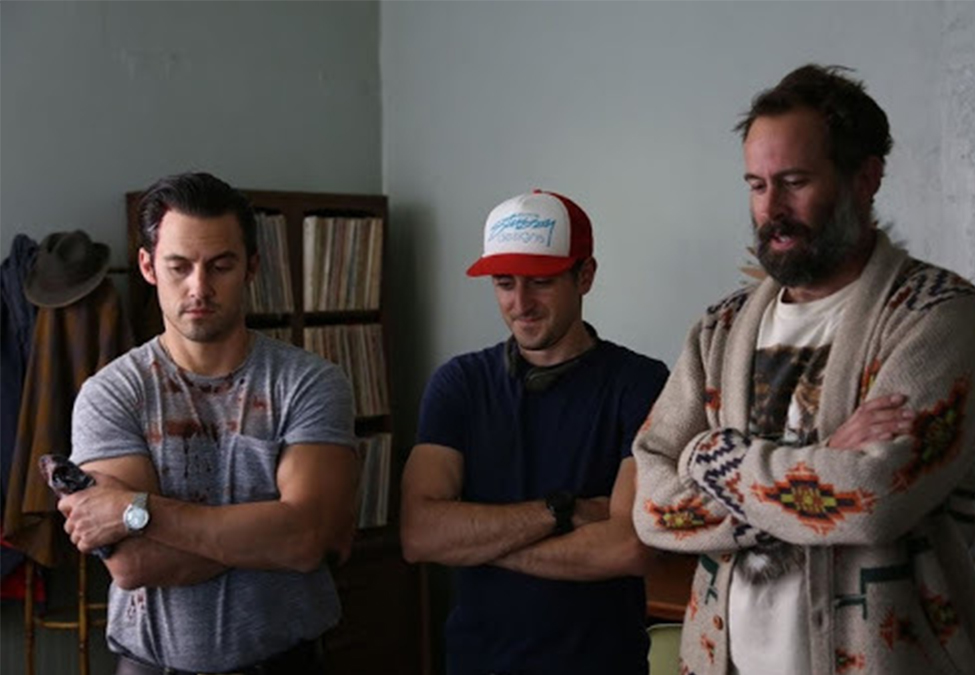 Untuk waktu lama, OG dikenal sebagai organisasi esports yang hanya fokus pada satu game, yaitu Dota 2, lapor The Esports Observer. Dan di ekosistem esports Dota 2, OG sangat dikenal. Faktanya, OG adalah satu-satunya tim yang berhasil memenangkan The International dua kali. Namun, tahun lalu, OG akhirnya memutuskan untuk membuat tim Counter-Strike: Global Offensive. Sebastian "Ceb" Debs, yang menjadi bagian dari tim yang memenangkan TI dua kali, memutuskan untuk mengundurkan diri sebagai pemain dan menjadi pelatih bagi tim Dota 2 dan CS:GO dari OG.
Sebagai CEO OG, Luna tidak hanya bertugas untuk mengawasi proses pembuatan konten dan memastikan agar para pemain OG menjadi populer di dunia esports. Dia juga harus memikirkan masa depan OG sebagai organisasi esports. Tugas Luna mencakup memikirkan rencana ekspansi dan pendanaan OG. Untuk mencapai hal ini, dia akan bekerja sama dengan kapten tim Dota 2 dan pendiri OG, Johan "N0tail" Sundstein, CRO & Co-owner Xavier Oswald, serta COO Charlie Debs.
"OG mungkin adalah satu-satunya organisasi esports super besar yang belum pernah mendapatkaan pendanaan eksternal," kata Luna. "Kami akan mengumpulkan pendanaan dalam waktu dekat. Kami akan mencari rekan yang tepat dan ingin bergabung dengan kami untuk berkolaborasi bersama. Saya merasa, hal ini membuka kesempatan bagi OG untuk tumbuh dan berkembang."
From Our Network