Esports Ecosystem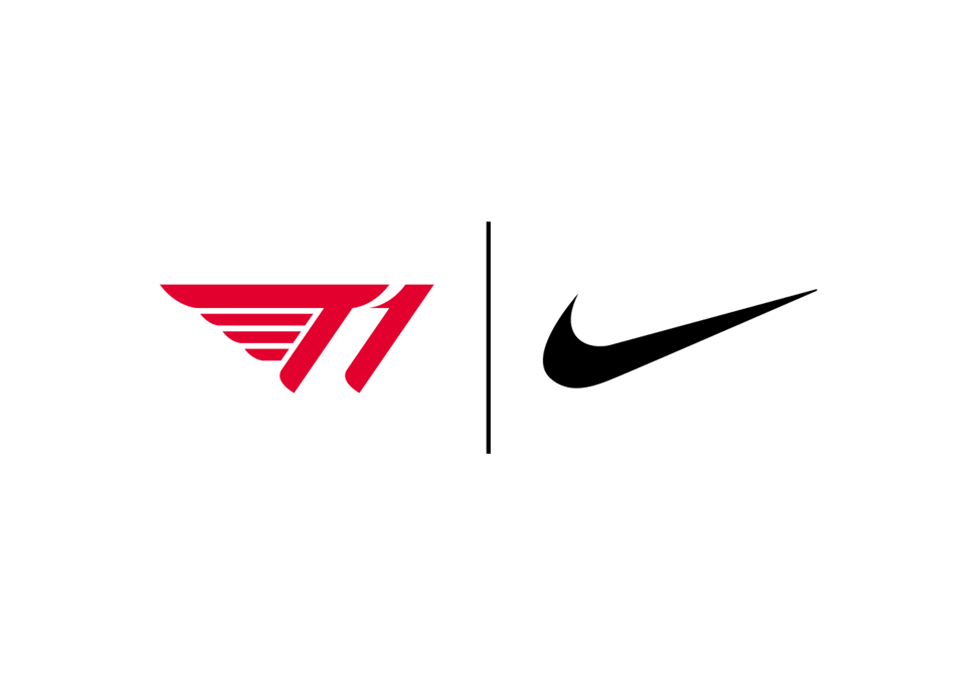 Nike akan menyediakan pakaian dan sepatu untuk seluruh tim T1
T1 Entertainment & Sports mengumumkan kerja samanya dengan Nike. Melalui kerja sama ini, Nike akan menyediakan pakaian dan sepatu untuk semua pemain dan tim esports T1, Lee "Faker" Sang-hyeok, yang dianggap sebagai salah satu pemain League of Legends terbaik sepanjang masa. Selain itu, Nike juga akan membuat seragam untuk tim T1 dan merchandise berupa pakaian untuk para fans.
Tidak berhenti sampai di situ, Nike juga berencana untuk membangun tempat latihan di markas T1 yang terletak di ibu kota Korea Selatan, Seoul. Nike juga akan membantu T1 dalam membuat program latihan untuk pemain T1. Tujuannya adalah untuk "meningkatkan kemampuan atletik pemain dan tim T1."
"Saya tidak sabar untuk melihat bagaimana program pelatihan Nike akan meningkatkan performa tim kami dan keseluruhan pemain T1," kata Faker, dikutip dari Foot Wear News. "Menarik untuk melihat Nike mendukung ekosistem esports dan kami tidak sabar untuk mewakilkan Swoosh di pertandingan."
[@T1 X @Nike Partnership Announcement]
We are proud to announce that Nike will be our global partner to empower our players and improve performance.#T1WIN#T1Fightingpic.twitter.com/RXTwPq3MKl

— T1 LoL (@T1LoL) January 16, 2020
Sementara itu, menurut laporan The Esports Observer, Brant Hirst, Marketing Director, Nike Korea berkata, "Kami tertarik untuk mempelajari lebih lanjut kaitan antara kesehatan fisik dengan performa gaming pemain. Atlet-atlet esports T1 memiliki kemampuan unik. Kami percaya, kami akan bisa meningkatkan kemampuan merkea dengan metode latihan yang sesuai."
Nike pertama kali masuk ke ranah esports pada tahun lalu. Ketika itu, mereka bekerja sama dengan TJ Sports untuk mensponsori League of Legends Pro League (LPL) di Tiongkok. Sementara itu, T1 dulunya bernama SK Telecom. Nama organisasi esports itu berubah menjadi T1 setelah dua perusahaan telekomunikasi raksasa, SK Telecom dan Comcast memutuskan untuk bekerja sama membuat joint venture. Sejauh ini, T1 paling dikenal dengan tim League of Legends mereka. Tim tersebut telah memenangkan League of Legends World Championship sebanyak tiga kali, paling banyak jika dibandingkan dengan organisasi lain.