Esports Ecosystem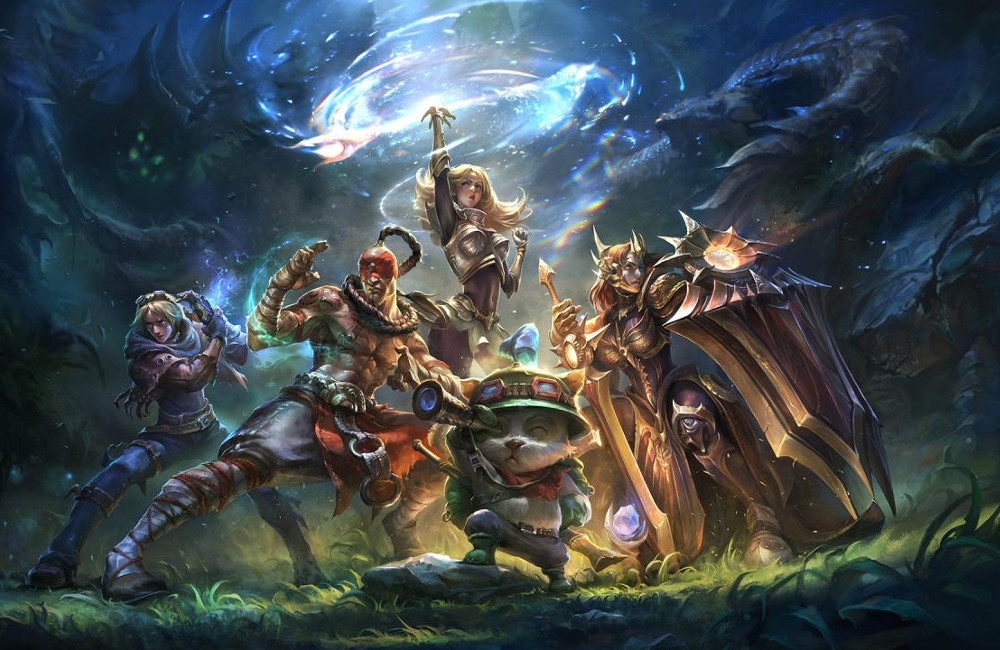 TJ Sports telah menjalin kerja sama dengan Mercedes-Benz untuk League of Legends Pro League
Dua raksasa industri game, Tencent Games dan Riot Games, baru saja mengumumkan kerja sama baru di bidang esports. Kerja sama itu berwujud pembuatan perusahaan baru yang khusus menangani esports, bernama TJ Sports (Tengjing Sports). Pengumuman ini diungkap dalam acara 2019 China League of Legends Leader Summit, di kota Shanghai, pada tanggal 10 Januari lalu.
Menurut keterangan dari Ma Xiaoyi, Senior Vice President dari Tencent Group, perusahaan baru ini memiliki fokus pada hal-hal seputar bisnis League of Legends, baik jangka pendek ataupun jangka panjang. Beberapa kegiatan yang akan mereka lakukan antara lain penyelenggaraan turnamen, manajemen talenta, pembangunan esports venue, serta pembuatan produk-produk yang berkaitan dengan League of Legends.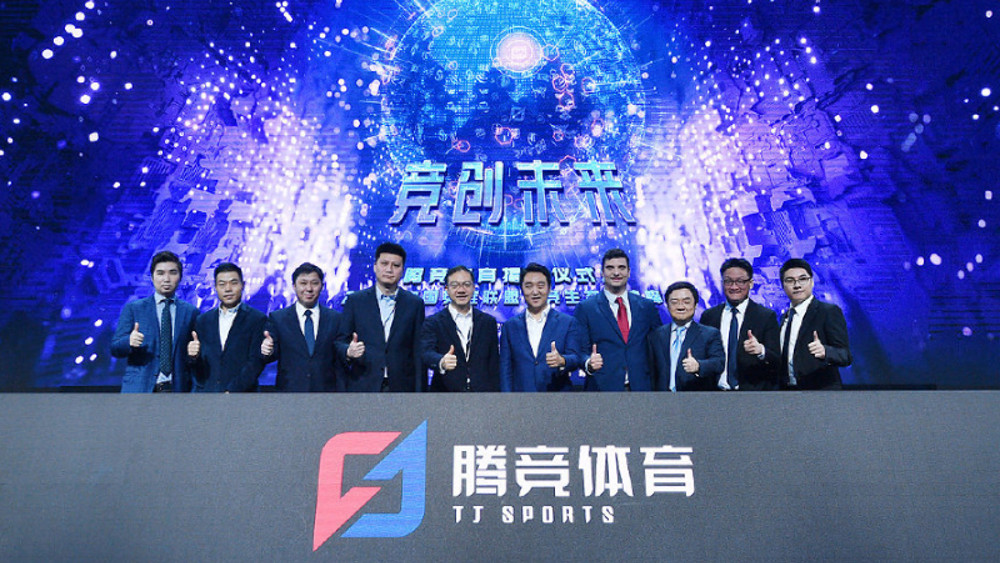 TJ Sports juga akan bekerja sama dengan Tencent atau Riot untuk menangani game mereka nantinya. Menurut laporan dari 36Kr dan dilansir dari Esports Observer, 50% saham TJ Sports dimiliki oleh Tencent, sementara 50% sisanya dipegang oleh Riot. Kepemimpinan perusahaan ini dipikul oleh dua orang co-CEO, yaitu Jin Yibo dan Lin Song. Jin Yibo sebelumnya adalah pimpinan divisi League of Legends di Tencent. Sedangkan Lin Song dulunya pernah bekerja di P&G, Kinsey, serta TripAdvisor, sebelum menjadi pimpinan cabang Riot Games di Tiongkok. Markas TJ Sports sendiri berlokasi di kota Shanghai.
"TJ Sports akan membangun tim penyelenggaraan turnamen terbaik untuk meningkatkan kualitas turnamen dan user experience kami, serta membuat standardisasi industri esports," kata Xiaoyi, dilansir dari Esports Observer. Lanjutnya, "Di jangka panjang, TJ Sports berencana menjadi perusahaan operasi esports internasional, meningkatkan diversitas dan keberlanjutan industri esports dalam skala global."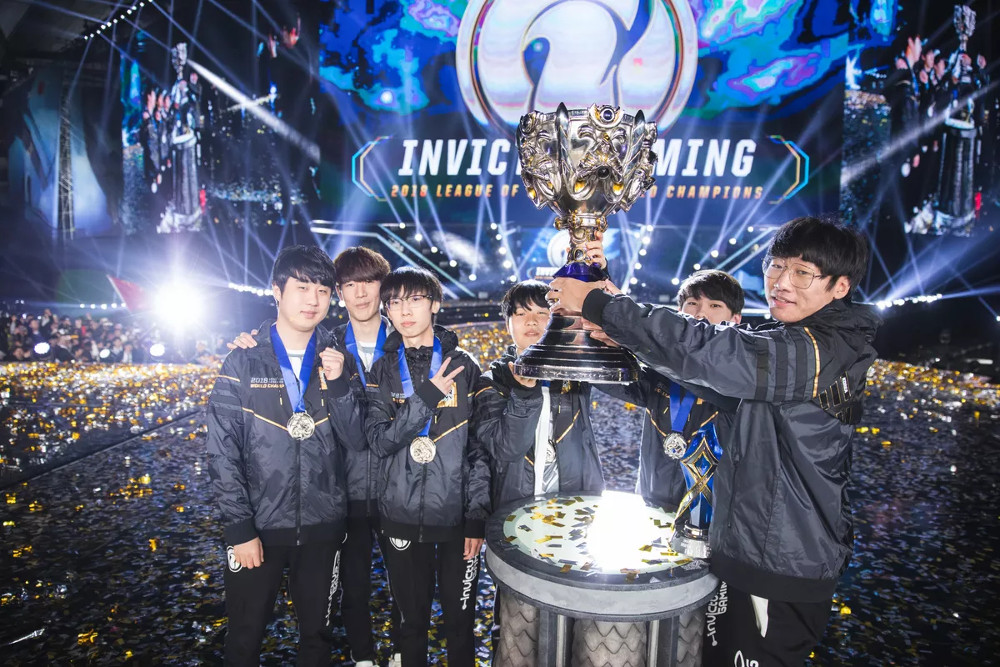 Proyek TJ Sports dalam waktu dekat adalah League of Legends Pro League (LPL) 2019 yang berjalan mulai pada tanggal 14 Januari untuk periode Spring Season. TJ Sports telah menjalin kerja sama dengan berbagai perusahaan untuk kompetisi ini, termasuk di antaranya Mercedes-Ben, KFC, serta Weibo.
Berikut ini daftar partnership lengkap TJ Sports untuk LPL 2019:
Head Partner: Mercedes-Benz
Official Partner: KFC, Alienware, Hongmo, Zhanma, Yili Guliduo, Doritos, L'Oreal Men Expert, HUPU
Equipment Partner: DxRacer
Media Rights Partner: Huya, Douyu, Panda TV, Bilibili, Tencent Sports, Weibo
Selain sponsor yang sudah ada, Lin Song berkata bahwa LPL sedang mencari title sponsor untuk tahun 2019 ini. Ditambah lagi, Esports Observer pernah melaporkan bahwa Tencent sedang melakukan negosiasi sponsorship dengan Nike untuk LPL. Akan tetapi negosiasi ini sedang menemui jalan buntu, karena Nike ingin menjadi apparel sponsor eksklusif. Artinya semua tim LPL, termasuk pelatih dan manajer, hanya boleh memakai pakaian produk Nike saat tampil di pertandingan. Ini tentu menyulitkan, karena tim jadi tidak bisa menjalin kerja sama dengan brand pakaian lain.
Nicolo Laurent, CEO Riot Games, yakin bahwa TJ Sports dapat membawa League of Legends, sebagai esports, ke level yang lebih tinggi lagi. Pada tahun 2018 lalu, pertandingan final League of Legends World Championship telah ditonton oleh lebih dari 99 juta viewer. Sementara LPL sendiri telah memecahkan rekor dengan total jumlah tontonan sebanyak 15 miliar view. Kita lihat nanti sepesat apa pertumbuhan angka ini di tahun 2019.
Sumber: Esports Observer
From Our Network