Esports Ecosystem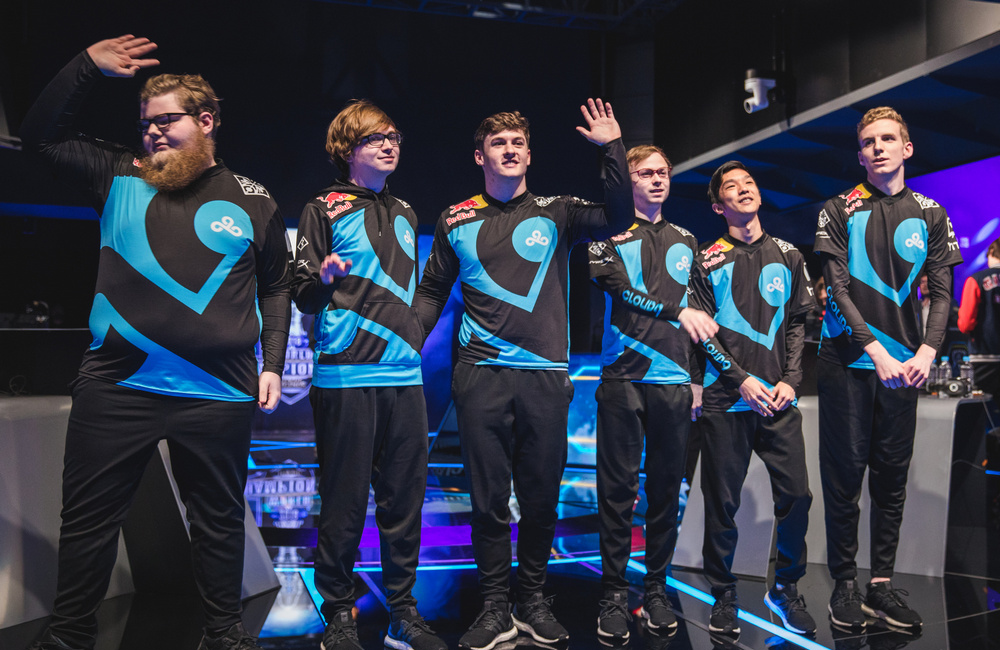 Puma pun menaruh logo mereka dan menyediakan apparel untuk C9
Garis pembatas antara industri hiburan olahraga 'tradisional' dengan esports kini sudah semakin tipis. Jika melihat kasus di negara-negara barat, sejumlah atlet bahkan sudah mulai investasi di dunia esports.
Salah satu contohnya adalah tim esports asal Amerika Serikat Echo Fox, yang dimiliki oleh atlet bola basket Rick Fox, gara-gara anaknya yang seorang gamers dan melihat megahnya industri esports League of Legends di Amerika Serikat. Lalu ada juga pemain bola basket mega bintang Amerika Serikat, ShaquilleO'Neal, yang merupakan salah satu jajaran pemilik tim NRG Esports.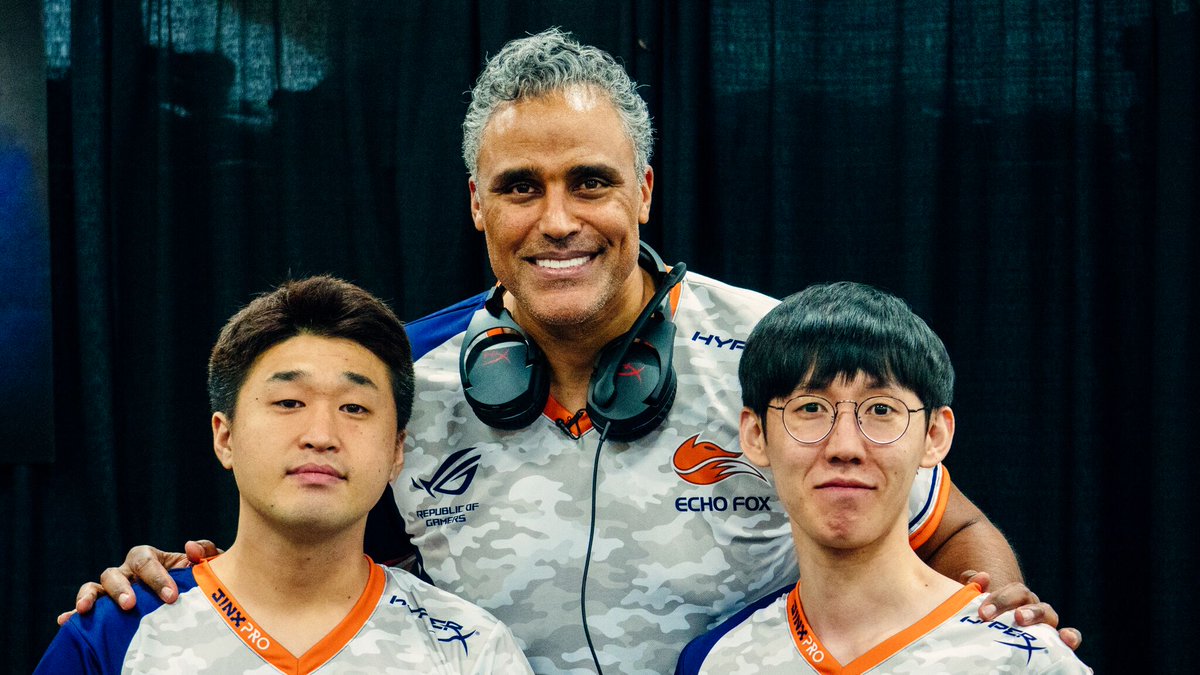 Bukan hanya itu saja, ternyata baru-baru ini brand olahraga Puma juga melirik bisnis esports dengan menjalin rekanan bersama salah satu organisasi esports besar, Cloud9. Mengutip esportsobserver.com, dikatakan bahwa bentuk kerjasama brand antara Puma dengan Cloud9 ini meliputi menjadikan Puma sebagai pakaian, celana, serta sepatu bagi tim Cloud9 pada saat mereka bertanding di League of Legends Championship Series (LCS).
Tak lupa logo Puma juga tampil menjadi logo dada di dalam jersey utama Cloud9. "Kerjasama ini memberi kami kesempatan untuk menjadi bagian dari apa yang dicintai oleh anak-anak (gaming) dan bagaimana brand kita menggerakan budaya gaming" kata Matt Shaw kepala bidang digital marketing Puma di artikel Esports Observer. "Cloud9 menurut kami adalah brand paling unik yang dapat membantu kami mencapai hal tersebut".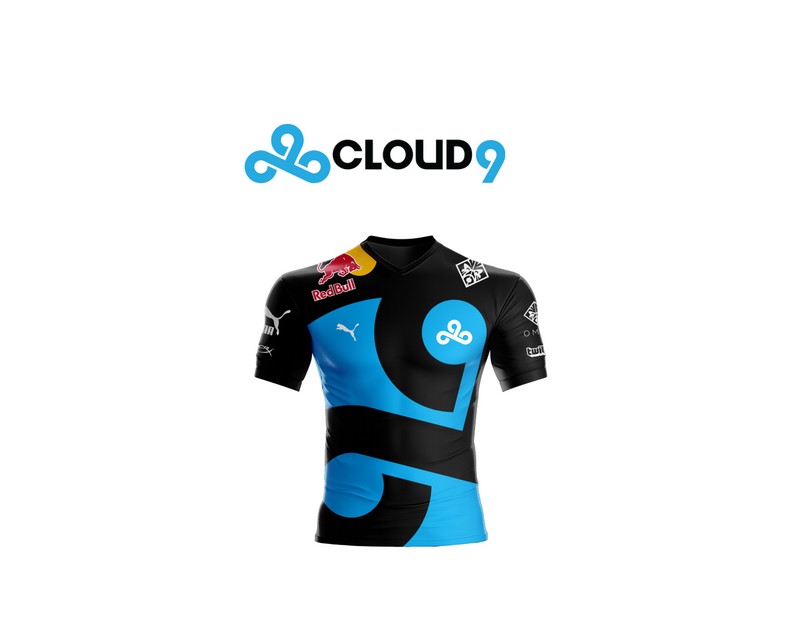 Kerjasama Puma dengan industri video game ini sebenarnya tidak bisa dibilang sebagai yang pertama kalinya. Sebelumnya ia pernah bekerja sama dengan Pro Evolution Soccer 2014. Namun ini adalah kali pertama mereka bekerjasama dengan organisasi esports, dalam hal kerja sama apparel, layaknya bekerjasama dengan klub olahraga
Cloud9 sendiri memang merupakan salah satu klub organisasi esports terbesar baik di Amerika Serikat sendiri atau secara global. Di Indonesia, organisasi ini salah satunya dikenal lewat divisi Dota 2 yang mereka miliki. Berdiri sejak tahun 2013 lalu, saat ini Cloud9 sudah memiliki berbagai macam tim esports di berbagai divisi, terutama di cabang game besar seperti League of Legends, CS:GO, dan tentunya Dota 2.
From Our Network