Gaming News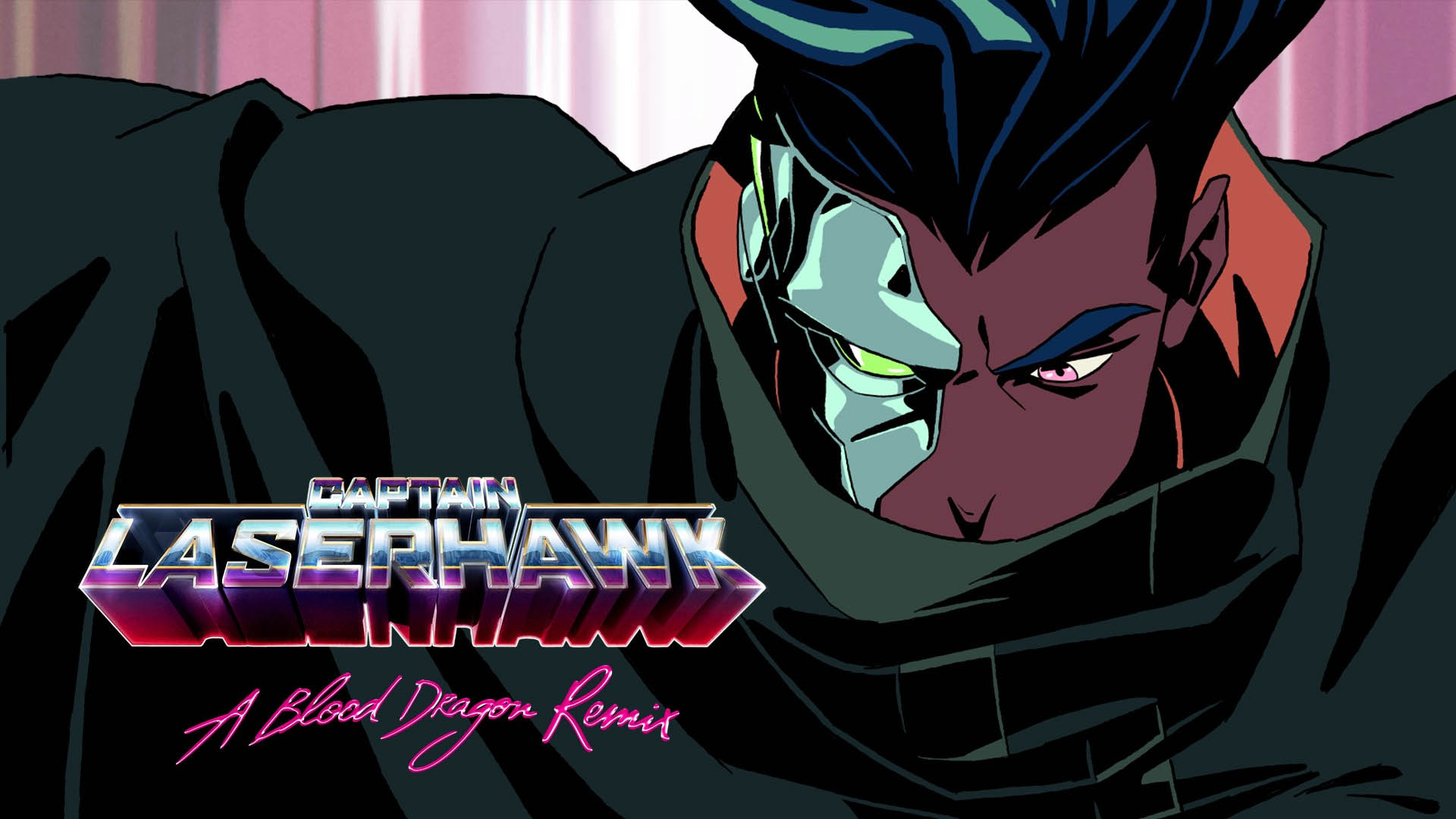 Ubisoft dan Netflix punya daftar proyek yang sangat panjang.
Keberhasilan beberapa franchise game dalam membawa game mereka menjadi serial animasi kelihatannya juga membuat Ubisoft ingin mengikuti langkah yang sama.
Tidak tanggung-tanggung, Ubisoft langsung mempersiapkan dua serial animasi bersama Netflix dari salah satu franchise andalan mereka yaitu Far Cry.
Serial animasi pertama merupakan adaptasi dari dunia bertema cyberpunk milik Far Cry yaitu Far Cry 3: Blood Dragon. Animasi tersebut berjudul Captain Laserhawk: A Blood Dragon Remix.
Breaking news! @Ubisoft allowed me to create a new Universe for them that acts as a "Blood Dragon remix" of all Ubisoft properties … think Captain N: The Game Masters but good … or the Bootleg Universe short films without copyright infringement! 1/3 pic.twitter.com/FuwZZji2J7

— Adi Shankar (@adishankarbrand) June 11, 2021
Meskipun belum ada banyak detail mengenai plotnya, namun dikabarkan bahwa animasi original ini akan menampilkan alter-ego dari karakter milik Ubisoft yang dikemas sebagai penghormatan terhadap film dan animasi di awal 80-an.
Untungnya kita mendapat sedikit bocoran mengenai seberapa panjang animasi Captain Laserhawk: A Blood Dragon Remix ini nantinya lewat cuitan dari sang Kreator dan Produser Eksekutif, Adi Shankar.
Cerita dari serial animasi dikabarkan akan berating dewasa dan akan memiliki 6 episode. Ceritanya akan berlatar di dunia distopia cyberpunk di tahun 1992. Serta animasinya akan dikerjakan oleh Studio animasi asal Paris, Bobbypils.
Teaser perdana dari Captain Laserhawk: A Blood Dragon Remix juga telah diluncurkan pada akhir gelaran acara Netflix Geeked Week. Dalam teaser tersebut diperlihatkan beberapa adegan dari serial animasinya yang memiliki style vapor-wave ala animasi & game tahun 80-an.
Mulai dari aksi sang karakter utama yang mampu mengubah tangannya menjadi blaster seperti Megaman hingga ke balapan mobil terbang lengkap dengan HUD bergaya retronya.
Netflix and @Ubisoft are developing a brand new Far Cry animated series. #GeekedWeekpic.twitter.com/BX4FkS9v5r

— Netflix Geeked (@NetflixGeeked) June 11, 2021
Selain Captain Laserhawk yang lebih mengarah ke spin-off, Netflix juga mengumumkan serial animasi berjudul "Far Cry" yang kelihatannya akan lebih mendekati ke cerita utama dari franchise game ini.
Sayangnya, masih belum ada detail apapun mengenai serial animasi Far Cry ini. Selain Far Cry, Ubisoft dan Netflix juga berkolaborasi untuk mengerjakan animasi adaptasi franchise game mereka yang lain yaitu Splinter Cell dan Assassin's Creed.