Esports Ecosystem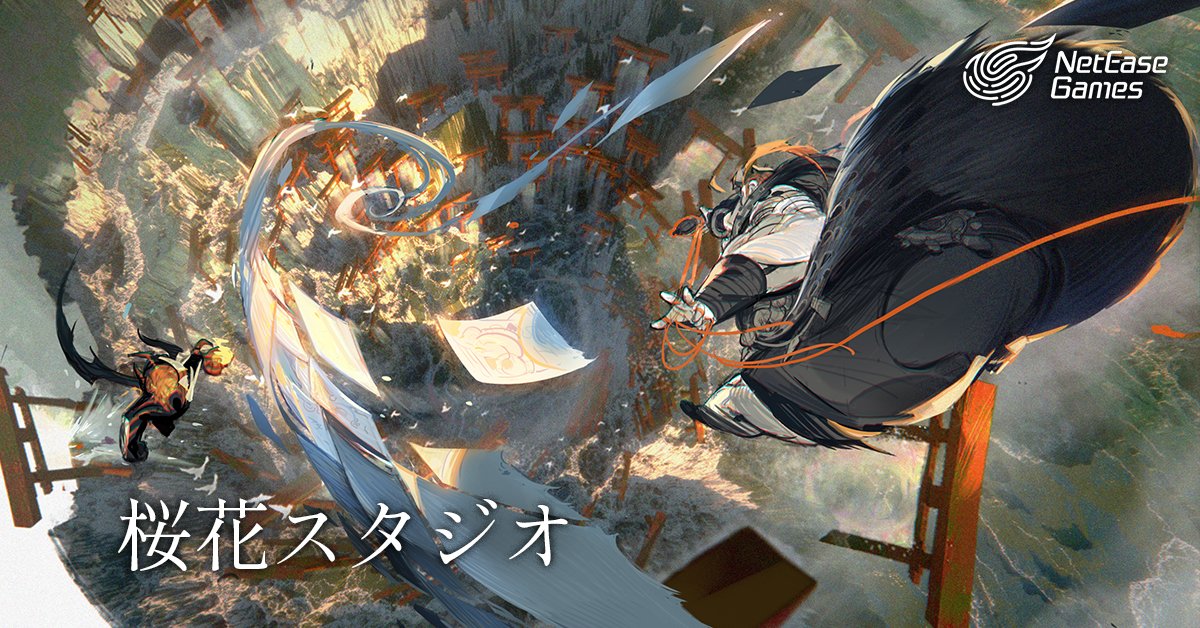 NetEase kini mulai tertarik untuk menjajaki industri game konsol
NetEase baru saja mengumumkan bahwa mereka akan membuka studio baru di Tokyo, Jepang. Studio yang dinamai Sakura Studio tersebut akan fokus untuk membuat game-game dari konsol generasi berikutnya, seperti Sony PlayStation 5 dan Xbox Series X.
"NetEase Games berharap, kami dapat mengintegrasikan teknologi dan keahlian manufaktur kami untuk memberikan pengalaman bermain game yang sama sekali baru bagi gamer," kata NetEase, seperti dikutip dari Games Industry.
NetEase adalah perusahaan game terbesar kedua di Tiongkok setelah Tencent. Selama ini, perusahaan game Tiongkok biasanya tidak terlalu memerhatikan game konsol karena pemerintah melarang penjualan konsol. Selain itu, kontribusi game konsol ke total pemasukan industri game tidak mencapai dari 1 persen. Namun, belakangan, Tencent mulai tertarik untuk membawa game mereka ke konsol. Tencent juga menjadi distributor Nintendo Switch di negara asalnya. Jadi, tidak aneh jika NetEase juga tidak mau kalah.
NetEase, the second largest video games company in China, has established a new next generation game development studio in Tokyo, Japan (Shibuya office).

– To research and develop console games
– Will hire JP talent with Console / PC / Mobile experience
– Is called Sakura Studio pic.twitter.com/et2ZgC4tXV

— Daniel Ahmad (@ZhugeEX) June 5, 2020
"Game PC dan mobile buatan NetEase terkenal dengan kualitasnya. Belum lama ini, mereka mencoba untuk masuk ke pasar game konsol dengan melakukan porting game battle royale mereka ke konsol," kata Daniel Ahmad, analis senior di Niko Partners, perusahaan analisa game yang fokus ke pasar Asia, menurut laporan Pocket Gamer. "Sekarang, mereka mulai mempertimbangkan untuk menggunakan strategi multiplatform dengan membuat game yang bisa dimainkan di berbagai platform."
Pada akhir Mei 2020, NetEase memberikan laporan keuangan terbarunya. Ketika itu, mereka mengatakan bahwa pemasukan mereka sepanjang Q1 2020 mencapai 17,1 miliar yuan (sekitar Rp33,8 triliun), naik 18,3 persen jika dibandingkan dengan periode yang sama pada tahun lalu. Memang, di tengah pandemi virus corona, industri game di Tiongkok justru mengalami pertumbuhan. Begitu juga di Amerika Serikat.
Saat mengumumkan laporan keuangan mereka, NetEase juga membanggakan fakta bahwa beberapa game mereka mendapat pengakuan internasional, khususnya di Jepang. Dua game NetEase, Knives Out dan Identity V, memang terbukti populer di Negeri Sakura tersebut.
Sumber header: Facebook
From Our Network