Gaming News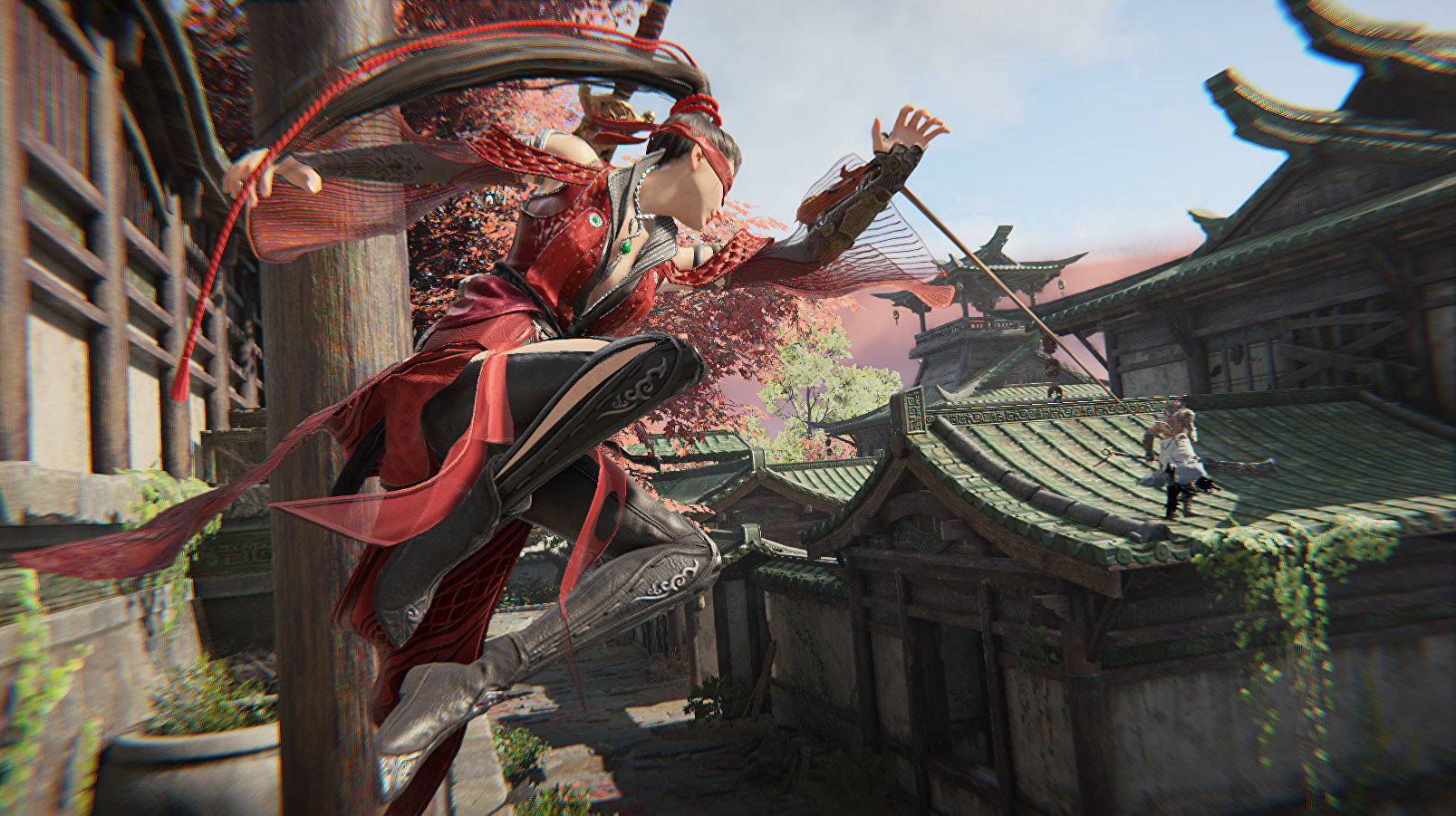 Jika Anda bosan dengan game-game battle royale yang hampir semuanya tembak-tembakan, Anda bisa mencoba game yang satu ini.
Genre battle royale memang masih jadi salah satu favorit game kompetitif. Belakangan, baik Apex Legends dan Call of Duty: Warzone berhasil menembus 100 juta pemain. Fornite, game battle royale paling populer di console dan PC, bahkan sudah menembus 350 juta pemain di bulan Mei 2020.
Meski begitu, kebanyakan (jika tidak semua) game battle royale adalah game shooter alias tembak-tembakan. Jadi, mungkin saja Anda bosan dengan opsi semu game-game battle royale yang sebenarnya mirip-mirip satu dengan yang lainnya. Naraka: Bladepoint mungkin menyadari hal tersebut dan melihat ada peluang dengan menyajikan battle royale dengan gaya melee dan berbagai manuver movement.
Naraka: Bladepoint adalah sebuah game 3rd-person fantasy action game yang menyuguhkan pergerakan cepat nan lincah, grappling hooks, wall-running, pedang-pedang besar, stealth, dan magical transformation dengan 60 pemain dalam satu pertempuran. Anda bisa melihat trailer-nya di video di bawah ini.
Game besutan dan rilisan perusahaan Tiongkok, 24 Entertainment, ini memang baru akan dirilis resmi pada kuartal kedua (summer) tahun ini namun Naraka: Bladepoint sudah membuka akses open beta dari tanggal 23-25 April 2021 (EST).
Sangarnya, pada hari pertama open beta, game ini berhasil mendapatkan 120.814 concurrent players di Steam dengan rata-rata 12 ribu pemain. Pada puncaknya, Naraka: Bladepoint bahkan berhasil mengalahkan Rainbow Six: Siege, Team Fortress 2, dan Path of Exile. Capaian tersebut juga berhasil diraih berkat sejumlah konten kreator dari Twitch yang mendapatkan angka penonton rata-rata di 9000 dengan peak viewers nyaris 44 ribu dalam 24 jam terakhir.