Esports Ecosystem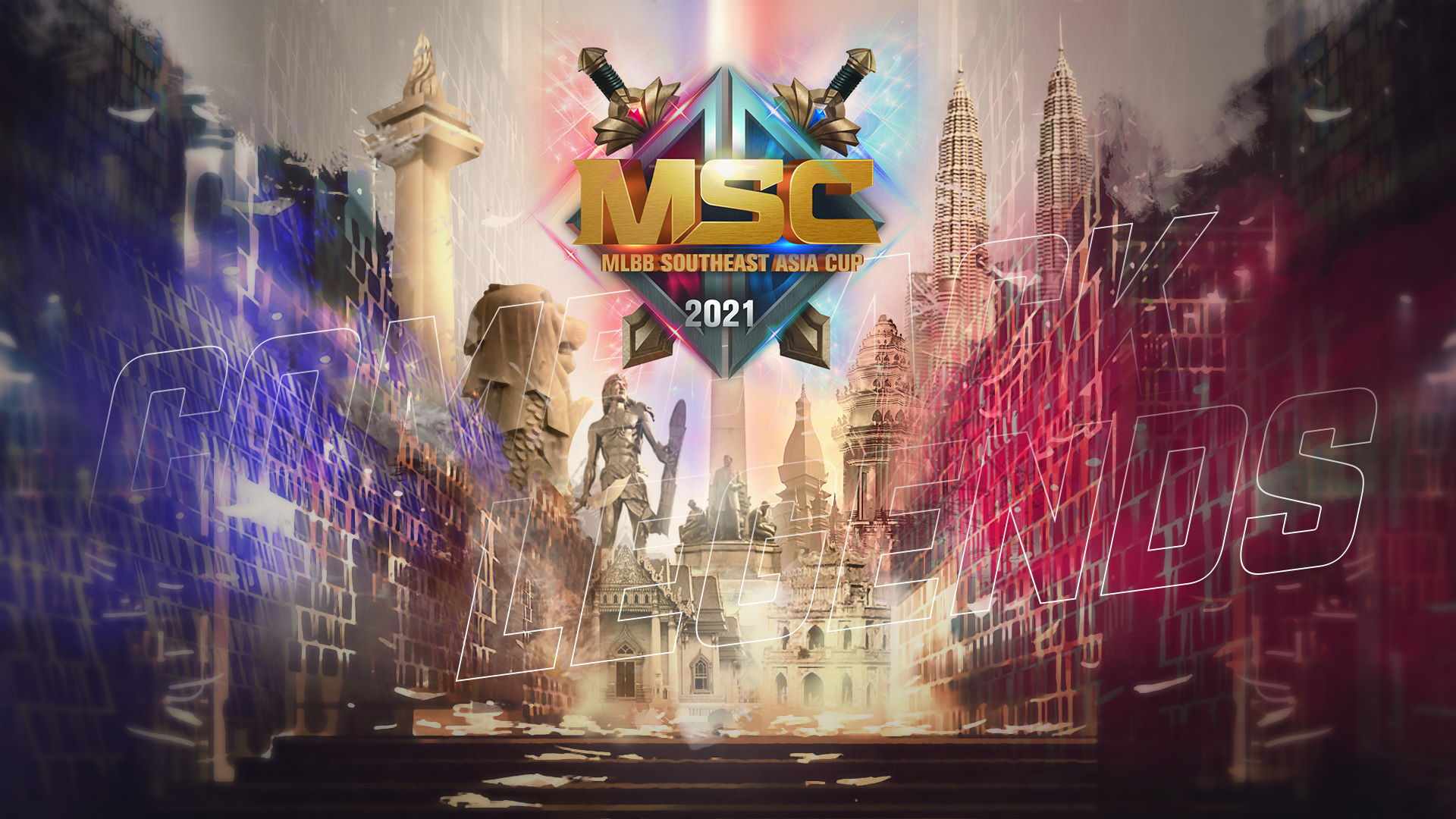 MSC is known for being a bag full of surprises. Who knows who will win this time?
With the recent conclusion of Mobile Legends Professional League (MPL) Malaysia and Philippines, the list of participants of Mobile Legends Southeast Asia Cup (MSC) 2021 has been finalized. It will feature the best teams from MPL Indonesia, Malaysia, Singapore, Phillipines, as well as qualified teams from Thailand, Laos, Cambodia, and Vietnam.
Mobile Legends developers Moonton first announced the return of MSC 2021 back in April in the middle of the ongoing MPL Indonesia. MSC was a recurring event that showcased the region's best Mobile Legends teams since 2018, but ultimately canceled its 2020 rendition due to the abrupt COVID-19 pandemic.
Now that esports events have adapted to the current situation, MSC will have its return by inviting the two best teams from four different MPL regions. That includes Indonesian teams EVOS Legends and Bigetron Alpha, Singaporean teams EVOS SG and RSG SG, Malaysian teams RSG MY and Todak, and Filipino teams Blacklist International and Execration.
To further hype the excitement, four distinct local qualifiers were held in non-MPL regions. It led to the qualification of former MSC 2018 champions team I Do Not Sleep from Thailand, Nightmare Esports from Laos, Impunity KH from Cambodia, and Cyber Exe from Vietnam.
Judging from the participant lineup alone, MSC 2021 is loaded with a potential epic ending plot from different directions. For instance, two EVOS rosters are on the list given that they have won the Indonesian and Singaporean MPL Playoffs in their respective regions. M2 World ChampionsBren Esports isn't on the list either, which means the Filipino scene had changed quite drastically.
Furthermore, some of the brightest Southeast Asian favorites like RRQ Hoshi, Alter Ego, Burmese Ghouls, Aether Main, and ONIC Esports are absent from the event. Indeed, the Mobile Legends competitive scene has witnessed multiple surprising outcomes in 2021 in various regions.
MSC 2021 will commence on June 2 with the first Group Stage phase. The second Group Stage phase will proceed on the 9th and the Playoffs will be conducted from 11 to 13 June. As of the time of writing, the MSC Group split is currently being drawn and will be finalized on June 2.
Featured Image by MSC.
From Our Network