Esports Ecosystem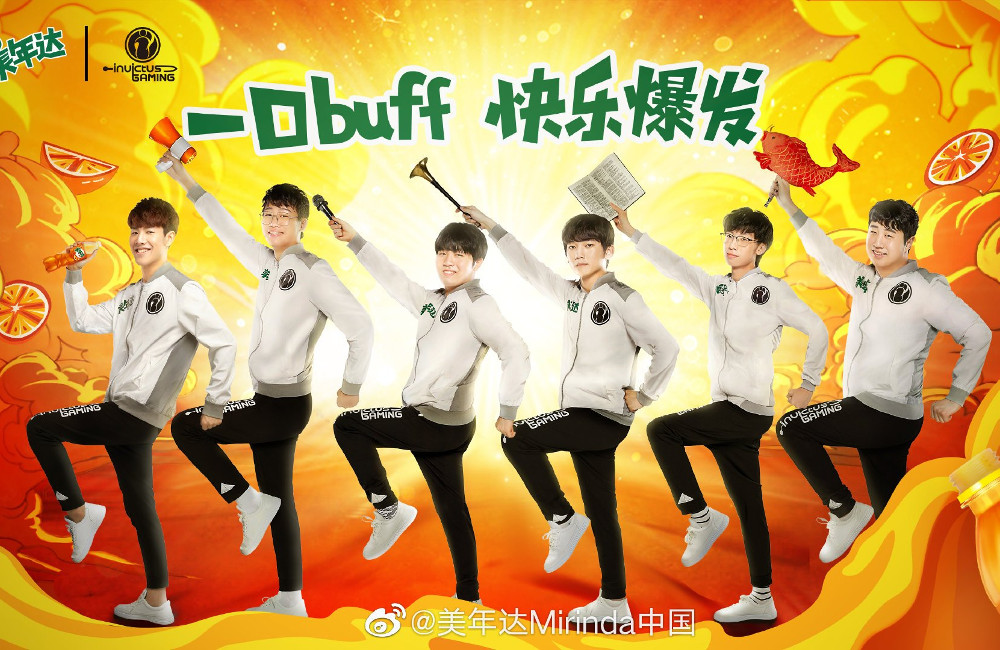 Turnamen-turnamen besar seperti Worlds jadi momen meningkatnya partisipasi brand di dunia esports.
Kompetisi puncak League of Legends dunia tahun ini yaitu Worlds 2019 telah dimulai sejak tanggal 2 Oktober lalu, dan akan berjalan hingga tanggal 10 November nanti. 24 tim telah diundang untuk berpartisipasi dalam kompetisi ini, terdiri dari tim-tim LoL terkuat yang telah berlaga di berbagai liga lokal sejumlah negara/wilayah. Termasuk di antaranya Tiongkok (LPL), Eropa (LEC), Amerika Utara (LCS), Jepang (LJL), dan lain-lain.
Menyambut digelarnya Worlds 2019, salah satu tim wakil Tiongkok yaitu Invictus Gaming baru-baru ini mengumumkan kolaborasi dengan brand minuman ringan Mirinda. Wujudnya adalah peluncuran produk gift box edisi terbatas yang bisa digunakan untuk mendukung Invictus Gaming selama mereka bertanding di Worlds.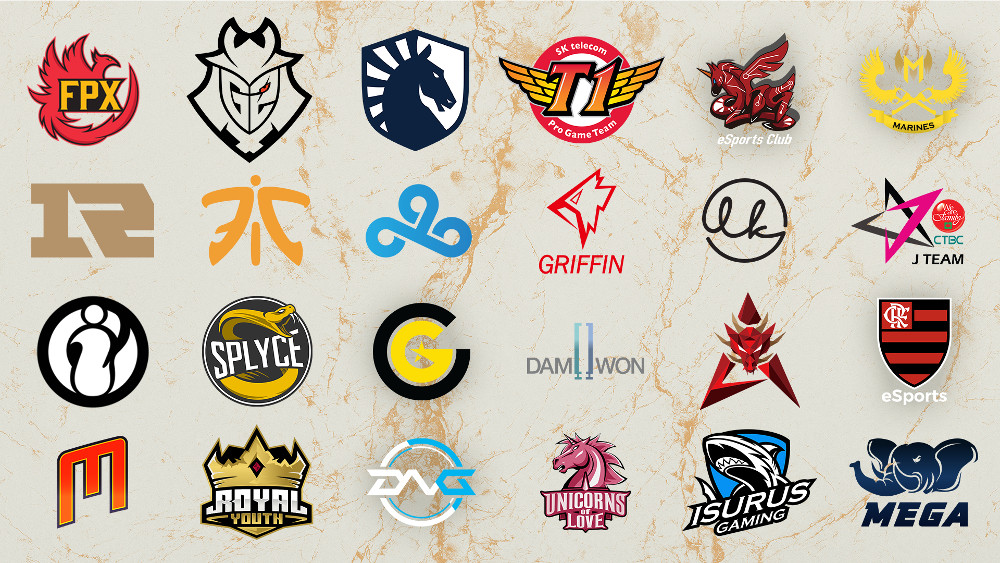 Mirinda sebelumnya telah menandatangani kerja sama sponsorship dengan Invictus Gaming pada bulan Agustus lalu. Nilai finansial sponsorship tersebut tidak diumumkan, namun yang jelas logo Mirinda akan muncul di seragam jersey milik Invictus Gaming. Brand minuman itu juga meluncurkan jaket tim co-branded, serta saling melakukan promosi di media-media sosial Tiongkok.
Mirinda bukan satu-satunya brand yang digandeng oleh Invictus Gaming baru-baru ini. Pada bulan Juli kemarin misalnya, tim juara LPL 2019 Regional Finals ini juga meluncurkan kolaborasi dengan Chevrolet. Invictus Gaming membantu Chevrolet untuk mempromosikan mobil terbaru mereka yaitu Tracker SUV. Tim ini juga menerima kerja sama sponsorship dari brand skincare Lab Series pada bulan Februari lalu.
Menariknya, seluruh brand di atas adalah brand non-endemic. Menurut media China Electronic Athletics, meningkatnya partisipasi perusahaan menjelang event besar seperti Worlds atau The International merupakan tanda bahwa sistem yang dibangun oleh Valve dan Riot Games selama bertahun-tahun mulai menunjukkan hasil. Kerja sama yang terjadi memang antara perusahaan dengan tim esports (bukan dengan Valve atau Riot Games sendiri), namun timing peluncurannya menunjukkan bahwa turnamen-turnamen besar seperti ini memiliki dampak terhadap partisipasi brand.
Di samping Invictus Gaming, tim asal Tiongkok lain yang tampil di Worlds 2019 juga mengumumkan kolaborasi baru. Mereka adalah FunPlus Phoenix (FPX), dan brand yang mereka gandeng adalah brand smartphone Oppo. FPX lolos ke Worlds 2019 setelah mereka menjuarai LPL 2019 Summer Playoffs. Meski usia tim ini masih cukup muda (baru 2 tahun didirikan), FPX termasuk salah satu tim yang patut diperhitungkan di Worlds 2019. Oppo juga telah menjalin kerja sama dengan Riot Games untuk mensponsori kompetisi League of Legends hingga tahun 2024.
Sumber: Esports Insider, The Esports Observer
From Our Network