Esports Ecosystem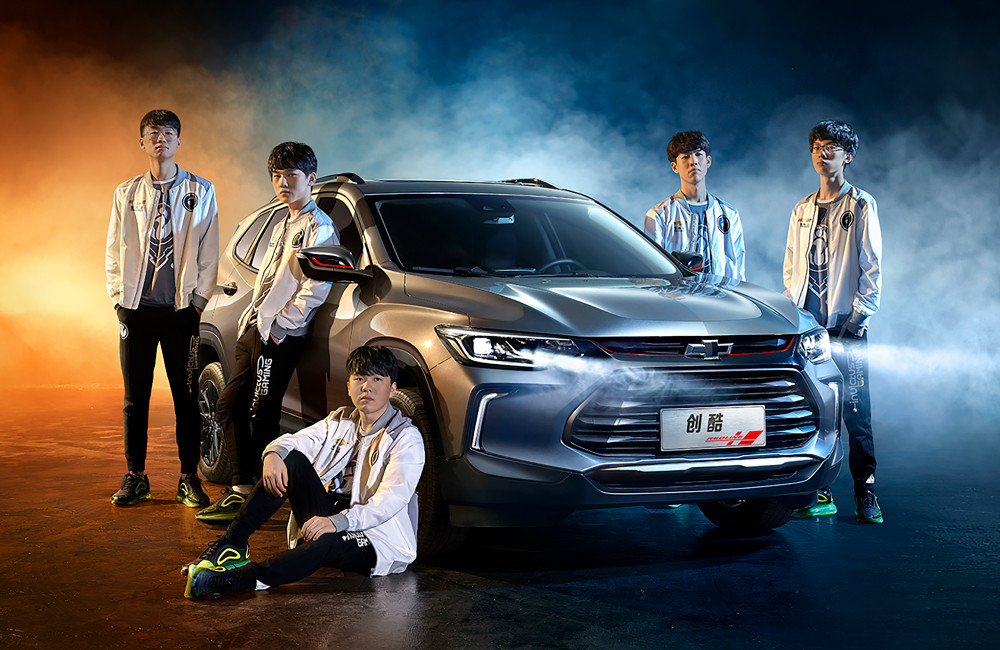 Invictus Gaming akan menggunakan Chevrolet Tracker SUV sebagai moda transportasi dan kreasi konten.
Tim-tim raksasa esports tampaknya semakin banyak dilirik oleh brand non-endemic. Salah satunya yang belakangan cukup sering dikabarkan menjalin kerja sama adalah brand di bidang otomotif. Menyusul Audi yang berkolaborasi dengan Astralis, Mercedes-Benz dengan SK Gaming, Honda dengan Team Liquid, serta BMW dengan Cloud9, kali ini giliran Chevrolet yang resmi menjadi partner untuk Invictus Gaming.
Dilansir dari The Esports Observer, posisi Chevrolet terhadap tim raksasa asal Tiongkok itu adalah official car partner. Tujuan utama dari kolaborasi ini adalah untuk mempromosikan produk baru Chevrolet, yaitu Chevrolet Tracker SUV. Tim League of Legends Invictus Gaming telah tampil dalam sebuah video iklan di Weibo berjudul "IG x Tracker". Selain itu, masing-masing anggota tim ini juga menjadi model untuk video iklan Chevrolet tersendiri. Bila Anda mengunjungi situs resmi Chevrolet Tiongkok, Anda dapat melihat Invictus Gaming tampil di berbagai material iklan di sana.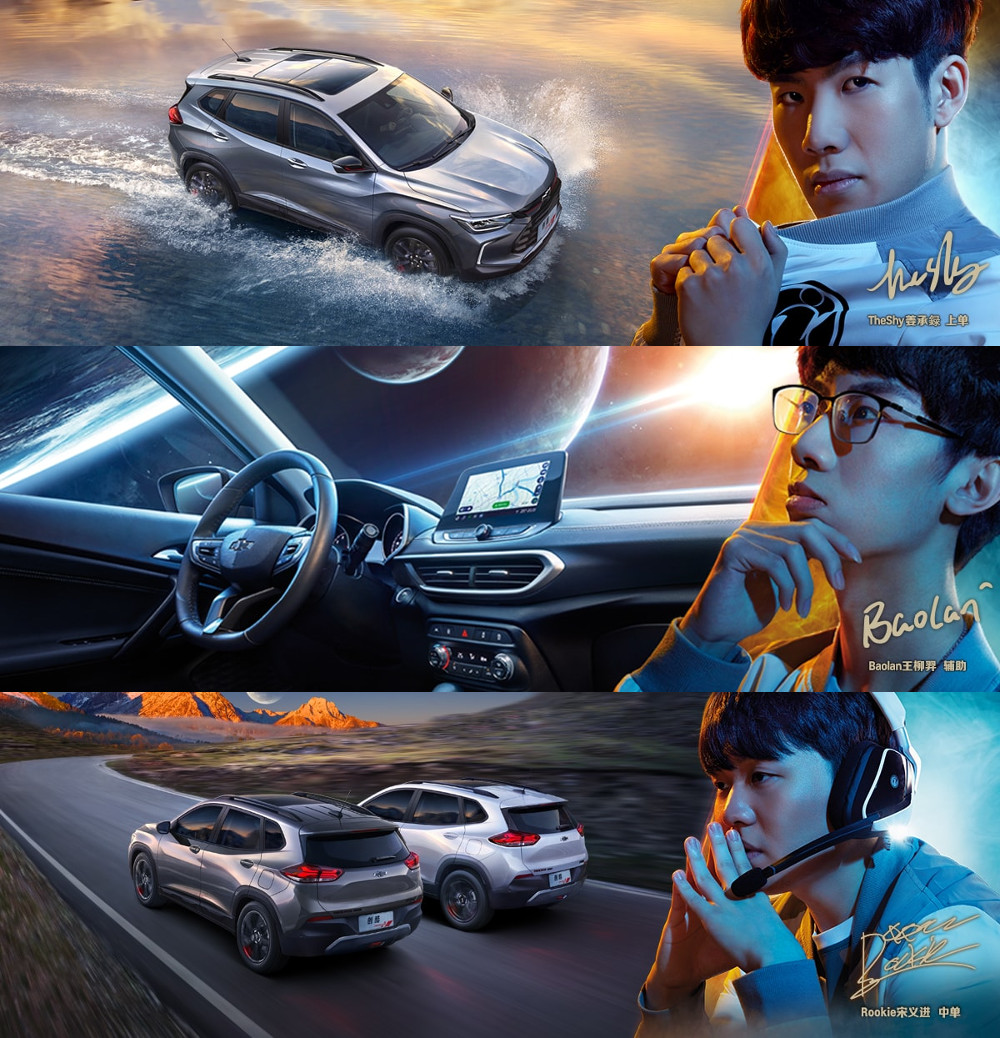 Invictus Gaming dan Chevrolet tidak mengungkap nilai finansial dari kerja sama ini. Yang jelas, saat ini jaket dan jersey Invictus Gaming di League of Legends Pro League (LPL) telah terpasang logo Chevrolet. Tim yang bulan Maret lalu menjuarai LPL 2019 Spring Playoffs ini juga akan menggunakan Chevrolet Tracker SUV untuk melakukan perjalanan serta menciptakan konten-konten di masa depan.
Ancang-ancang untuk meluncurkan kerja sama ini sudah ditunjukkan oleh Chevrolet sejak bulan Juni kemarin. Di acara yang bernama Chongqing Auto Show, para pemain Invictus Gaming ikut tampil di panggung bersama Chevrolet untuk memamerkan jaket baru mereka. Tampaknya kolaborasi dan iklan yang dihasilkan hanya berlaku lokal di Tiongkok saja, sebab Chevrolet tidak memasang material serupa di situs versi global mereka.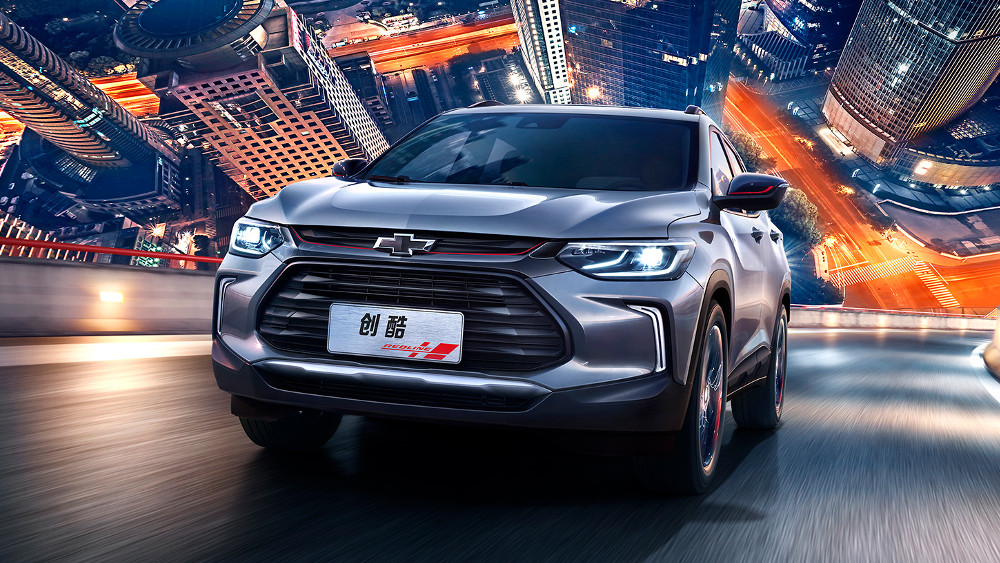 Kolaborasi tim esports dengan brand otomotif belakangan telah menjadi tren, tidak hanya di Tiongkok namun juga di wilayah-wilayah kompetisi lainnya. Mengingat Invictus Gaming adalah salah satu tim terbesar dan juga terkuat di Tiongkok, wajar bila kemudian mereka banyak dilirik untuk bekerja sama.
Brand lain seperti Mercedes-Benz bahkan tidak hanya menggandeng tim esports (SK Gaming, Royal Never Give Up), tapi juga menjadi sponsor untuk liga LPL itu sendiri sejak tahun 2018. Kira-kira brand otomotif apa lagi yang akan ikut berkecimpung di dunia esports nantinya?
Sumber: The Esports Observer, Chevrolet, Peter Otto Photography
From Our Network