Gaming News
2021 adalah tahunnya mobile MOBA: game iPhone terbaik dimenangkan LoL Wild Rift, sedangkan gelar game Android terbaik dipegang oleh Pokémon Unite
Menjelang penutupan tahun, Apple kembali mengumumkan para pemenang ajang App Store Award. Berbeda dari yang dilakukan Google pada Google Play's Best of 2021, Apple tidak memisahkan daftar aplikasi dan game terbaik berdasarkan tiap-tiap negara, melainkan hanya satu daftar saja berdasarkan hasil penilaian tim editorial globalnya.
Untuk kategori game iPhone terbaik 2021, titel juaranya dipegang oleh League of Legends: Wild Rift. Ya, tahun ini rupanya adalah tahunnya MOBA, sebab seperti yang sudah diberitakan sebelumnya, gelar game Android terbaik untuk tahun ini jatuh pada Pokémon Unite (versi Amerika Serikat). Meski sudah tidak bisa dibilang baru lagi, nyatanya LoL Wild Rift memang baru meluncur di kawasan Amerika pada tahun 2021 ini.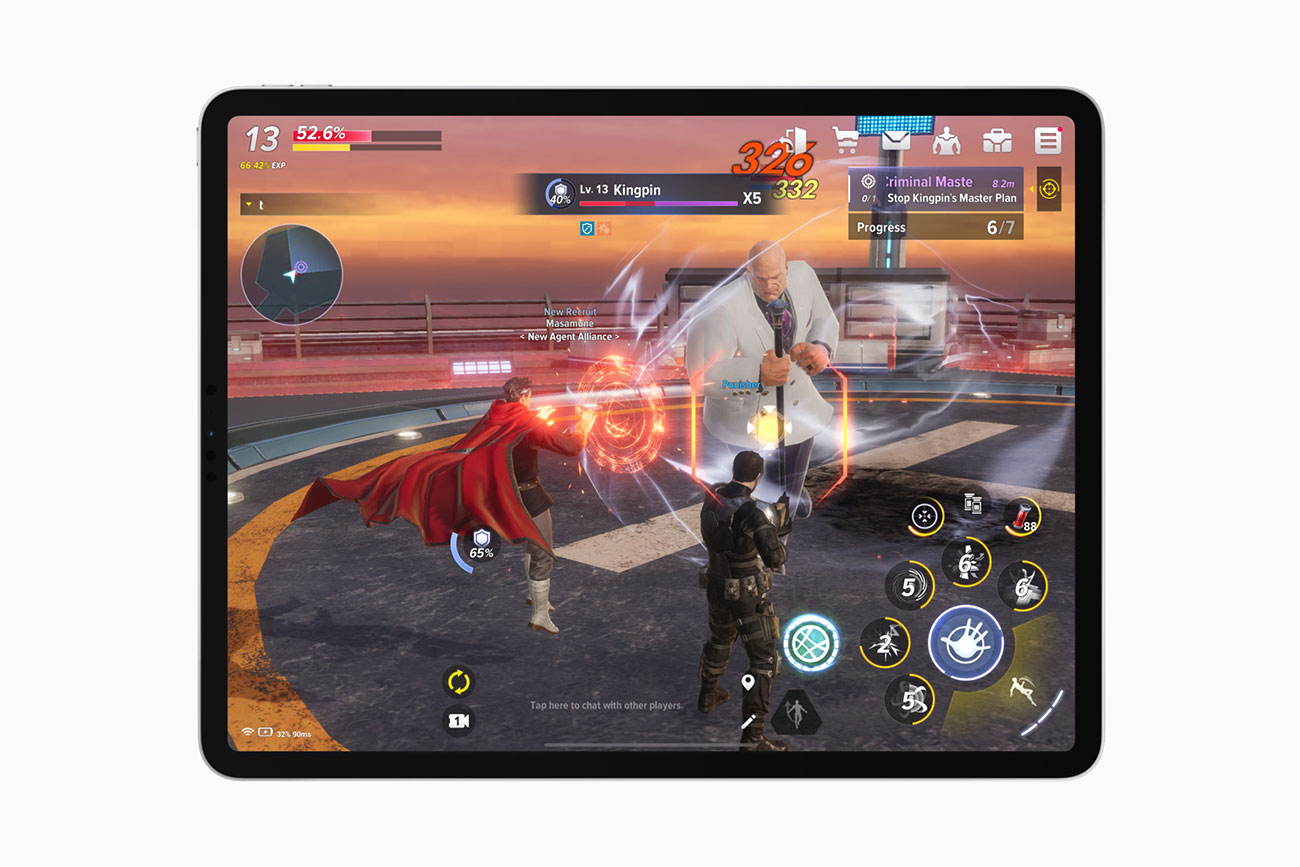 Sementara untuk gelar game iPad terbaik 2021, pemenangnya adalah Marvel Future Revolution. MMORPG keluaran Netmarble ini memiliki kualitas grafik yang cukup menakjubkan untuk ukuran game mobile, dan itu sangat ideal untuk mendemonstrasikan performa hardware iPad Pro yang fenomenal. Di tablet termahal Apple tersebut, Marvel Future Revolution bahkan bisa berjalan di 120 fps.
Beralih ke game Apple Arcade terbaik 2021, jawaranya adalah Fantasian. Buat yang tidak tahu, Fantasian merupakan RPG baru karya Hironobu Sakaguchi, yang tidak lain merupakan pencipta franchise Final Fantasy. Selain mengandalkan iringan musik gubahan Nobuo Uematsu (komposer yang juga langganan mengisi musik di seri Final Fantasy), Fantasian juga banyak dipuji karena grafiknya yang unik, dengan setting dunia yang semuanya merupakan diorama buatan tangan.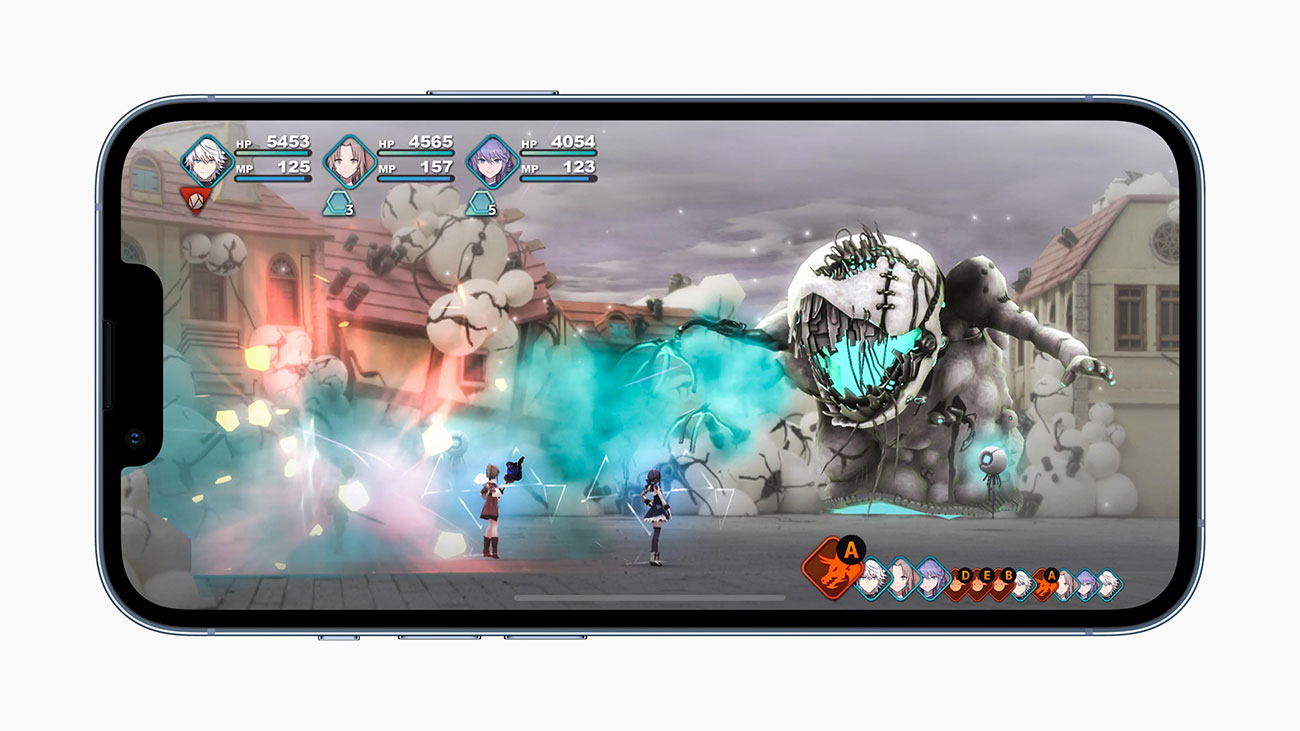 Selain game iPhone dan iPad, Apple tidak lupa memberi penghargaan buat game Apple TV terbaik dan game Mac terbaik, yang masing-masing dimenangkan oleh Space Marshals 3 dan Myst. Space Marshals 3 dengan sistem tactical combat-nya sangat cocok dimainkan di layar besar, sementara Myst merupakan game petualangan keluaran tahun 1993 yang kini telah di-remake untuk platform virtual reality sekaligus diadaptasikan ke platform gaming modern.
Daftar lengkap pemenang App Store Awards 2021, termasuk untuk aplikasi-aplikasi non-gaming, dapat Anda lihat langsung di tautan ini.
Sumber: Apple.