Gaming News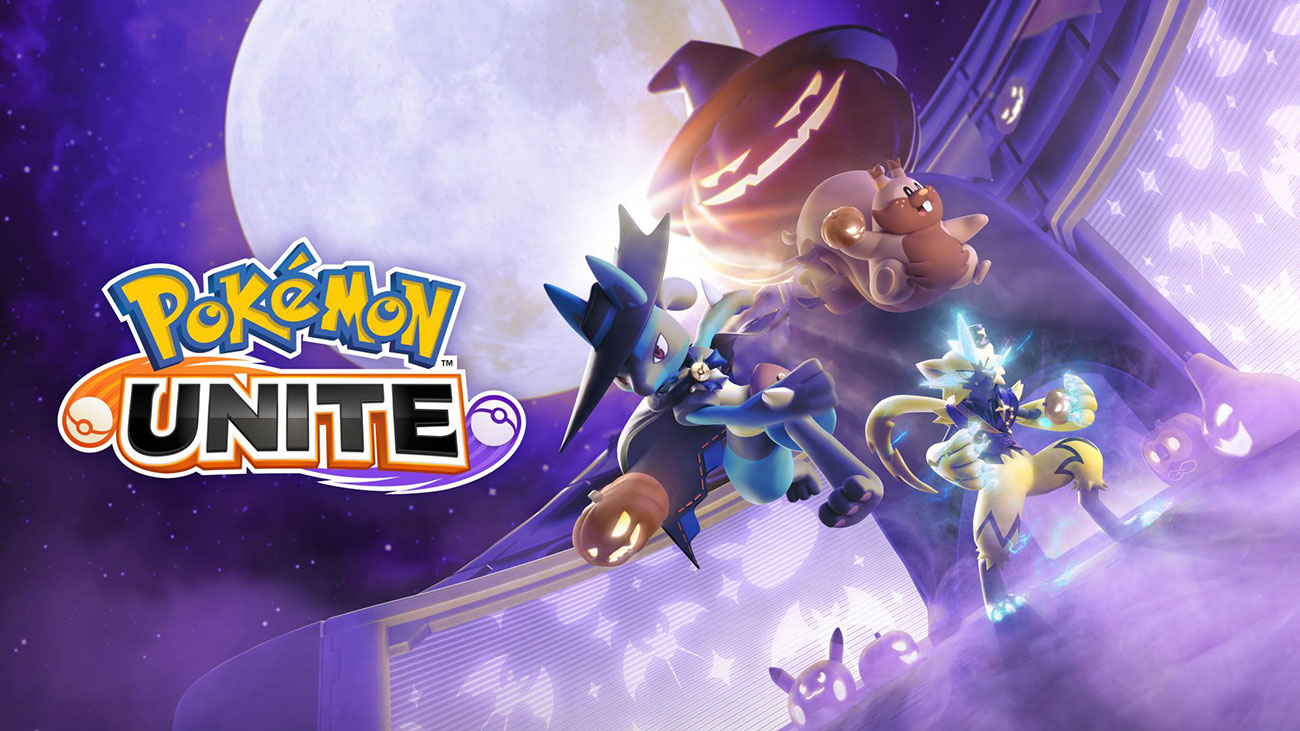 Pokemon Unite berhasil memenangkan titel game terbaik dalam ajang penghargaan Google Play's Best of 2021, tapi beda negara beda pemenang
Melanjutkan tradisi tahunan, Google mengumumkan para pemenang dari ajang penghargaan Google Play's Best of 2021. Untuk pertama kalinya dalam sejarah, yang masuk nominasi bukan cuma deretan game dan aplikasi smartphone saja, melainkan juga yang dibuat untuk tablet, smartwatch maupun smart TV.
Untuk kategori game Android terbaik 2021, titel juaranya jatuh pada Pokémon Unite. MOBA versi Pokémon ini berhasil merebut gelar yang sebelumnya dipegang oleh Genshin Impact (2020), Call of Duty: Mobile (2019), dan PUBG Mobile (2018). Menurut Google, Pokémon Unite layak menjadi pemenang berkat gameplay-nya yang dinamis dan pengalaman lintas platform yang ditawarkan.
Dirilis di Nintendo Switch pada bulan Juli 2021, kemudian di Android dan iOS pada bulan September 2021, Pokémon Unite memang terbukti sangat populer. Per Oktober 2021, game tersebut tercatat sudah diunduh lebih dari 25 juta kali di semua platform. Pencapaian ini rupanya di luar ekspektasi tim pengembangnya, seperti diakui oleh Masaaki Hoshino selaku produser dari Pokémon Unite. "Saya ragu game-nya bakal diterima dengan baik oleh pemain di seluruh dunia," ucapnya.
Itu versi Amerika Serikat. Kalau untuk versi Indonesia, titel game terbaik 2021 rupanya dimenangkan oleh Ragnarok X: Next Generation. Well, tampaknya gamer Indonesia memang masih sangat suka dengan genre MMORPG, dan menurut saya kesulitan bersosialisasi selama masa pandemi turut berkontribusi atas popularitas genre tersebut.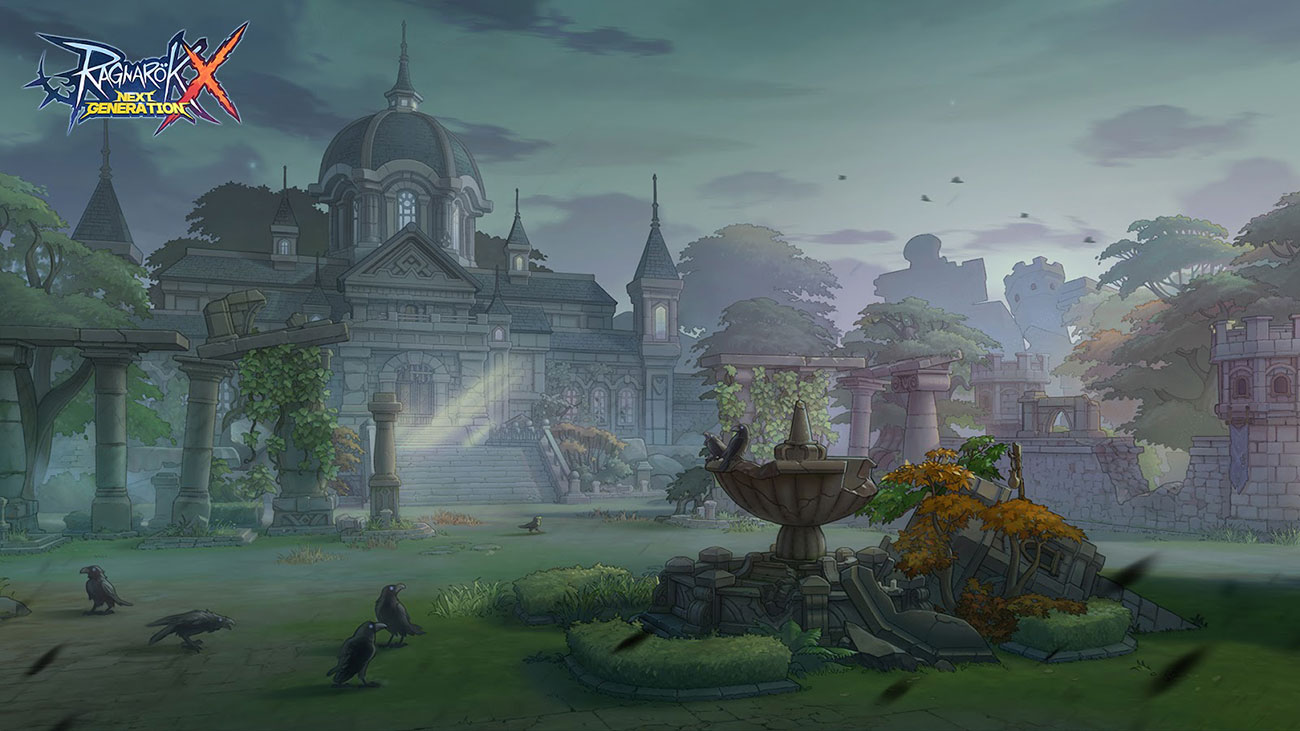 Sementara itu, untuk kategori User's Choice Game yang penilaiannya didasarkan pada pemungutan suara pengguna, gelar juaranya jatuh pada Garena Free Fire MAX, baik untuk versi AS maupun Indonesia.
Beralih ke aplikasi non-gaming, kategori aplikasi terbaik 2021 versi AS dimenangkan oleh aplikasi relaksasi Balance, sedangkan kategori User's Choice App dimenangkan oleh aplikasi streaming Paramount+.
Di Indonesia, yang terpilih sebagai aplikasi terbaik 2021 adalah SejutaCita yang berfokus pada pengembangan diri dan karier. Lalu untuk kategori User's Choice App versi Indonesia dimenangkan oleh aplikasi toko online Tokko.
Daftar lengkap pemenangnya bisa langsung dicek di situs Google Play, termasuk game yang memenangkan kategori-kategori yang lebih spesifik seperti Best Game Changers dan Best Indies, maupun Best Hidden Gems dan Best Everyday Essentials untuk aplikasi non-gaming. Untuk versi AS, Anda bisa lihat langsung daftar pemenangnya di blog Google.
Sumber: Digital Trends.