Esports Ecosystem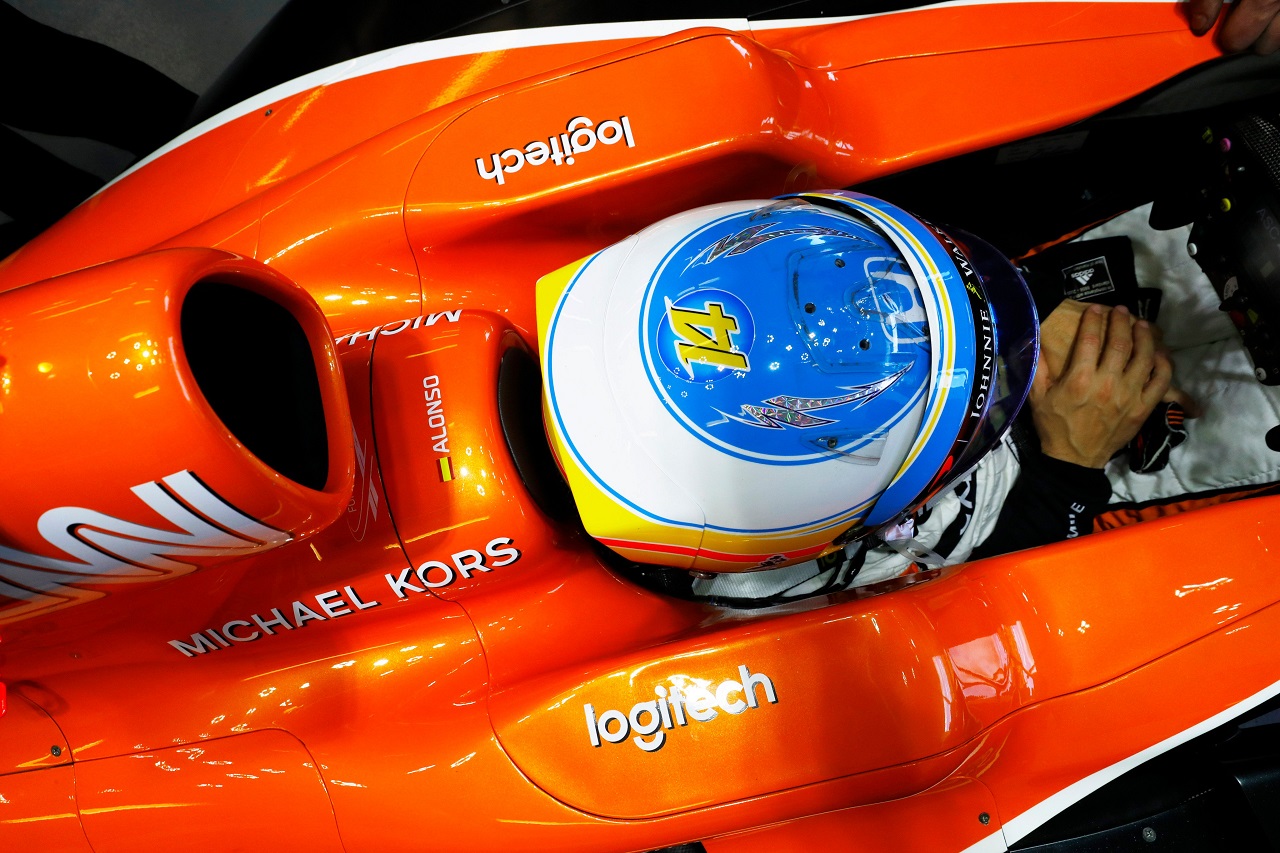 Salah satu hasil kerja sama antara Logitech G dan McLaren adalah turnamen simulasi balapan baru, G Challenge
Logitech G memperpanjang kerja samanya dengan perusahaan pembuat mobil asal Inggris, McLaren. Kerja sama ini akan berlangsung sepanjang 2020. Logitech G merupakan salah satu rekan utama McLaren untuk masuk ke dunia esports. Sama seperti sebelumnya, kerja sama antara McLaren dan Logitech G masih akan melibatkan simulasi balapan. Salah satunya adalah penyelenggaraan turnamen simulasi balapan yang dinamai G Challenge 2020.
Ini bukan kali pertama McLaren mengadakan turnamen simulasi balapan. Sebelum ini, mereka juga prenah turun tangan dalam Shadow Project dan Logitech G Challenge pada 2018 dan 2019. Dikabarkan, secara total, dua turnamen itu diikuti oleh satu juta orang. Selain itu, McLaren juga ikut serta dalam F1 Esports Series.
"Logitech G telah mendukung program esports McLaren sejak awal dan kami senang karena kami dapat memperdalam kerja sama dengan mereka," kata Mark Waller, Managing Director of Sales & Marketing, McLaren Racing, seperti dikutip dari Esports Insider. "Logitech G punya cara yang unik untuk bekerja sama dengan rekan mereka sehingga mereka bisa memberikan produk terbaik untuk para gamer. Kami tidak sabar untuk menyelenggarakan turnamen baru, G Challenge dan membuka pintu baru bagi gamer untuk masuk ke dunia balapan."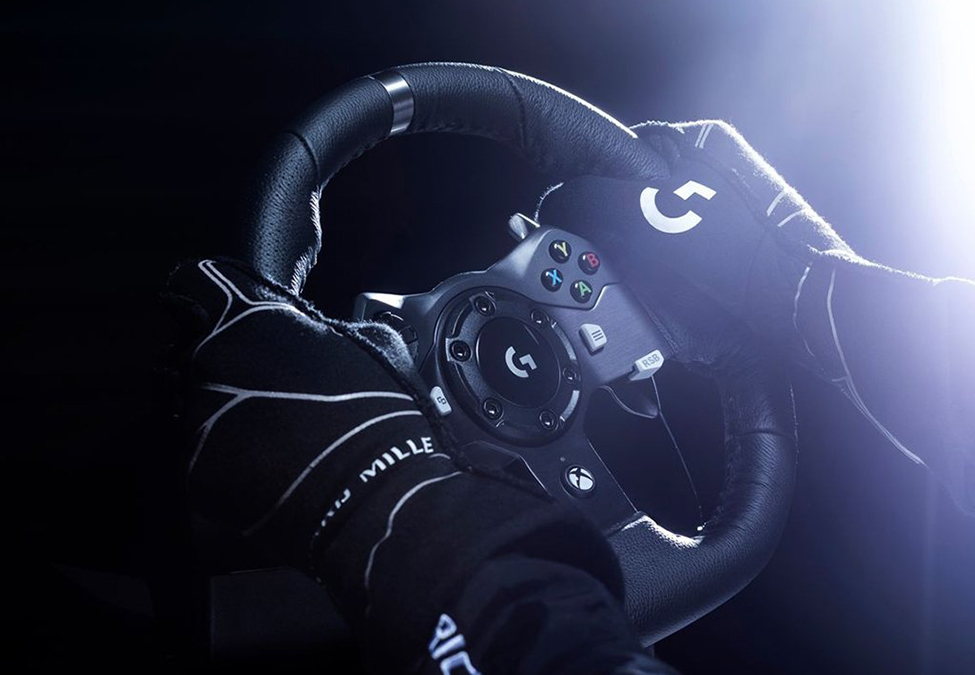 Sementara itu, General Manager of Gaming Simulaiton, Logitech G, Vincent Borel berkata, "McLaren adalah perusahaan pelopor di dunia Formula 1 yang sangat kompetitif. Kami bangga karena kami bisa melanjutkan kerja sama kami dan memperkuat komitmen kami dalam merealisasikan visi yang sama, yaitu mempopulerkan eRacing dalam dunia gaming. Bersama dengan McLaren, kami akan memberikan pengalaman eRacing yang memuaskan yang akan membakar semangat untuk balapan di semua orang."
Belakangan, turnamen balapan virtual memang tengah menjadi pembicaraan hangat. Alasannya, masyarakat dihimbau untuk tidak keluar dari rumah untuk meminimalisir penyebaran virus Corona. Ada sejumlah turnamen balapan yang akhirnya diganti dengan turnamen virtual. Salah satu pihak yang melakukan ini adalah Formula 1, yang memutuskan untuk menyelenggarakan balapan virtual untuk menggantikan Grand Prix Bahrain. Selain itu, NASCAR juga mengadakan eNASCAR iRacing Pro Invitational Series sebagai alternatif dari Motorsport NASCAR.
Sumber header: Twitter
From Our Network