Esports Ecosystem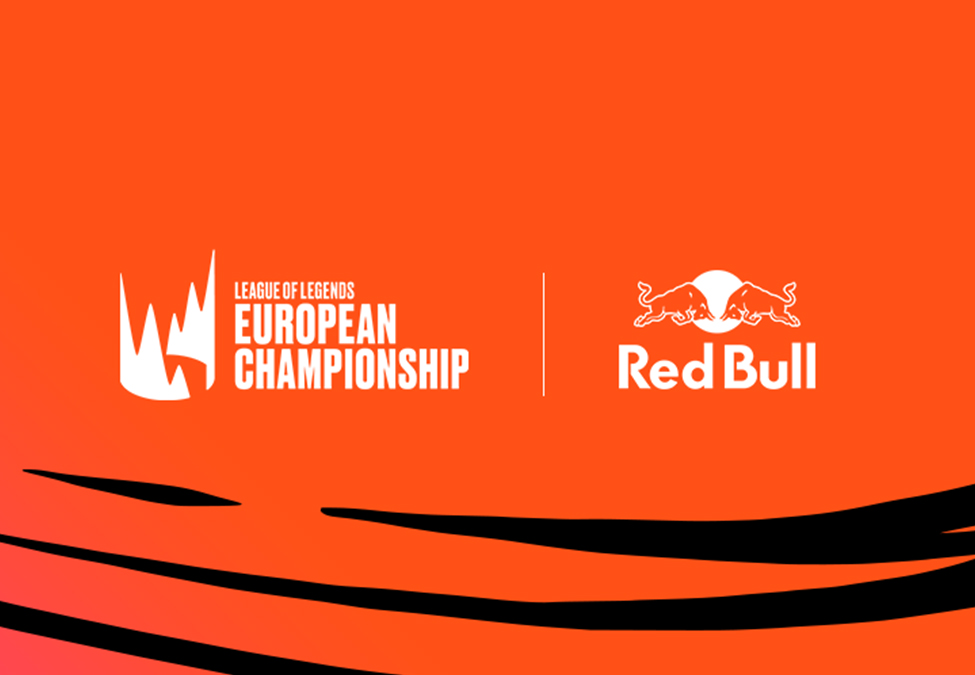 Red Bull kembali menjadi partner minuman berenergi untuk Liga League of Legends Eropa, LEC.
Seiring dengan perkembangan esports, tak heran jika semakin banyak brand non-endemik yang turut terjun ke dalam ekosistem ini. Berdasarkan laporan Esports Observer, dikabarkan bahwa setidaknya ada 75 kontrak sponsorship dari brand non-endemik di ekosistem esports pada Q3 2019 lalu. Hal tersebut jadi tidak heran, karena salah satu peran turnamen esports adalah menjadi sarana marketing ataupun branding.
Baru-baru ini, brand non-endemik malah sepertinya menjadi semakin yakin dengan esports. Ini terlihat lewat salah perpanjangan kontrak antara Red Bull dengan League of Legends European Championship (LEC) di tahun 2020. Dengan ini, maka Red Bull akan menjadi official drink partner untuk LEC selama tahun 2020 ini.
Mengutip dari Esports Insider, belum ada informasi yang lebih terperinci terkait bentuk rekanan antar kedua pihak ini. Namun demikian, diperkirakan bahwa bentuk kerja samanya akan mirip seperti tahun 2019 lalu.

Pada 209, Red Bull juga bekerja sama dengan LEC. Ketika itu, dampak kerja sama ini adalah berupa bentuk-bentuk kegiatan activations di dalam gelaran LEC. Tak hanya itu pada saat pengumuman kerja sama tahun 2019 lalu, kedua pihak mengatakan akan membangun wadah kompetitif League of Legends tingkat grassroot di wilayah Eropa.
LEC memang bisa dibilang sebagai salah satu liga League of Legends yang cukup sukses belakangan ini. Mengutip Esports Charts, tayangan LEC Summer 2019 memiliki penonton terbanyak di saat bersamaan sebanyak 841.147 orang dengan 22.118.801 total jam ditonton. Liga ini juga berhasil mengajak kerja sama banyak brand non-endemik. Sebelum akhirnya memperpanjang kontrak dengan Red Bull, Kia Motors dan Alienware juga sudah bekerja sama untuk mensponsori LEC pada 16 Januari 2020 lalu. Pada tahun 2019 lalu, LEC malah sempat mendapat sponsor yang tak kalah menarik, yaitu perusahaan minyak Shell.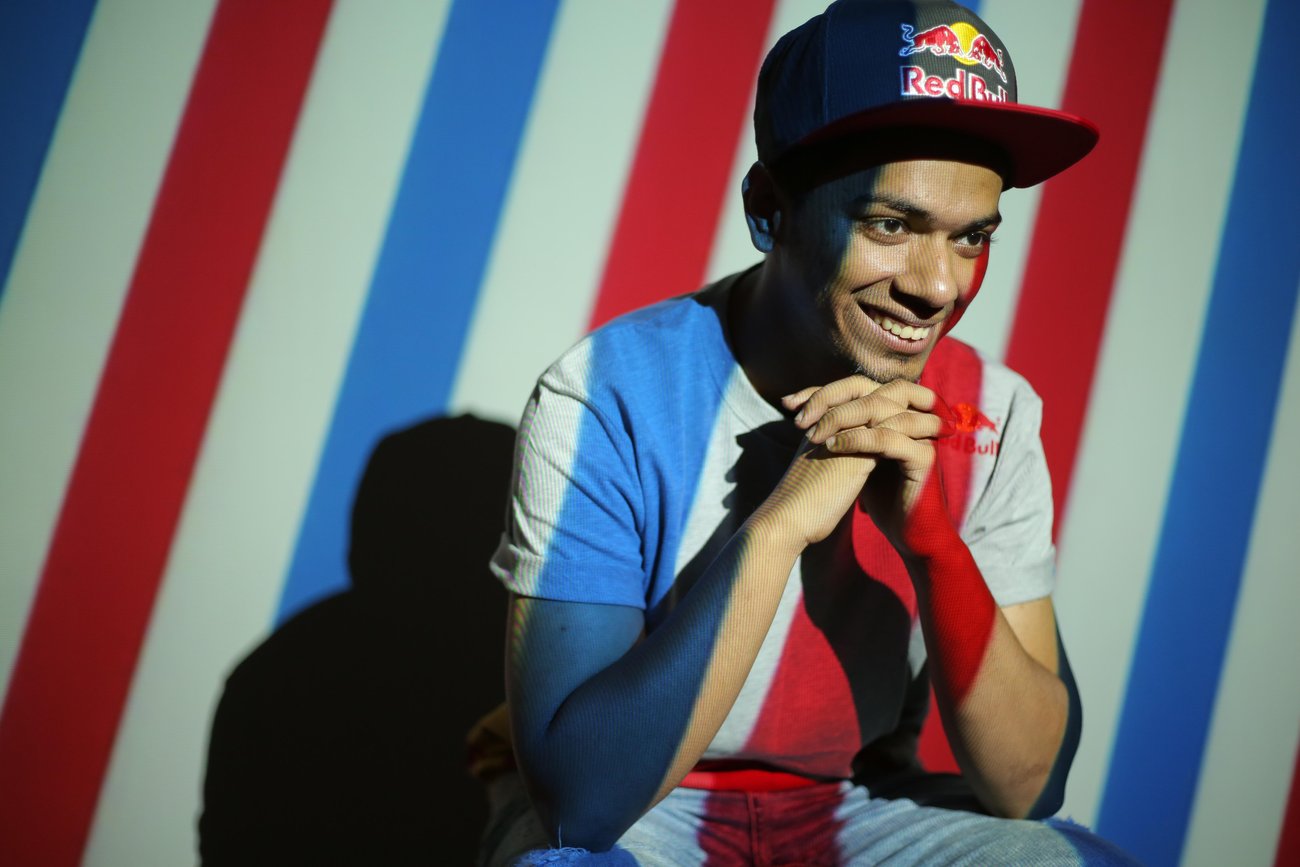 Sementara dari sisi lain, brand Red Bull di dunia esports juga sudah cukup punya banyak pengalaman. Secara internasional, kehadiran mereka cukup terasa di skenal FGC. Red Bull punya salah satu turnamen Street Fighter yang prestis yaitu Red Bull Kumite 2019. Mereka juga mensponsori pemain Tekken 7 Arslan Ash. Di Indonesia, Red Bull juga sempat menggelar Red Bull Rebellion Rising Stars Challenge sebagai saran mencari bakat-bakat baru di skena MLBB.
Kerja sama ini tentu menjadi hal yang penting bagi kedua pihak. Kerja sama ini juga seakan menjadi pembuktian bagi LEC ataupun bisnis esports League of Legends secara keseluruhan, bahwa mereka masih dan akan tetap menjadi salah satu liga esports terbesar di dunia.
Sumber header: Riot Games
From Our Network