Esports Ecosystem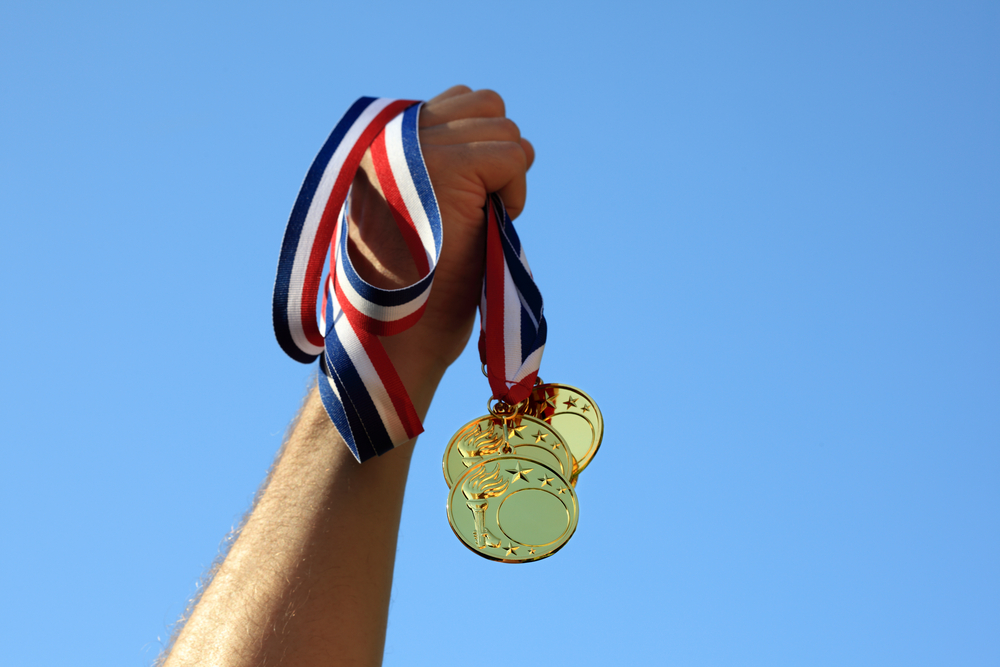 Perbandingan Olimpiade dan kompetisi esports dari segi persiapan, viewership, dan pemasukan
Dalam beberapa tahun belakangan, esports memang jadi kian populer. Meskipun begitu, tetap ada stigma negatif yang melekat pada industri competitive gaming. Keikutsertaan esports dalam event olahraga besar — seperti SEA Games atau Asian Games — bisa membantu untuk menghapuskan stigma tersebut. Tak hanya itu, kemunculan esports di kompetisi olahraga, seperti Pekan Olahraga Nasional (PON) atau Piala Presiden, juga bisa membuat masyarakat menjadi semakin tahu akan keberadaan esports.
Dari semua event olahraga, Olimpiade merupakan event yang paling bergengsi. Sebelum ini, Hybrid.co.id pernah membahas tentang apakah esports pantas untuk masuk ke Olimpiade. Kali ini, saya akan membandingkan proses penyelenggaraan Olimpiade dengan esports events kelas dunia seperti The International dan League of Legends Worlds. Tujuannya adalah untuk melihat apakah Olimpiade dan world class esportsevents memang pantas untuk disandingkan dengan satu sama lain.
Persiapan Olimpiade
Olimpiade hanya dilangsungkan selama 16 hari. Meskipun begitu, persiapan untuk menggelar event tersebut memakan waktu hingga bertahun-tahun. Persiapan dimulai dengan memilih kota untuk menjadi tuan rumah Olimpiade. Pengajuan untuk menjadi tuan rumah dari Olimpiade 2020 (yang digelar pada 2021 karena pandemi COVID-19) telah dimulai sejak Mei 2011. Ketika itu, International Olympic Committee (IOC) menginformasikan National Olympic Committee (NOCs) bahwa mereka bisa mengajukan diri untuk menjadi tuan rumah dari Olimpiade 2020.
This is a premium article, get unlimited premium article with Hybrid Subscription.
Join Hybrid.co.id subscription and get analysis, interview, and data about the esports ecosystem and gaming in Indonesia. Subscribe to enjoy all premium content. Click button subcribe to know more. Learn more
Pay per Article

Rp5.000/article

Anytime Access, only this article

powered by

Unlimited Article Monthly

Rp25.000/Month

Premium Article
Hybrid Talk Early Access
Deals Promo and Exclusive Access
Weekly Newsletter
Ads Free

Unlimited Article 6 Month

Rp100.000/6 Mon

Premium Article
Hybrid Talk Early Access
Deals Promo and Exclusive Access
Weekly Newsletter
Ads Free
Please, Sign In to Access
Premium Article
Sign In