Gaming News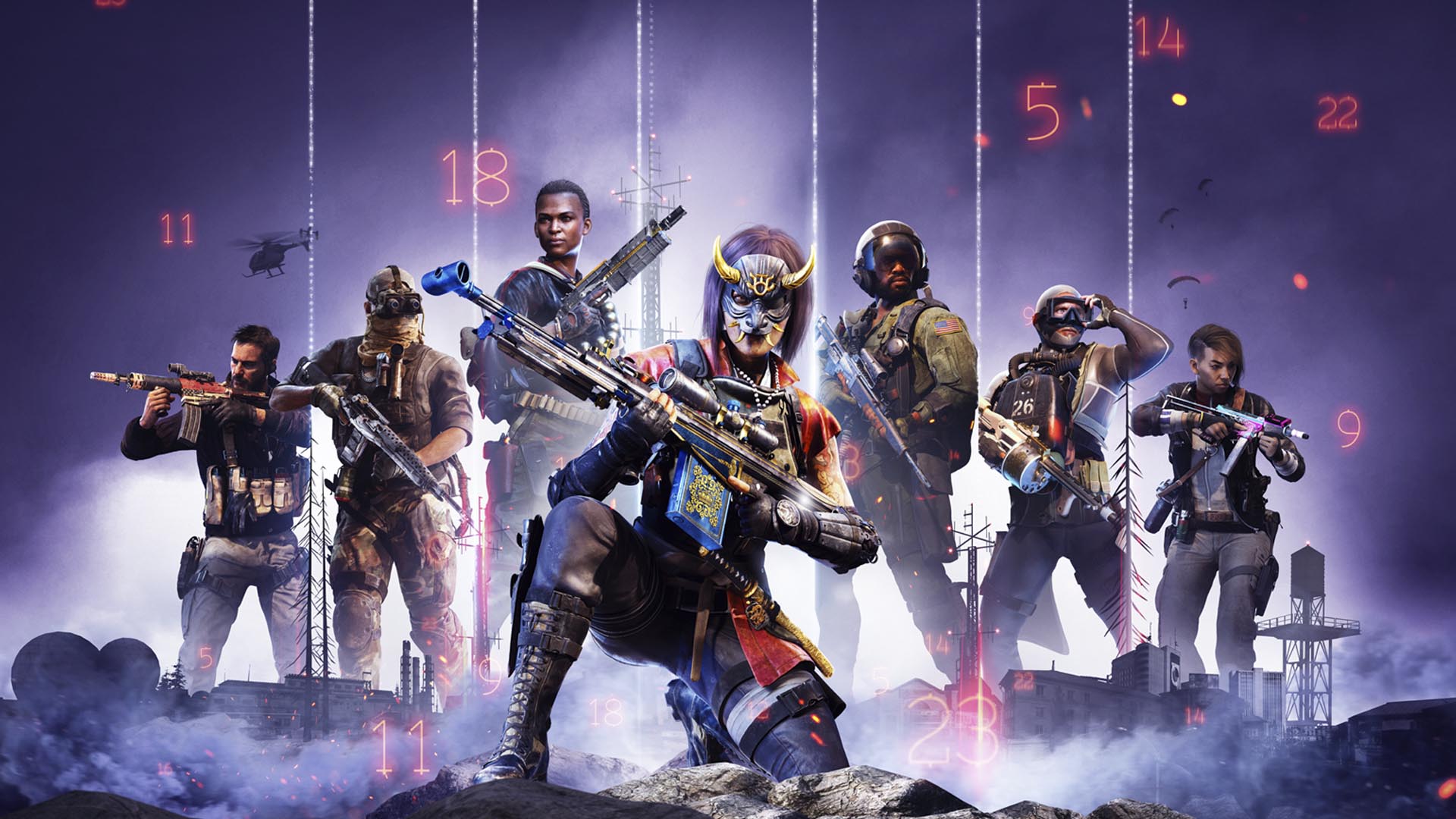 Cold War dan Blak Ops 4 juga ikut masuk ke dalam daftar.
Tahun 2020 dan 2021 mungkin memang menjadi tahun yang cukup menantang bagi para developer dan publisher game. Keberadaan pandemi memang membuat proses pengembangan menjadi terhambat namun di sisi lain, dengan banyaknya orang yang berada di rumah, keuntungan dari game-game mereka juga meningkat.
Salah satu contohnya adalah game free-to-play dari seri Call of Duty, yaitu Warzone, yang mencatatkan keuntungan hingga lebih dari $5,2 juta per harinya. Hal ini dilaporkan dari riset yang dilakukan oleh NetBet dengan menunjukkan keuntungan-keuntungan yang diperoleh dari berbagai game populer di dunia.
Dari data tersebut, Warzone menjadi game dengan peningkatan keuntungan paling tinggi dari tahun kemarin yang mencapai 196%. Dan dalam durasi tersebut, game ini diperkirakan menghasilkan keuntungan sekitar $3.633 atau sekitar Rp51 juta per menitnya. Yang berarti jadi $1,91 miliar atau sekitar Rp27 triliun dalam satu tahun.
Warzone ternyata bukan satu-satunya seri Call of Duty yang masih mendatangkan pundi-pundi keuntungan bagi Activision. Ada dua seri lainnya yaitu seri terakhir dari franchise Call of Duty yaitu Cold War dan bahkan Black Ops 4 yang ternyata juga masih mendapatkan keuntungan hingga sekarang.
Sayangnya, data yang ditampilkan oleh NetBet tidak mengkategorikan game sesuai genre-nya. Sehingga, apa yang diraih oleh Warzone tidak dapat dibandingkan dengan game serupa seperti Apex Legends ataupun Fortnite.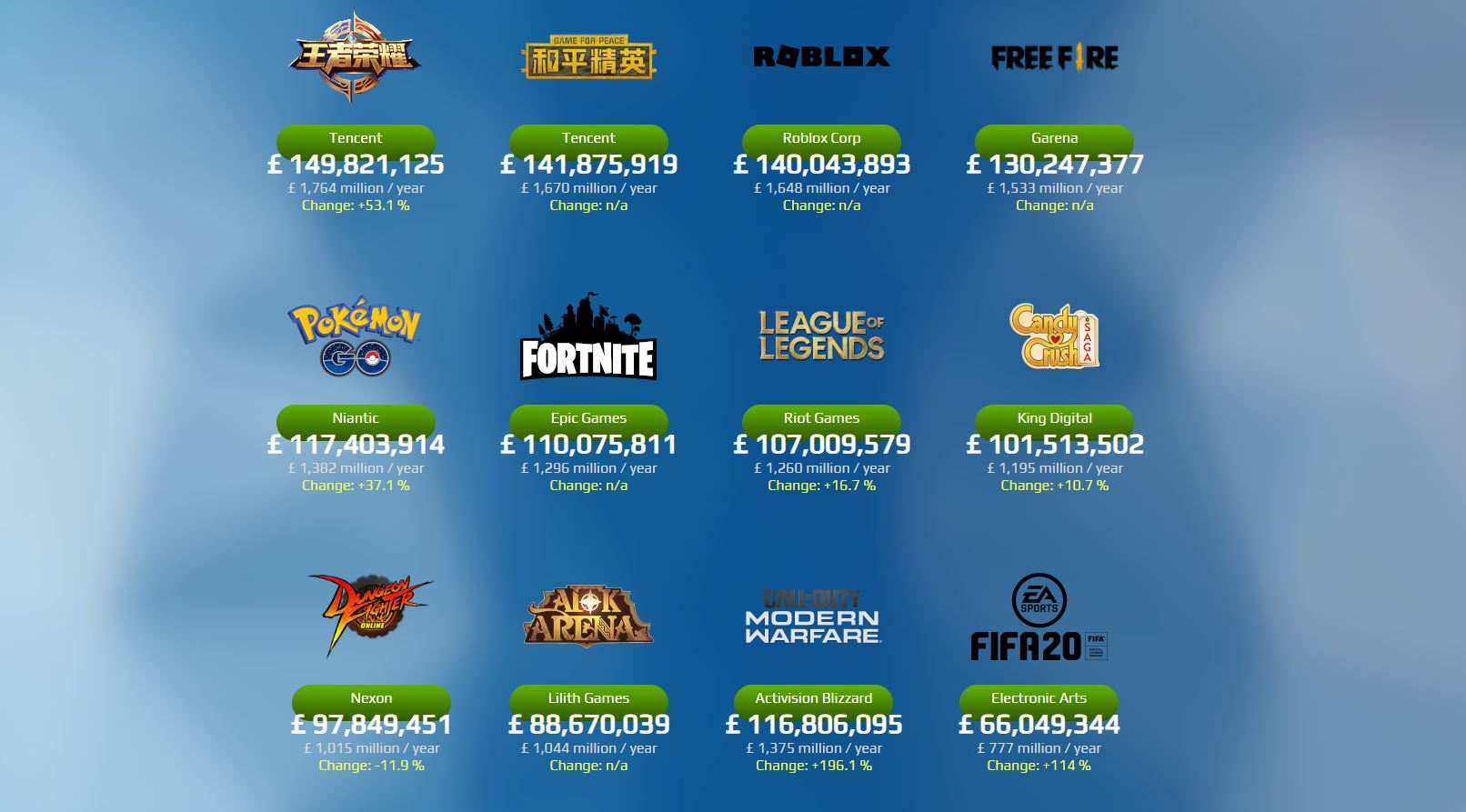 Apalagi NetBet juga mencantumkan game-game mobile dari berbagai genre seperti Honor of Kings (AOV) yang kembali menjadi game dengan pendapatan paling tinggi, setelah sebelumnya dikalahkan PUBG Mobile. Free Fire ternyata juga mampu masuk ke 5 besar dalam daftar ini. Diikuti dengan Pokemon GO yang ternyata masih menunjukkan dominasinya.
Meskipun bukan menjadi yang tertinggi, namun Activision membuktikan bahwa game-game yang mereka buat masih terus digemari oleh para gamer.Meski Activision Blizzard sedang tersandung kasus besar, nampaknya hal tersebut tidak terlalu berpengaruh ke pendapatan game-nya.