Esports Ecosystem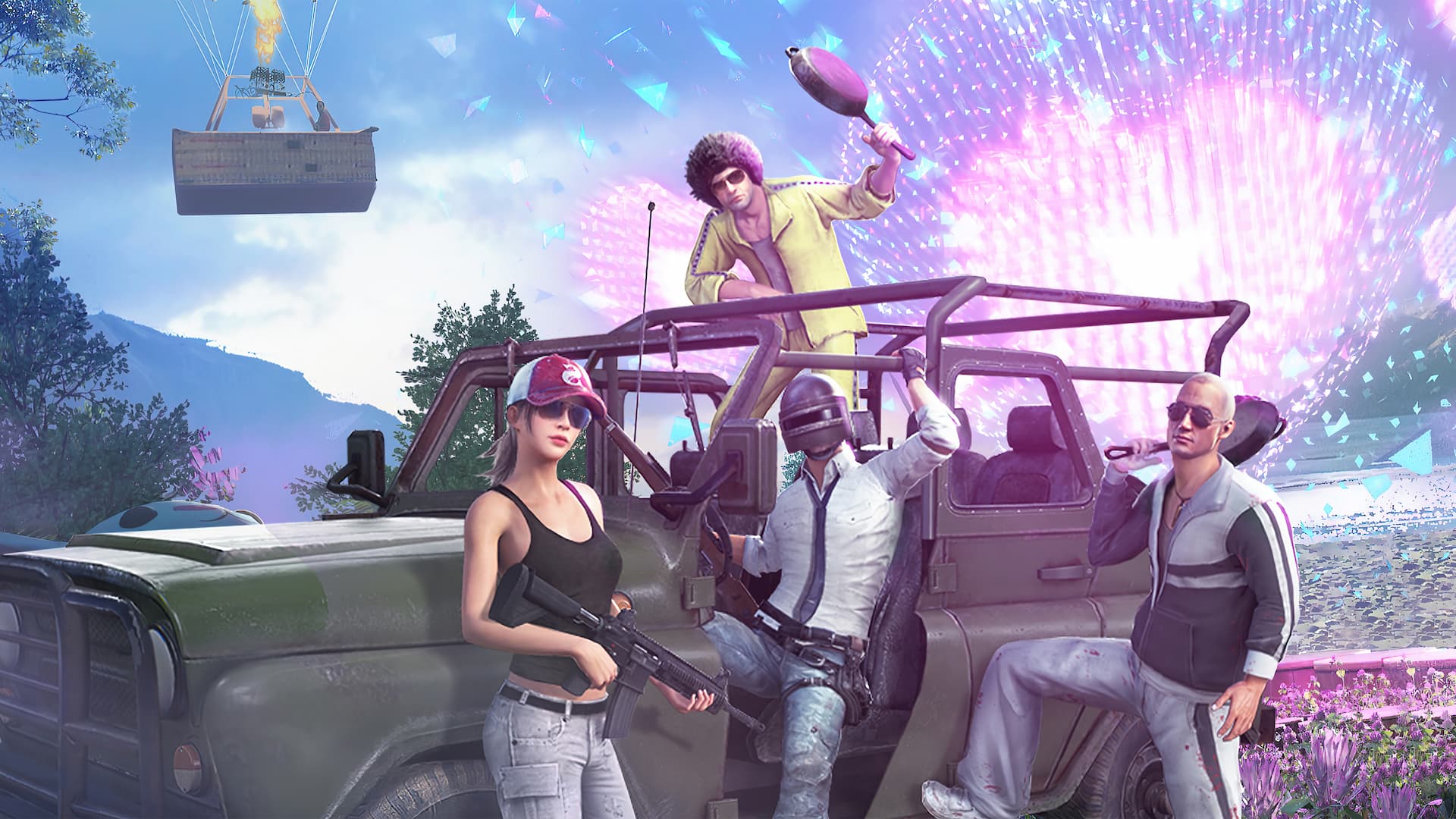 Pendapatan PUBGM meningkat lebih dari 25% dari tahun lalu.
Pasar game mobile menjadi irisan paling besar dari industri video game untuk saat ini. Dengan jumlah pemain yang terus bertambah, pendapatan yang didapat dari konsumen gamemobile juga terus meningkat.
Sebelumnya kami juga telah membahas bahwa gamer mobile 50% lebih konsumtif ketimbang gamer dari platform lain. Dan kini, data terbaru menunjukkan bahwa game-game mobile favorit para gamer mendapat peningkatan pendapatan yang signifikan untuk tahun ini.
Data yang dikumpulkan oleh Sensor Tower tersebut menunjukkan bahwa 2 game mobile dengan pendapatan terbesar pada bulan Juli lalu adalah game-game milik Tencent yaitu Honor of Kings (AOV di Indonesia) dan juga PUBG Mobile.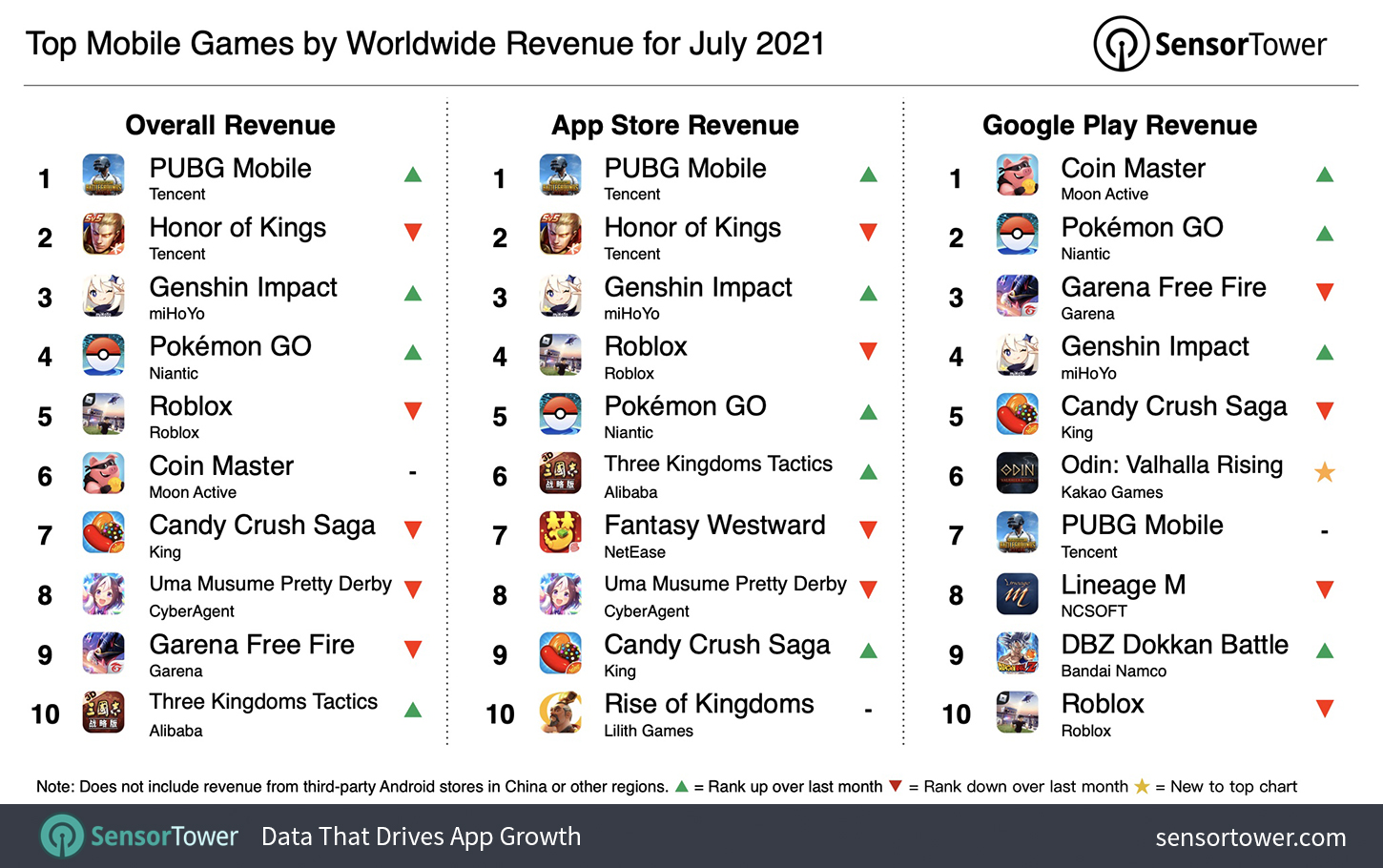 Dua game ini memang telah menjadi yang teratas untuk waktu yang cukup lama. Namun bulan lalu merupakan momen bagi PUBGM yang akhirnya dapat mengalahkan Honor of Kings yang telah menduduki peringat teratas selama kurang lebih 4 bulan.
Para pemain PUBGM ini tercatat telah mendatangkan keuntungan hingga $299 juta atau sekitar Rp4,3 triliun hanya dalam waktu satu bulan. Angka menakjubkan tersebut juga menunjukkan peningkatan sebesar 26,7% dari pendapatan PUBGM tahun lalu di periode yang sama.
Sedangkan Honor of Kings yang kini harus berada di posisi kedua berhasil meraup keuntungan hingga $231,2 juta atau sekitar Rp3,3 triliun. Turun sekitar $40 juta dari bulan sebelumnya. Penurunan ini dipercaya terjadi karena adanya peraturan pembatasan waktu bermain yang baru diterapkan oleh Tencent di Tiongkok.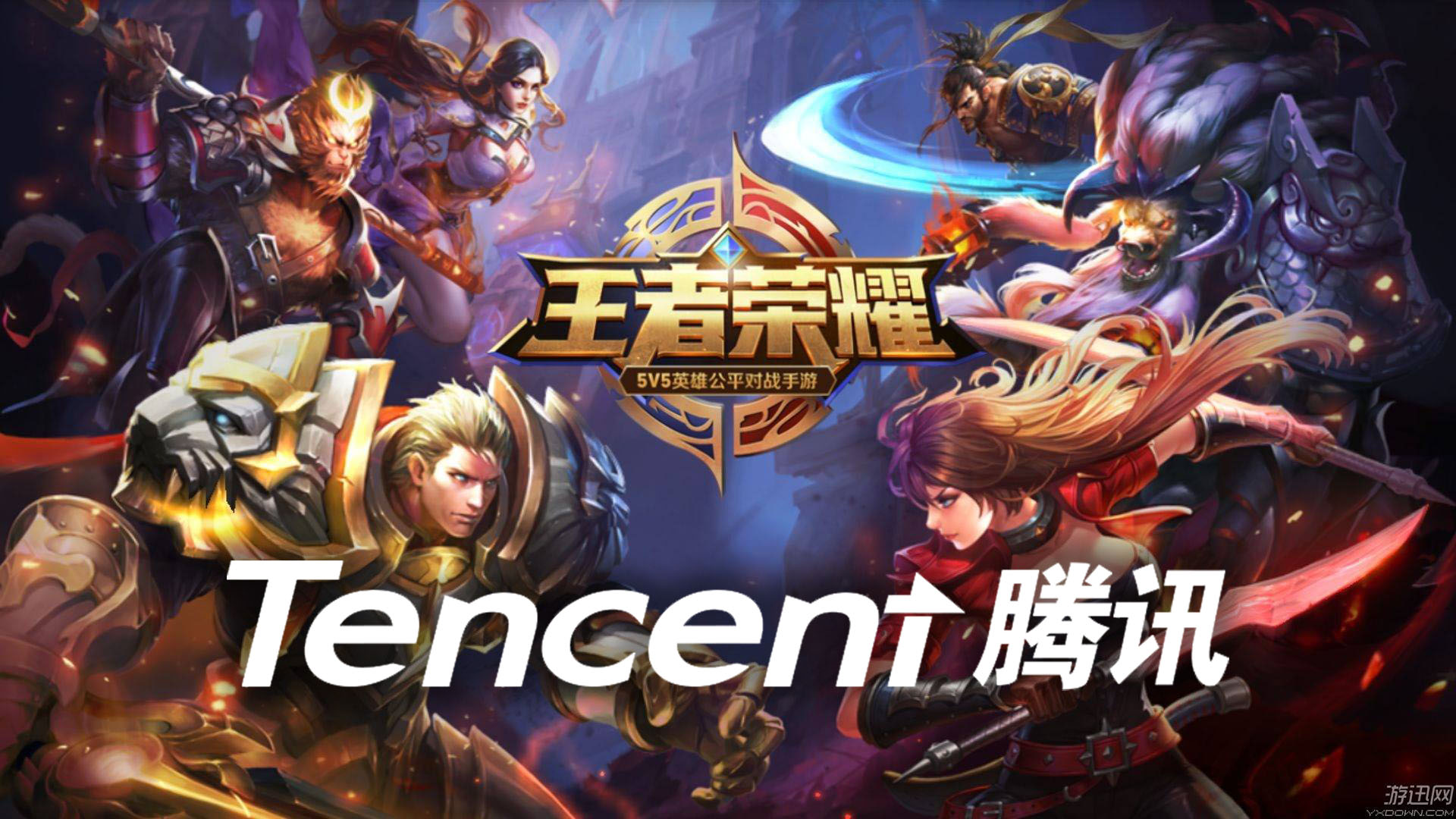 Peraturan tersebut merupakan tindak lanjut yang diambil oleh Tencent pasca pemberitaan negatif dari media lokal Tiongkok yang menyebut game sebagai  "narkoba elektronik" dan "candu spiritual". Pemberitaan tersebut bahkan sempat membuat saham Tencent terjun bebas.
Setelah PUBGM dan Honor of Kings, game-game selanjutnya yang mendapatkan pendapatan tertinggi adalah Genshin Impact milik MiHoyo, Pokemon GO milik Niantic, dan Roblox yang masih mampu bertahan masuk ke 5 besar.
Untuk pembagian pasarnya, Amerika Serikat ternyata menjadi negara dengan pendapatan tertinggi dengan presentase sebesar 29%. Diikuti dengan Jepang di posisi kedua dengan 19,8%. Sedangkan Tiongkok berada di posisi ketiga dengan 17,4%. Dengan catatan bahwa Google Play tidak tersedia di Tiongkok.
From Our Network