Esports Ecosystem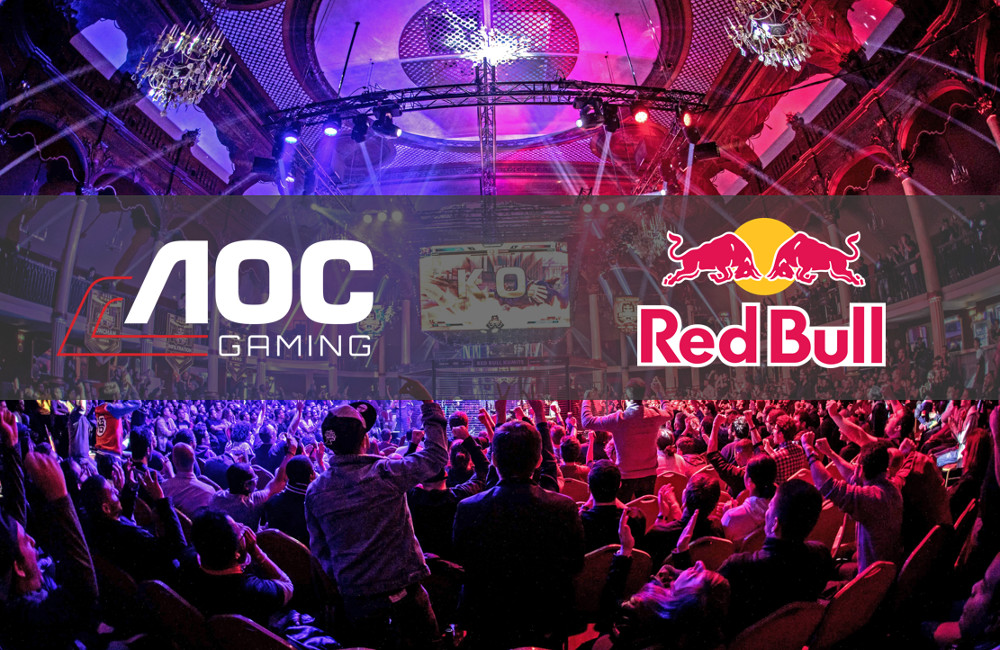 Sepanjang 2019, Red Bull akan menggelar turnamen esports di Jerman, Turki, Swedia, Belanda, dan negara-negara lainnya.
Perusahaan manufaktur perlengkapan gaming ternama, AOC, baru-baru ini mengumumkan kerja sama jangka panjang dengan perusahaan minuman energi asal Austria, Red Bull. Terhitung sejak tanggal 14 Mei 2019, kompetisi-kompetisi esports yang disponsori oleh Red Bull akan menggunakan monitor gaming yang disediakan oleh AOC. Beberapa produk yang akan tampil antara lain monitor seri AG271QG, AG251FZ, serta AG241QG.
Tidak hanya itu, beberapa kompetisi pilihan akan menyediakan monitor AOC sebagai bagian dari hadiahnya. AOC juga akan mensponsori 10 kompetisi esports Eropa yang berada di bawah bendera Red Bull sepanjang tahun 2019 ini. Kompetisi itu mencakup turnamen League of Legends Red Bull Player One di Spanyol pada tanggal 22 Juni, Counter-Strike: Global Offensive Red Bull Flick di Turki pada tanggal 18 Mei, serta League of Legends Red Bull Player One di Jerman pada tanggal 27 Juli.
Baik AOC maupun Red Bull sama-sama merupakan veteran di dunia esports, dan mereka ingin menapakkan kaki lebih dalam di ekosistem ini dengan carai mendukung satu sama lain. Tidak hanya untuk para atlet, mereka juga ingin menghadirkan pengalaman esports profesional yang menghibur bagi para penggemar. Dengan produk-produk milik AOC, mereka ingin memastikan bahwa kompetisi level tertinggi dilengkapi dengan hardware yang memadai. Termasuk monitor dengan resolusi QHD dan refresh rate hingga 240 Hz yang disediakan AOC.
Kerja sama antara Red Bull dan AOC pun bukan pertama kali ini terjadi. Tahun 2018 lalu, AOC sudah menjadi sponsor monitor resmi di turnamen Dota 2 Red Bull Guardians dan turnamen Street Fighter V: Arcade Edition Red Bull Kumite. Sayangnya AOC dan Red Bull tidak memberi keterangan jelas tentang berapa lama kerja sama ini akan berlangsung. Namun mereka berkata bahwa mereka akan menyajikan "tahun esports bermutu", jadi kita bisa menyimpulkan bahwa setidaknya kerja sama ini akan berjalan hingga 2019 berakhir.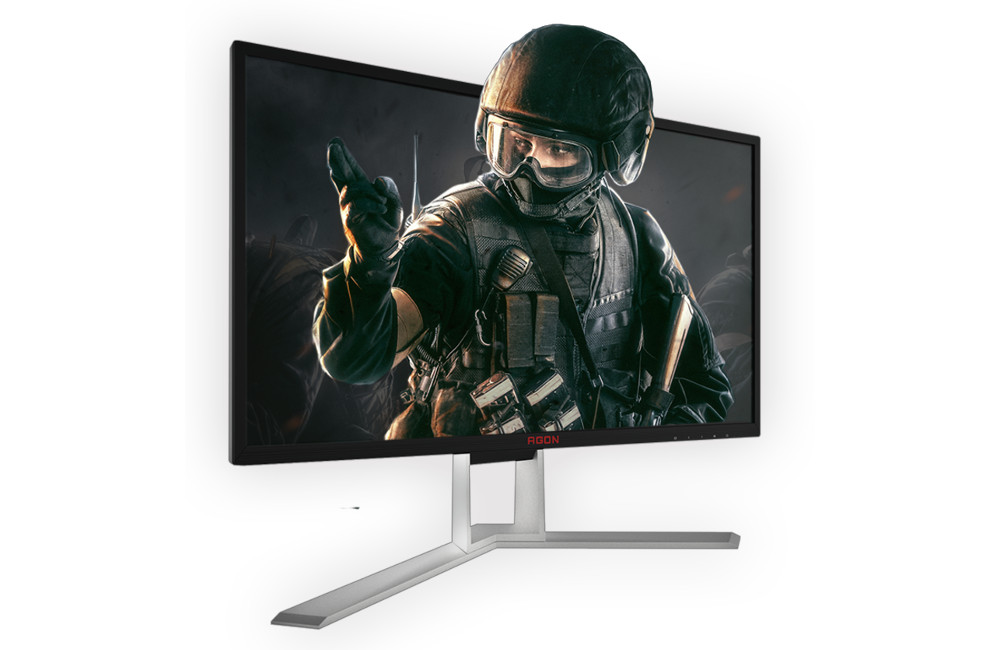 AOC beberapa waktu lalu juga telah menjadi partner bagi turnamen Dota 2 MDL Disneyland Paris Major. Namun pada saat itu mereka menggunakan produk berbeda, yaitu monitor gaming seri G2590PX. Turnamen tersebut akhirnya dimenangkan oleh Team Secret setelah mereka menaklukkan Team Liquid dengan skor 3-1 di Grand Final.
Selain turnamen-turnamen di atas, AOC juga memasang jadwal detail beberapa turnamen lain yang mereka dukung di situs resminya. Termasuk di antaranya Red Bull STRIJDERS di Belanda, Red Bull CAMPUS LEAGUE di Spanyol, serta Red Bull EWKND di Swedia. Red Bull Guardians dan Red Bull Kumite yang dulu menjadi ajang kerja sama AOC dan Red Bull pun hadir kembali di tahun 2019. Anda dapat melihat jadwal lengkapnya lewat tautan berikut.
Sumber: The Esports Observer, Esports Insider, AOC
From Our Network