Esports Ecosystem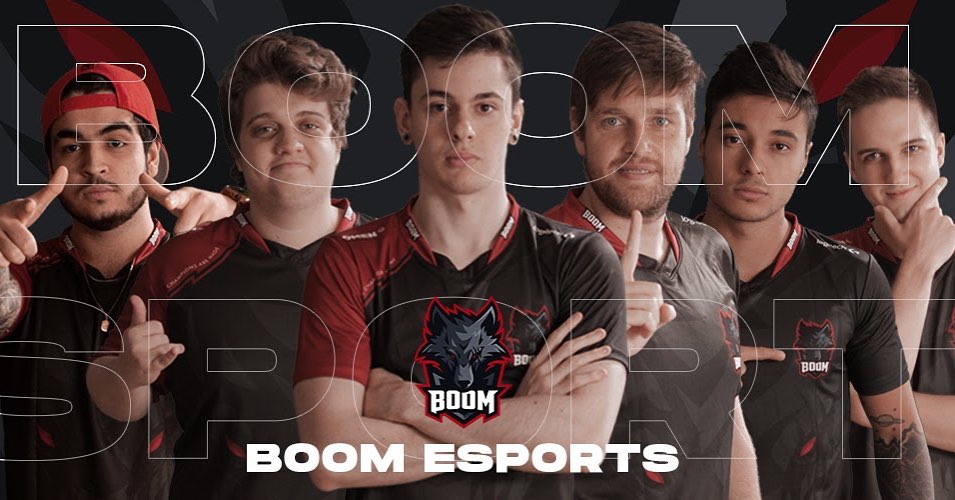 Setelah beberapa lama membela bendera the hungry beast, João "felps" Vasconcellos resmi bergabung ke dalma skuad CS:GO BOOM Esports.
Setelah lama berlaga bersama tim BOOM Esports sebagai pemain yang dipinjamkan oleh tim MIBR, akhirnya beberapa hari yang lalu resmi bergabung di bawah bendera BOOM Esports. BOOM Esports dikabarkan membeli João "felps" Vasconcellos dari tim MIBR dengan nilai transfer yang tidak dipublikasikan. Hingga berita ini diturunkan tercatat felps sudah bermain selama 6 bulan terakhir bersama tim BOOM Esports.
Bersama tim BOOM Esports fepls sudah berhasil mengambil bagian dalam rentetan kemanangan BOOM Esports di kancah CS:GO region Amerika Selatan. Salah satu raihan yang patut diperhatikan adalah kemenangan tim BOOM Esports dalam rangkaian turnamen menuju event CS:GO Major yaitu ESL One: Road to Rio 2020. Adapun gelaran turnamen berikutnya yang akan diikuti oleh tim CS:GO BOOM Esports adalah ESL Pro League yang akan dimulai bulan September 2020 mendatang.
Berpindahnya felps ke bawah naungan orgnisasi BOOM Esports di waktu yang bersamaan juga mengundang respon dari komunitas penggemar CS:GO. Sejauh ini felps sudah cukup lama menjadi pemain dengan status pinjaman bagi BOOM Esports. Berdasarkan catatan, semenjak felps bergabung ke MIBR di awal tahun 2019, felps lebih sering duduk di bangku cadangan dan tidak tampil sebagai roster utama tim. Akhirnya felps malahan dipinjamkan kepada beberapa tim seperti Luminosity, Team One, dan akhirnya BOOM Esports.
Tampaknya tim MIBR begitu sibuk berkompetisi di skena region Amerika Utara dan bersikeras menggunakan roster tetap yang ada. Fenomena yang sama kerap muncul pada tim olahraga yang memiliki kekuatan dari segi keuangan dan akhirnya malah menumpuk sejumlah pemain berbakat.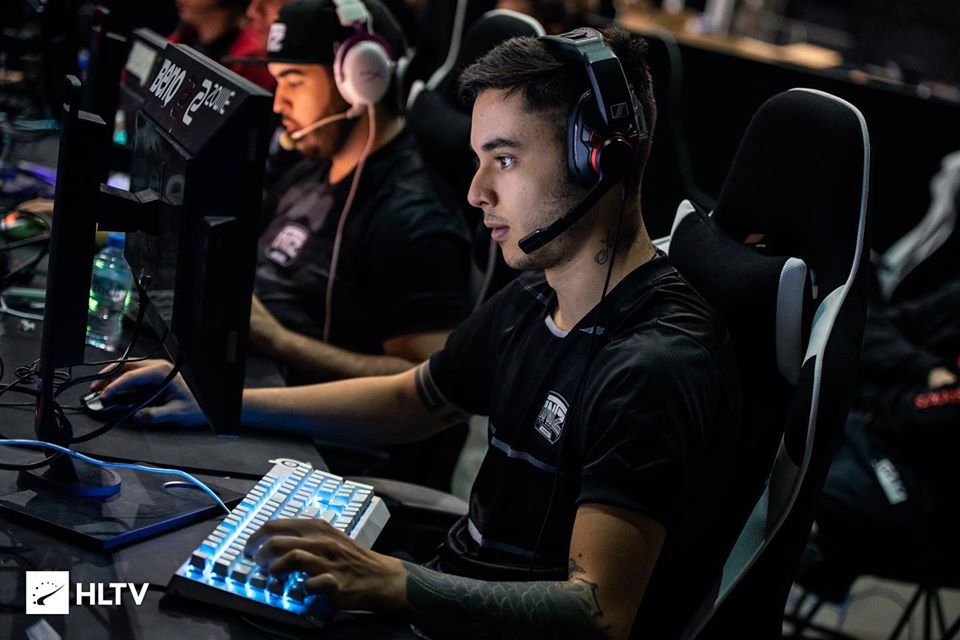 Sekalipun bermain di region dan level kompetisi berbeda, bukan berarti hal itu turut menentukan kualitas felps sebagai pro player CS:GO. Usia yang masih terbilang muda masih memungkinkan felps berkompetisi bersama tim BOOM Esports dalam waktu panjang dan bisa saja beranjak ke level kompetisi yang lebih tinggi lagi.
Dengan bergabungnya felps ke dalam tim BOOM Esports semoga saja secara perlahan namun pasti tim CS:GO BOOM Esports bisa membuktikan diri sebagai tim yang kuat di region Amerika Selatan. Saat ini tim CS:GO BOOM Esports duduk di peringkat 5 teratas untuk tim CS:GO lokal Brazil dan menduduki peringkat ke-85 di level global.
From Our Network