Esports Ecosystem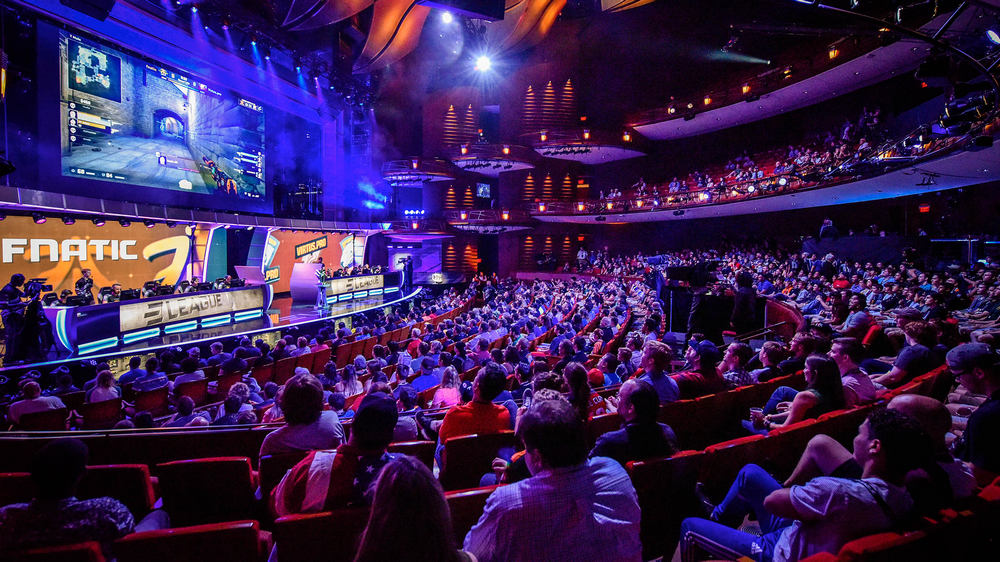 CS:GO Regional Major Ranking kali ini akan hadir di beberapa kawasan termasuk Eropa, Amerika Utara, Amerika Selatan, Asia, Oseania, dan CIS.
Skena kompetitif CS:GO sudah hampir mencapai puncaknya. Baru-baru ini, Valve mengungkap jajaran partner untuk sisa turnamen Fall CS:GO Regional Major Ranking. Mengutip dari Dot Esports, jajaran turnamen ini nantinya akan menjadi ajang mengumpulkan poin agar dapat mengikuti gelaran ESL One: Rio Major di bulan November mendatang.
Regional Major Ranking (RMR) merupakan sistem turnamen sirkuit di skena CS:GO. Kalau Anda mengikuti skena Dota 2, RMR ini bisa dibilang mirip dengan sistem Dota Pro Circuit (DPC). Dalam Regional Major Ranking, peserta yang mengikuti turnamen berlisensi dari Valve akan mendapat poin jika mereka mencapai peringkat tertentu. Setelah beberapa saat, jumlah poin akan diakumulasi, dan akan diundang ke dalam turnamen Major jika akumulasi poin tersebut berhasil membuat tim tersebut mencapai peringkat tertentu.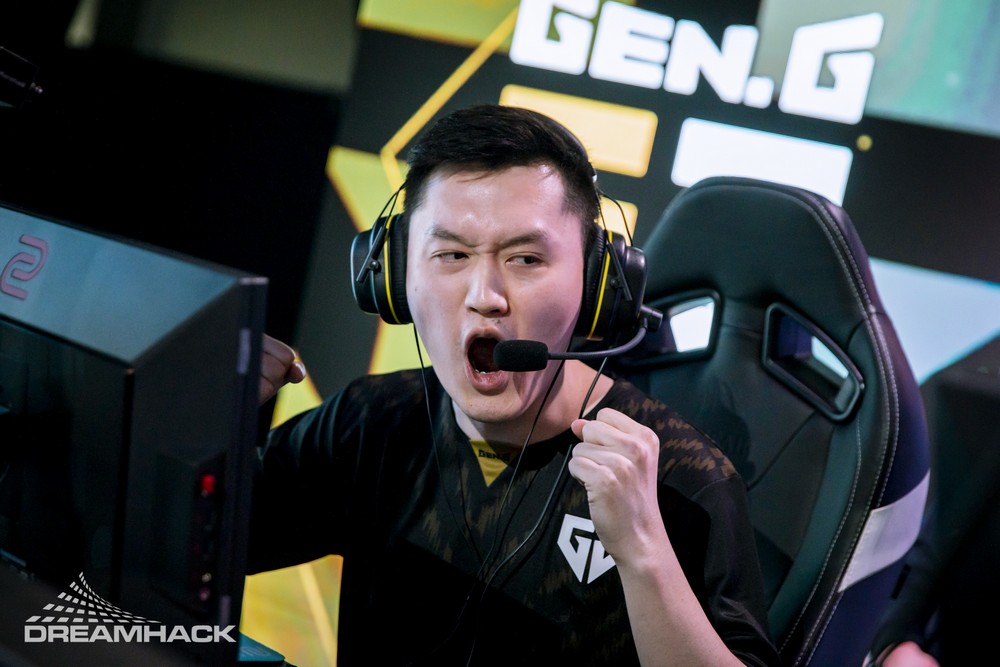 Valve mengumumkan akan ada empat turnamen RMR di musim ini. Empat turnamen tersebut diselenggarakan untuk beberapa kawasan yaitu Eropa, North America dan CIS, Asia dan Oceania, serta South America. Turnamen RMR Europe diurus oleh DreamHack, Asia dan Oceania oleh Perfect World, North America dan CIS oleh ESL, dan South America oleh Omelete & Co.
Sayangnya hingga saat ini belum ada satupun penyelenggara mengumumkan rincian turnamen RMR. Rangkaian turnamen RMR sudah dimulai sejak April 2020 lalu. RMR kedua dilanjut bulan Juni hingga Juli lalu dengan turnamen cs_summit six untuk Europedan North America, We Play Clutch Island untuk CIS, dan Perfect World Asia Leaguesummer untuk Asia.
Sejauh ini, level kemampuan tim dari masing-masing kawasan benua sudah mulai terlihat. Ada Team Vitality, G2 dan Astralis mengisi top 3 RMR EU. Evil Geniuses, Gen.G Esports, dan 100 Thieves mengisi top 3 RMR NA. Team Spirit, Natus Vincere, dan Nemiga Gaming mengisi top 3 RMR CIS. BOOM Esports sebagai pemuncak RMR South America. TYLOO sebagai pemuncak RMR Asia.
We're excited to announce the fall RMR events and partners for 2020:

EU – @DreamHackCSGO
NA & CIS – @ESLCS
Asia & OCE – @CPerfectworld
SA – Omelete & Co.

Stay tuned for announcements from partners for details, scheduling, and more!

— CS:GO (@CSGO) August 3, 2020
Tim yang mengisi posisi-posisi tersebut, kemungkinan besar akan mendapat kesempatan untuk dapat lolos ke turnamen Major. Namun lolos sebagai apa masih belum bisa dipastikan, sambil menunggu pengumuman berikutnya dari ESL One: Rio 2020.
Tim yang menarik untuk disimak dari jajaran tersebut tentunya adalah Gen.G dan BOOM Esports. Gen.G patut disimak karena memiliki Hansel Ferdinand atau BnTeT, sebagai satu-satunya pemain asal Indonesia di dalam tim tersebut, yang berjuang untuk mendapatkan kesempatan menuju ke gelaran Major. Sementara BOOM Esports walau menggunakan roster asal Brazil, namun tetap menjadi satu-satunya #IndoPride di skena CS:GO internasional, mengingat negara asal organisasi dengan julukan Hungry Beast tersebut, tetaplah dari Indonesia.