Esports Ecosystem
Terdapat ketimpangan yang cukup besar antara gaji pemain baru dengan atlet yang sudah senior.
Seiring industri esports berkembang menjadi besar, atlet esports pun semakin tumbuh menjadi profesi yang menjanjikan. Tidak jarang kita mendengar ada atlet memiliki penghasilan miliaran, seperti atlet-atlet Korea Selatan yang mengikuti liga League of Legends Champions Korea (LCK). Apalagi di wilayah-wilayah yang memang memiliki level kompetisi tinggi dan penggemar dalam jumlah banyak.
Tiongkok juga terkenal sebagai negara dengan perkembangan esports yang pesat, bahkan diakui sebagai salah satu wilayah kompetitif terkuat di kancah esports dunia. Tentu kemudian jadi pertanyaan, berapakah penghasilan atlet di negara tersebut? Baru-baru ini salah satu organisasi esports Tiongkok yaitu JD Gaming membuka lowongan untuk masuk ke dalam roster League of Legends mereka yang bermain di Tencent League of Legends Pro League (LPL). Dalam lowongan tersebut, JD Gaming membeberkan berapa gaji yang ditawarkan beserta syarat-syarat untuk menjadi atlet anggota.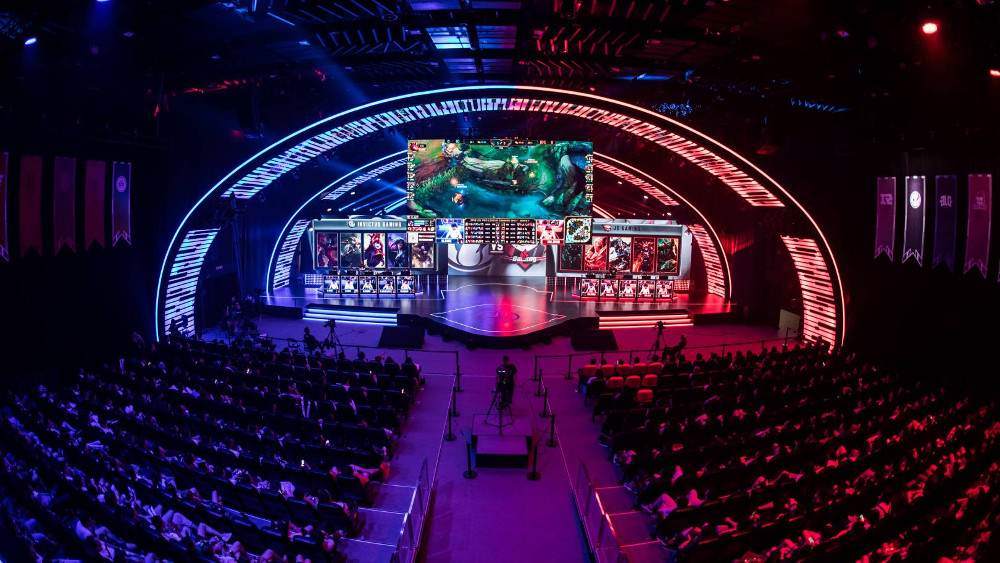 Dilansir dari VPEsports, iklan yang dipasang JD Gaming di situs Weibo itu menawarkan gaji tahunan antara 500.000 – 10.000.000 Yuan (1,05 miliar – 21 miliar rupiah). Sementara untuk tim akademi Joy Dream (JDM), kisaran gajinya adalah antara 250.000 – 1.000.000 Yuan (78,4 juta – 312,1 juta rupiah) per tahun. Ini merupakan angka yang sangat besar, apalagi untuk atlet-atlet yang sudah senior.
Bila kita perhatikan di sini terdapat ketimpangan yang sangat besar antara batas bawah dengan batas atas gaji yang ditawarkan. Hal serupa juga terjadi di negara lain seperti Korea Selatan, tapi tampaknya ketimpangan di Tiongkok punya jurang yang lebih lebar. Dari laporan Inven Global, gaji esports Korea Selatan berkisar antara 20 juta – 500 juta Won (248,6 juta – 6,2 miliar rupiah) per tahun. Selisihnya masih relatif dekat dibandingkan dengan tawaran dari JD Gaming.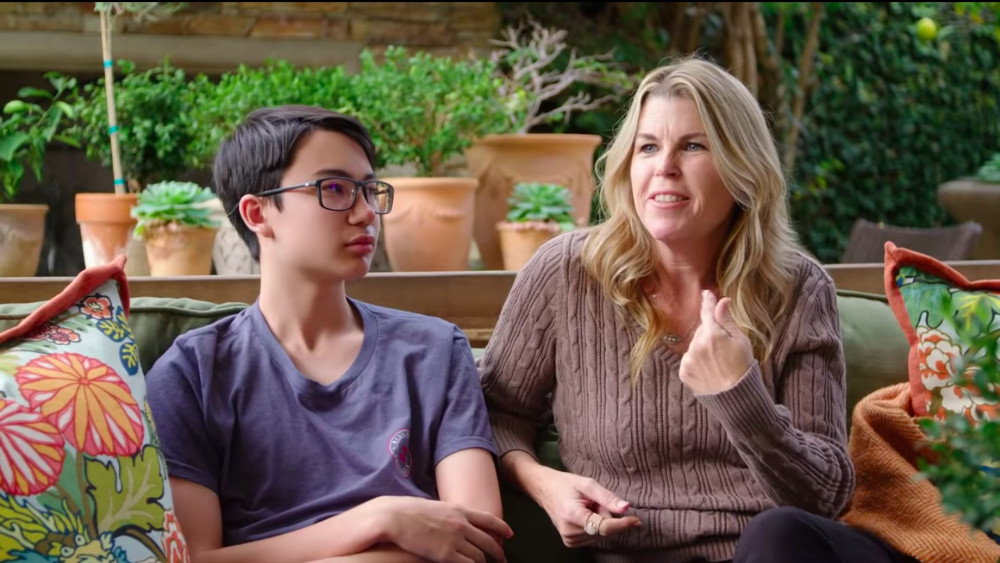 JD Gaming juga membuka rekrutmen untuk Youth Team (usia 15 – 20 tahun) dengan tawaran gaji lebih kecil, sekitar 80.000 – 200.000 Yuan. Tapi atlet Youth Team bisa saja diangkat langsung ke tim Joy Dream hanya dalam waktu satu bulan setelah bergabung, bila ia menunjukkan performa yang luar biasa. Sementara itu untuk naik dari tim Joy Dream ke JD Gaming utama, mereka harus bermain lebih dulu di League of Legends Development League (LDL) setidaknya selama satu musim.
Menariknya, salah satu syarat perekrutan itu JD Gaming adalah adanya dukungan dari pihak keluarga. Sebagai sebuah profesi yang baru di industri yang masih muda, atlet esports memang masih sering dipandang sebelah mata. Mudah-mudahan seiring esports semakin menyebar di masyarakat, dan seiring munculnya kisah-kisah sukses dari industri esports, para orang tua dari generasi sebelumnya akan dapat lebih membuka diri dan menerima bila ada anak mereka yang berkeinginan untuk menjadikan atlet esports sebagai profesi.
–
Update: Koreksi terhadap konversi nominal ke mata uang rupiah.
From Our Network