Esports Ecosystem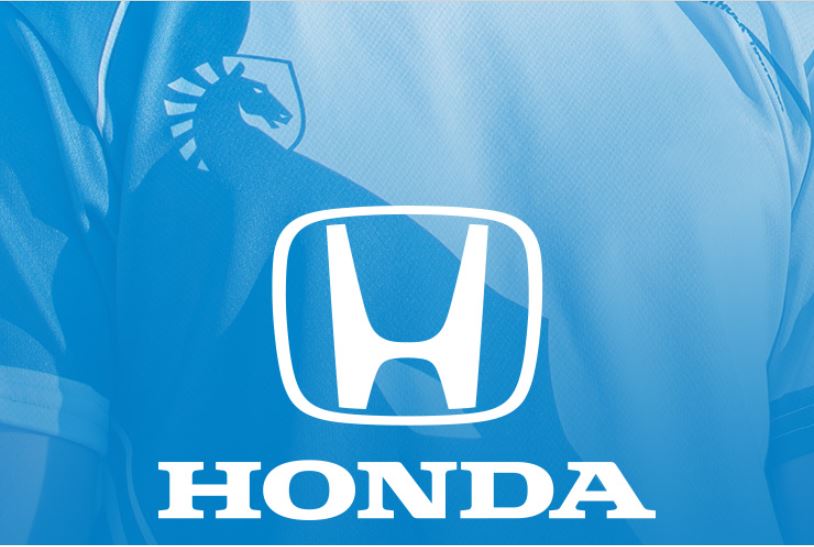 Logo Honda pun akan muncul di jersey Team Liquid
Industri otomotif internasional nampaknya semakin mantab menjejakkan kakinya di kolam esports. Setelah Audi jadi yang pertama ke esports menggandeng Astralis dan Mercedes-Benz menyusul bersama SK Gaming, kali ini Team Liquid merangkul Honda.menjalin kerjasama.
Steve Arhancet, Co-CEO dan Owner dari Team Liquid, memberikan komentarnya dalam pengumuman langsung yang dirilis oleh Team Liquid.
"Mobil pertama saya adalah Honda Accord EX warna hijau – dan saya mengasosiasikan merek Honda dengan keandalan, keamanan, dan penampilan sampai hari ini. Saya pun bangga dapat mengorelasikan pengalaman tadi dalam kerjasama resmi dengan Team Liquid. Kami akan bekerjasama dengan Honda untuk menyuguhkan konten, aktivasi, dan yang lainnya ke fans Team Liquid. Kami juga bangga dapat bekerjasama dengan merek internasional yang prestisius yang juga sama-sama percaya dengan ekosistem esports seperti kami." Ujar Steve.
Dalam pengumuman resminya, Team Liquid juga mengatakan bahwa perjalanan mereka berdua akan dimulai di LCS yang merupakan liga League of Legends profesional untuk wilayah Amerika Utara. Untuk mengawali kerjasama mereka, juara bertahan LCS ini akan diantar bertanding dengan Honda Odyssey dengan desain Team Liquid.
Nantinya, Team Liquid juga akan mendapatkan akses untuk sejumlah mobil Honda Civic. Selain soal transportasi, logo Honda akan dipasang di jersey Team Liquid dan keduanya akan berkolaborasi menggarap konten untuk League of Legends, Fortnite, dan Dota 2.
Menyadur dari Esports Observer, Phil Hruska, Manager of Media Strategy untuk Honda Amerika sempat memberikan komentarnya mengenai kerjasama ini. Ia melihat kerjasama ini sebagai langkah lanjut brand otomotif menggarap pasar milenial.
Team Liquid sendiri merupakan salah satu organisasi esports paling bergengsi di dunia yang cukup dikenal prestasinya di LoL ataupun Dota 2. Organisasi yang didirikan tahun 2000 ini juga memiliki tim di berbagai game lainnya seperti CS:GO, Rainbow 6: Siege, Street Fighter, Fortnite, PUBG dan yang lainnya.
From Our Network