Esports Ecosystem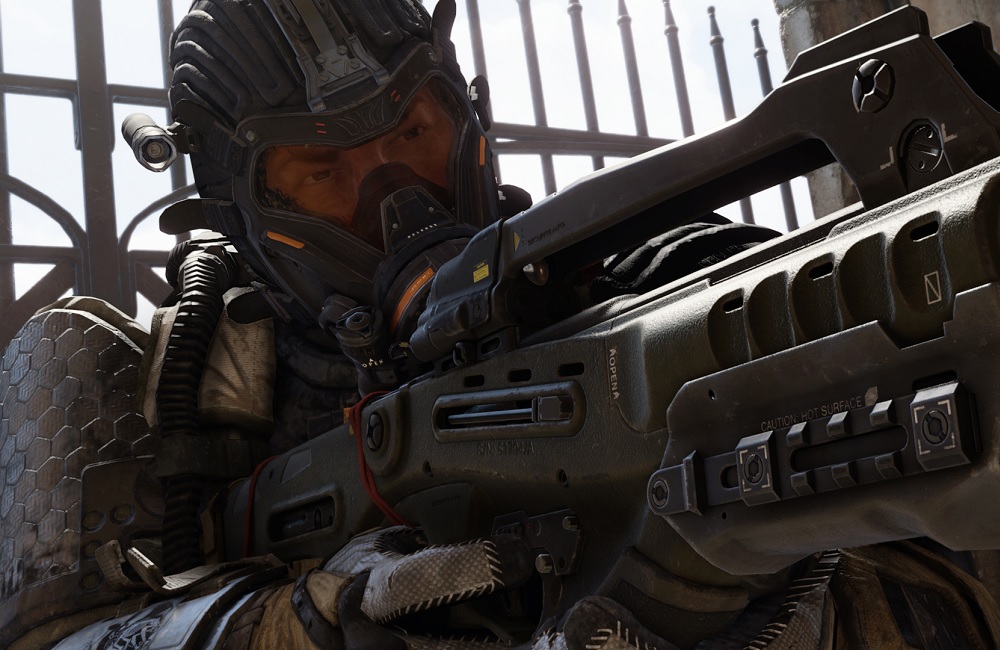 Setelah membuktikan keakuratan laporannya soal judul Call of Duty: Modern Warfare, LongSensation kini membocorkan latar belakang cerita Black Ops 5.
Begitu besarnya efek battle royale pada industri, genre ini mendorong para pemegang franchise shooter raksasa untuk turut menyertakan mode last-man standing berskala besar di permainan baru mereka. Tak ada yang tahu kapan demam battle royale akan mereda, namun belakangan, publisher Activision mulai mencoba mengembalikan seri Call of Duty ke visi awal seri ini.
Anda mungkin sudah mendengar rencana Activision untuk melepas remake Call of Duty: Modern Warfare di tanggal 25 Oktober nanti. Permainan tersebut dideskripsikan sebagai 'penciptaan ulang yang realistis'. Dan sejak beberapa bulan silam, telah beredar pula rumor yang menyatakan bahwa tim Treyarch bermaksud buat menghadirkan lagi mode single-player di Black Ops 5 setelah sebelumnya absen di Black Ops 4.
Lewat akun Twitter-nya, YouTuber sekaligus informan terpercaya LongSensation kembali mengungkap kabar menarik terkait sekuel Call of Duty: Black Ops. Game akan mengangkat latar belakang Perang Dingin, serta juga membawa Anda melintasi masa 40 tahun, melewati era Perang Vietnam dan Perang Korea. Fans setia seri ini pasti segera menyadari, background tersebut hampir menyerupai permainan pertamanya.
Call of Duty 2020 has been under 2 names thus far.

Call of Duty: Black Ops
Call of Duty: Black Ops V

Set during the Cold War. Spans the entire 40+ years and incs Vietnam and Korean War. Described as even more gritty and gruesome than Modern Warfare.

I'm not joking.

— LongSensation (@LongSensationYT) August 7, 2019
LongSensation juga menyampaikan bahwa Activision menyebut game baru tersebut dengan dua judul, yaitu Call of Duty: Black Ops V dan Call of Duty: Black Ops 'saja'. Permainan juga mengusung tema yang 'lebih kelam' dibanding Modern Warfare khas Treyarch. Hal tersebut memunculkan satu teori/pertanyaan menarik: apakah ia digarap untuk meneruskan seri Black Ops atau, seperti Modern Warfare, game diramu sebagai reboot/remake?
Kita semua ingin tahu apakah laporan dari LongSensation ini bisa dipercaya. Tak perlu cemas. Bocoran darinya berkali-kali berhasil dibuktikan kebenarannya, salah satunya adalah mengenai judul dari permainan 'Call of Duty 2019', yang cuma dinamai 'Modern Warfare' tanpa embel-embel angka.
Sejauh ini belum ada keterangan resmi dari pihak Activision terkait Black Ops 5. Saya pribadi menduga, pihak publisher baru akan mulai menyingkap informasi mengenainya setelah Call of Duty: Modern Warfare meluncur. Jika reboot tersebut sukses, ada peluang Activision akan menerapkan pendekatan serta fitur-fitur yang serupa pada Black Ops anyar – misalnya cross-platform play serta dukungan sistem kendali keyboard dan mouse secara penuh.
Call of Duty: Black Ops 5 dijadwalkan untuk dilepas di tahun 2020, dua tahun setelah Black Ops 4 tersedia. Pengembangannya dipimpin oleh Treyarch, lalu tim Raven Software Software dan Sledgehammer Games ditugaskan Activision buat membantu penggarapannya.
Via DigitalTrends.
From Our Network