Esports Ecosystem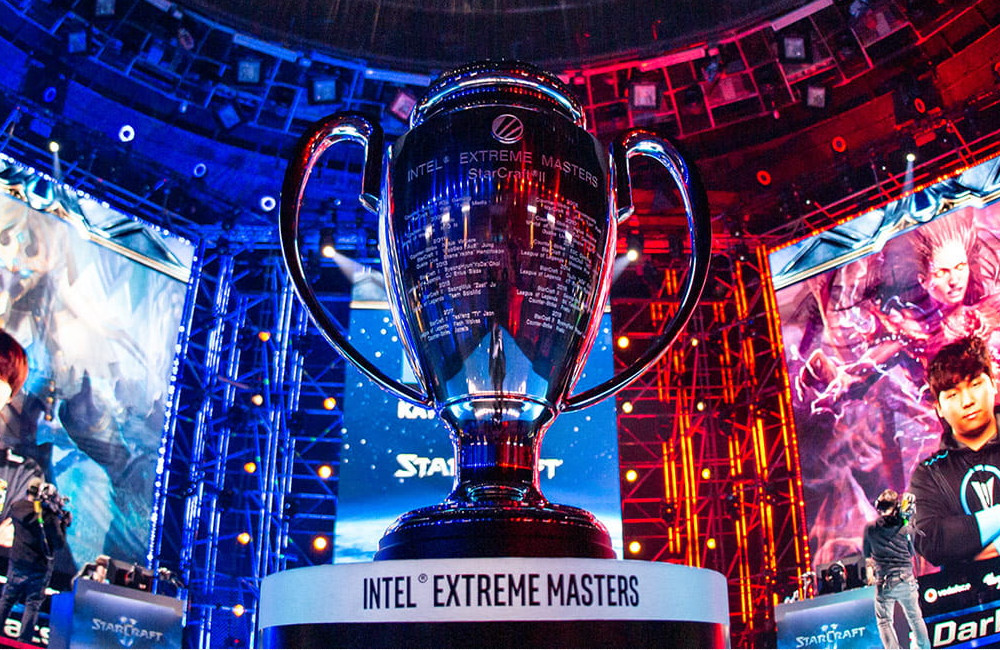 76 pemain StarCraft II akan tampil di Polandia untuk memperebutkan gelar terbaik dunia.
StarCraft II boleh jadi sudah dapat dikatakan jadul, akan tetapi game ini masih hidup sebagai salah satu niche di ekosistem esports. Baru-baru saja StarCraft jadi salah satu cabang kompetisi di ajang World Electronic Sports Games (WESG) SEA 2019. Game ini juga muncul di Asian Games 2018 bersama beberapa cabang esports lain seperti Arena of Valor dan Clash Royale. Jangankan StarCraft II, StarCraft orisinal saja hingga kini masih dimainkan banyak orang dan memiliki liga sendiri di Korea Selatan.
Menyambut ulang tahun StarCraft II yang ke-10, ESL akan kembali mempertandingkan game tersebut di panggung turnamen Intel Extreme Masters (IEM) Katowice. StarCraft II memang telah langganan jadi salah satu cabang kompetisi di turnamen IEM, dan kali ini ESL kembali mengundang pemain-pemain terbaik dunia untik bertanding di Polandia, tanggal 28 Februari – 2 Maret 2020 nanti.
#IEM Katowice 2020 update: 76 of the world's best @StarCraft players on 🌍 will fight it out for a base prize pool of $250,000.

Join us in March! 👉 https://t.co/m30bEHnqLZpic.twitter.com/xbLFNjG38B

— Intel®ExtremeMasters (@IEM) October 31, 2019
Menurut informasi di situs resmi IEM Katowice 2020, turnamen StarCraft II ini menawarkan prize pool sebesar sekurang-kurangnya US$250.000. Namun angka tersebut tampaknya sudah bertambah, karena dalam siaran pers yang diberitakan oleh Esports Insider dan The Esports Observer, jumlah prize pool yang ditawarkan kini adalah sebesar US$400.000 (sekitar Rp5,6 miliar). IEM Katowice 2020 akan menjadi tahun ke-10 StarCraft II hadir di acara Intel Extreme Masters, dan menjadi turnamen StarCraft II ke-33 yang diorganisir oleh ESL.
"Selama sepuluh tahun, StarCraft II telah menghadirkan sebagian momen paling legendaris di panggung kami. Judul-judul Blizzard selalu jadi bagian dari DNA Intel Extreme Masters, dan warisan adalah sesuatu yang penting untuk kami jaga dan kembangkan. SC2 membantu kami menjaga benang hidup hingga ke tahun-tahun pertama Intel Extreme Masters," ujar Michal Blicharz, VP of Pro Gaming di ESL.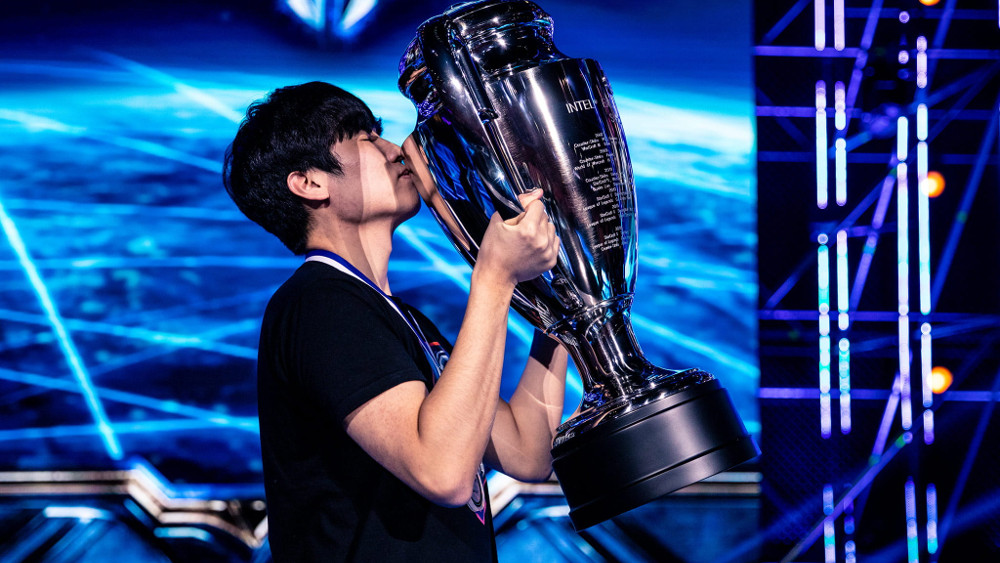 Babak kualifikasi online IEM Katowice 2020 akan digelar di bulan Januari, dan dari sini ESL menyediakan 11 slot pemain untuk maju ke acara utama dengan seluruh biaya transportasi dan akomodasi ditanggung penuh. Acara IEM Katowice 2020 itu sendiri akan menampilkan 76 pemain StarCraft II terbaik untuk memperebutkan hadiah di Spodek Arena, Polandia. Selain 11 pemain hasil kualifikasi tadi, partisipan juga ditentukan dari peringkat mereka di StarCraft II World Championship Series (WCS).
Di samping StarCraft II, menu utama IEM Katowice 2020 adalah kompetisi Counter-Strike: Global Offensive (CS:GO) yang disebut sirkuit ESL Pro Tour. ESL menyiapkan hadiah senilai US$500.000 (sekitar Rp7 miliar) untik kompetisi ini, dan juaranya akan menjadi selangkah lebih dekat untuk dinobatkan sebagai peraih gelar Intel Grand Slam Season 3. Bila Anda penggemar StarCraft II atau CS:GO kompetitif, turnamen besar ini tidak bolah Anda lewatkan.
Sumber: Intel Extreme Masters, Esports Insider, The Esports Observer