Esports Ecosystem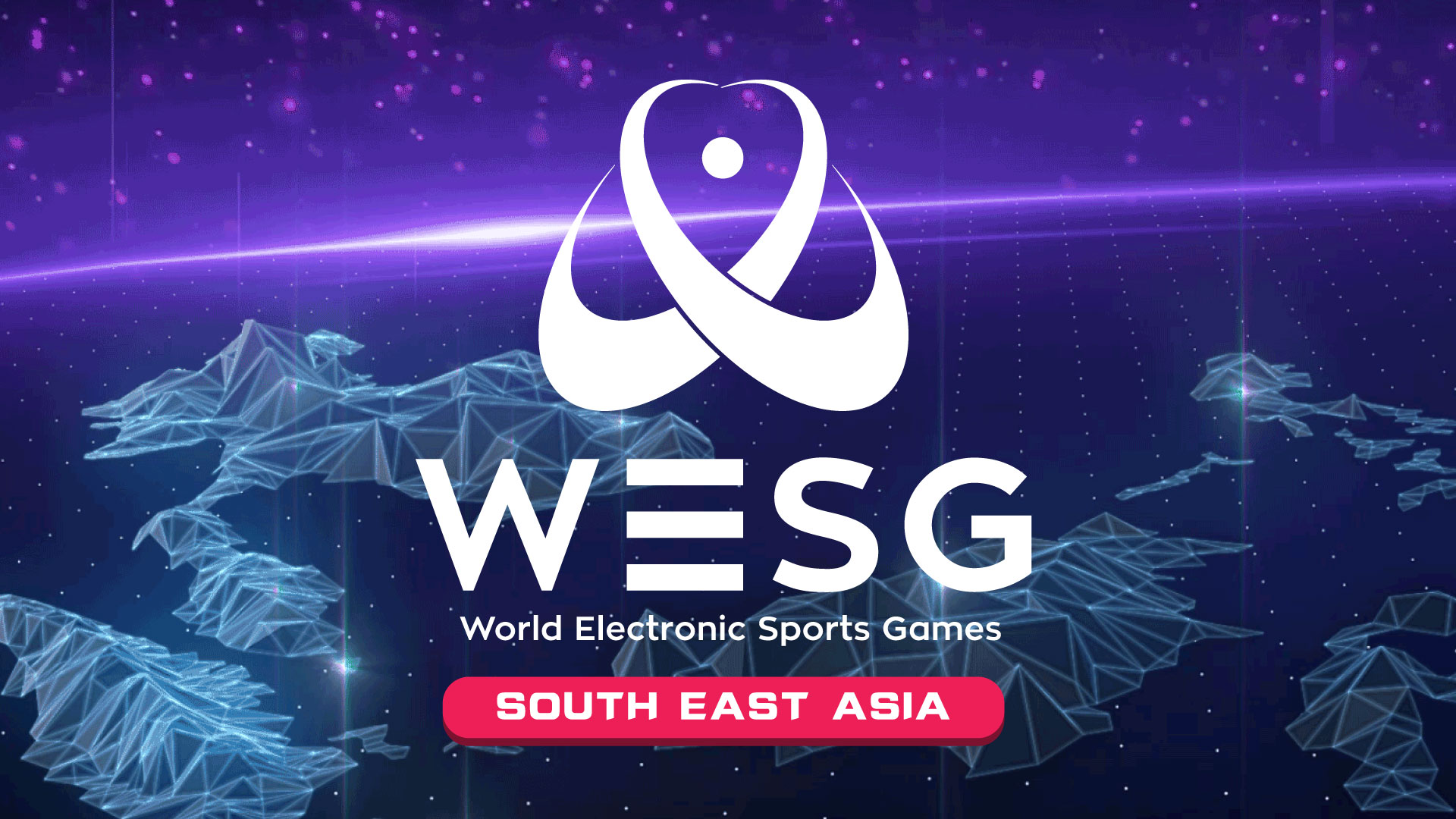 Para tim dan pemain pemenang akan mewakili Indonesia di gelaran WESG SEA 2019.
Akhir pekan lalu, (28-29 September 2019) menjadi konklusi dari kualifikasi Indonesia untuk gelaran World Electronic Sports Gaming (WESG) 2019. Berbagai tim saling bertanding memperebutkan kesempatan untuk bertanding di regional SEA, dan tentunya mewakili Indonesia dalam babak final dari kompetisi esports yang diselenggarakan dengan gaya Olimpiade ini.
Kualifikasi Indonesia untuk WESG 2019 mempertandingkan 4 cabang, yaitu Dota 2, Starcraft 2, CS:GO, dan CS:GO Ladies. Berlangsung di Ligagame Arena, Daan Mogot, siapa saja yang berhasil menjadi juara dan mewakili Indonesia di WESG SEA 2019? Berikut daftarnya
Dota 2 – Garuda Muda vs Para Pencari Tuhan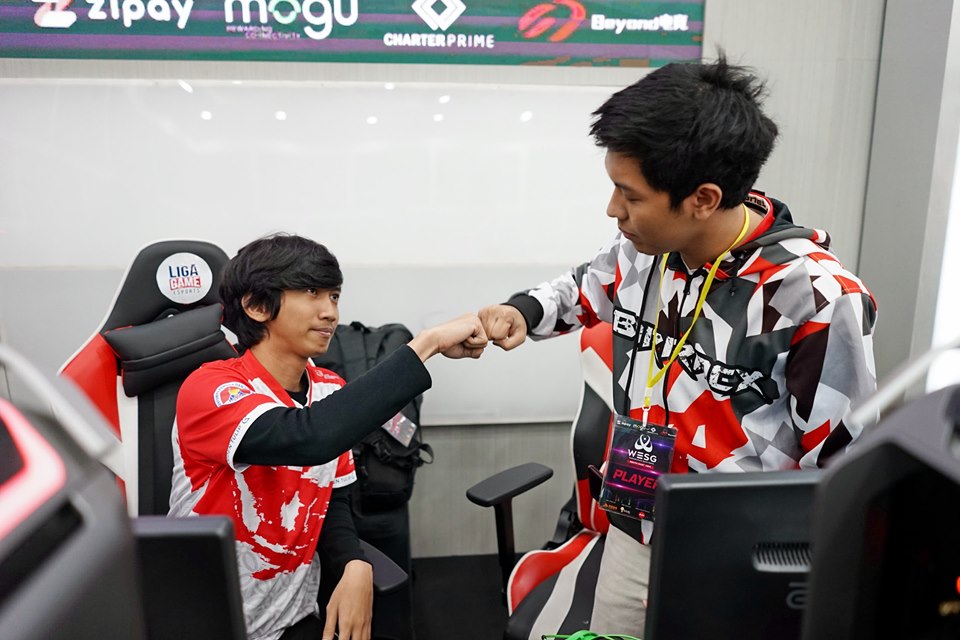 Pada cabang Dota 2, empat tim yang menjadi finalis kurang lebih masih mirip-mirip dengan ESL Indonesia Champinoship, namun tanpa kehadiran tim BOOM Esports. Selain dari itu, terselip juga tim Garuda Muda, yang merupakan tim PG.Barracx yang menjadi kontingen Indonesia untuk SEA Games 2019 cabang esports.
Masuk ke babak final, Garuda Muda bertemu dengan tim Para Pencari Tuhan, yang berisikan roster EVOS Esports yaitu Aville, FACEHUGGER, dan Whitemon. Menariknya, walau Aville dan kawan-kawan terbilang cukup mudah mengalahkan PG.Barrackx (Garuda Muda) pada Grand Final ESL Indonesia Championship S2, keadaan malah berbalik di WESG Indonesia Finals.
Garuda Muda yang juga diperkuat Jhocam ternyata berhasil membuat Para Pencari Tuhan jadi kewalahan. Garuda Muda akhirnya berhasil menangkan pertandingan 2-1.
StarCraft 2 – Quantel vs Deruziel
Selanjutnya ada StarCraft 2. Pada cabang ini, dua pemain yang bertemu adalah dua pemain untuk timnas StarCraft SEA Games 2019 cabang esports. Dua pemain tersebut adalah Deruzieldan juga Quantel. Bertanding dalam format best of 5, Quantel yang memainkan ras Protos ternyata berhasil mendominasi permainan. Alhasil Deruziel dengan ras Terran tak dapat memberi banyak perlawanan, ia lalu kalah 3-0 melawan Quantel.
Counter Strike: Global Offensive – BOOM Esports vs Big Time Regal Gaming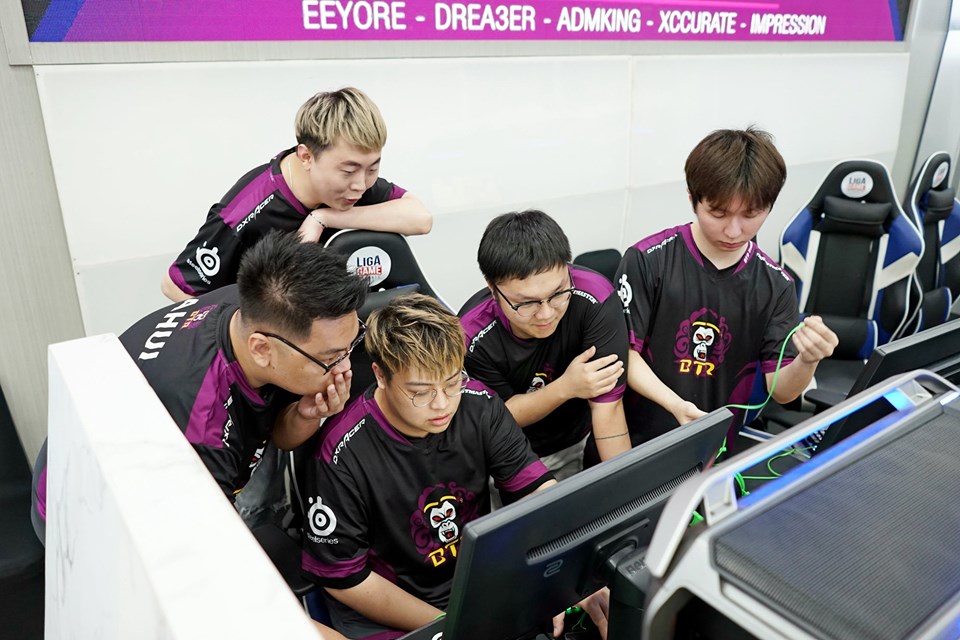 WESG Indonesia Finals untuk cabang CS:GO tak hanya jadi pertarungan antara BOOM Esports melawan Big Time Regal Gaming (BTRG) saja, tapi juga jadi pertarungan gengsi kakak beradik Jason "f0rsaken" Susanto (BOOM Esports) dengan Kevin "Xccurate" Susanto (BTRG).
BOOM Esports dengan dua amunisi terbarunya sudah siap menantang siapapun yang ada di hadapannya. Namun sepertinya kawan-kawan BTRG masih terlalu kuat, sehingga BOOM Esports cukup keteteran menghadap Xccurate dan kawan-kawan. Tim BTRG akhirnya berhasil memenangkan pertandingan tersebut dengan skor 2-0.
CS:GO Ladies – CELESTE vs NEST Clan Ladies
Pada cabang ini, tim CELESTE kembali muncul ke permukaan, bertanding melawan NEST Clan Ladies. Tim CELESTE yang dipimpin oleh Aulia "Aphrolyn" Brilian ini memang terbilang masih jadi yang terkuat di antara tim CS:GO perempuan. Mereka bahkan masih cukup mendominasi di NEST Pro Series DIVINA Women CS:GO Pro League.
Lalu di WESG Indonesia Finals ini mereka juga kembali menunjukkan dominasinya di dalam pertandingan. Mereka berhasil memenangkan pertandingan 2-0 dari seri best of 3 melawan NEST Clan Ladies.
—
Dengan ini masing-masing pemenang akan mewakili Indonesia dan bertanding ke tingkat selanjutnya, WESG SEA 2019. Berikut daftar juara WESG Indonesia Finals dari masing-masing cabang.
Garuda Muda (Dota 2)
Quantel (StarCraft 2)
Big Time Regal Gaming (CS:GO)
CELESTE (CS:GO Ladies)
Bertanding di tingkat yang lebih tinggi, mari kita doakan agar para pemain bisa mendapatkan hasil terbaik dan membanggakan nama Indonesia di tingkat regional ataupun internasional.
From Our Network