Esports Ecosystem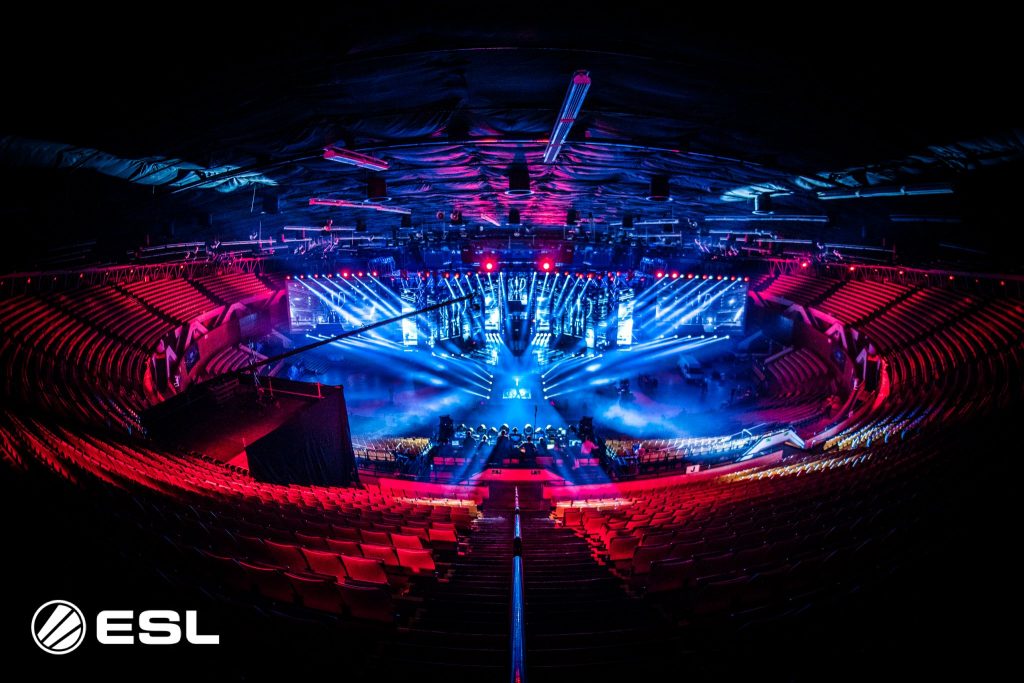 Namun, tidak semua turnamen esports mengalami kenaikan viewership
IDC dan Esports Charts bekerja sama untuk membuat laporan tentang pengaruh pandemi virus corona pada viewership dari esports. Berdasarkan laporan tersebut, total durasi video ditonton (hours watched) di Twitch mencapai 1,72 miliar jam, naik 98 persen jika dibandingkan dengan hours watched pada Desember 2019, yang dijadikan sebagai tolak ukur.
Namun, dalam laporan itu, juga terlihat bahwa total durasi video ditonton pada Mei 2020 turun 3 persen jika dibandingkan dengan bulan April. Hal ini berarti, ke depan, corona mungkin tidak lagi membuat viewership esports naik. Pada Q1 2020, total durasi video ditonton Twitch menembus 3 miliar jam untuk pertama kalinya. Namun, rekor tersebut kembali dipecahkan pada Q2 2020, saat total durasi video ditonton Twitch mencapai 5 miliar jam.
Untuk membuat laporan ini, IDC dan Esports Charts juga memantau 15 turnamen esports yang diadakan sepanjang karantina. Mereka lalu membandingkan jumlah penonton dari turnamen-turnamen tersebut dengan kompetisi yang sama saat diadakan pada 2019. Sebanyak 8 dari 15 turnamen mengalami kenaikan dalam total durasi video ditonton.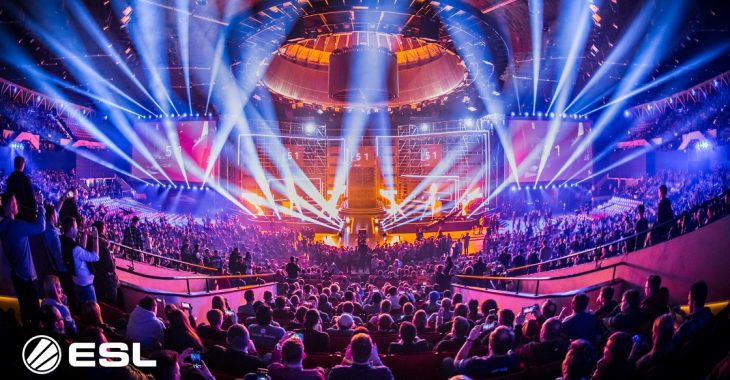 Kenaikan hours watched dari masing-masing turnamen beragam. Misalnya, League of Legends Spring European Championship hanya mengalami kenaikan viewership sebesar 17 persen. Sementara turnamen Counter-Strike: Global Offensive, Intel Extreme Masters Katowice mengalami kenaikan hingga 461 persen. IEM Katowice diadakan pada akhir Februari 2020. Ketika itu, izin ESL untuk mengadakan turnamen esports mendadak dicabut sehingga IEM Katowice harus diadakan tanpa penonton di tempat acara.
Sayangnya, tidak semua turnamen esports mendapatkan dampak positif akibat pandemi corona, menurut laporan Games Industry. Contohnya, turnamen Arena of Valor dan Garena Free Fire justru kehilangan para penontonnya. Namun, secara keseluruhan, total viewership turnamen esports mengalami kenaikan. Dari 15 turnamen esports yang diteliti oleh IDC dan Esports Charts, secara rata-rata, total hours watched naik hingga 114 persen sementara jumlah rata-rata penonton naik 67 persen.
Dalam laporan terbarunya, IDC juga memasukkan hasil survei yang mereka lakukan pada September 2019. Survei ini diajukan pada 2.500 gamer PC dewasa di 5 negara, yaitu Amerika Serikat, Brasil, Jerman, Rusia, dan Tiongkok. Selain itu, mereka juga mengadakan survei pada 7.500 gamer di Amerika Serikat.
Di AS, IDC menemukan bahwa 72 persen gamer yang menonton esports merupakan laki-laki. Hal ini berarti, jumlah fans esports perempuan mengalami kenaikan. Pada 2016, survei yang dilakukan oleh Nielsen menunjukkan bahwa 81 persen penonton esports adalah laki-laki. Menariknya, jumlah gamer perempuan dalam grup yang mengaku bukan fans esports justru jauh lebih tinggi, mencapai 52 persen.
From Our Network