Esports Ecosystem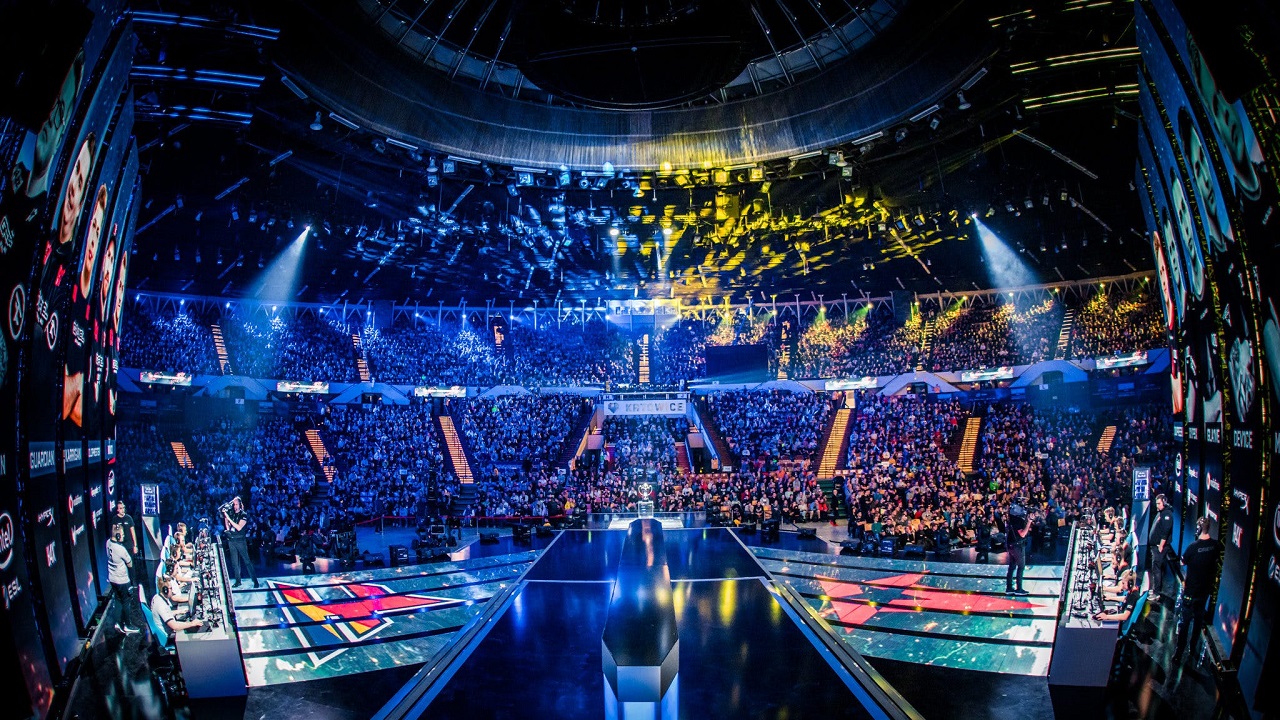 Izin ESL untuk menyelenggarakan IEM Katowice 2020 mendadak dicabut
Intel Extreme Masters (IEM) Katowice adalah salah satu turnamen esports tahunan paling populer. Pada 2018, jumlah pengunjung yang hadir untuk menonton turnamen tersebut secara langsung mencapai 169 ribu orang. Sementara pada 2019, jumlah penonton naik menjadi 174 ribu orang. Sayangnya, tahun ini, IEM Katowice 2020 harus digelar tanpa ada penonton. Alasannya karena Gubernur Provinsi Silesia, Jarosław Wieczorek mendadak membatalkan izin penyelenggaraan acara.
Dalam pernyataan resmi, pihak penyelenggara, ESL mengatakan bahwa alasan IEM Katowice tidak diselenggarakan di hadapan penonton adalah karena "situasi kesehatan global yang terus berubah". Memang, virus Corona tidak disebutkan secara langsung, tapi, sejauh ini, telah ada banyak turnamen esports yang harus ditunda atau bahkan dibatalkan karena kekhawatiran akan virus Corona. ESL menyebutkan, orang-orang yang sudah terlanjur membeli tiket IEM Katowice 2020 akan mendapatkan uang kembali. Kabar baiknya, turnamen Counter-Strike: Global Offensive dan StarCraft 2 ini masih akan dilangsungkan dan tetap disiarkan secara online.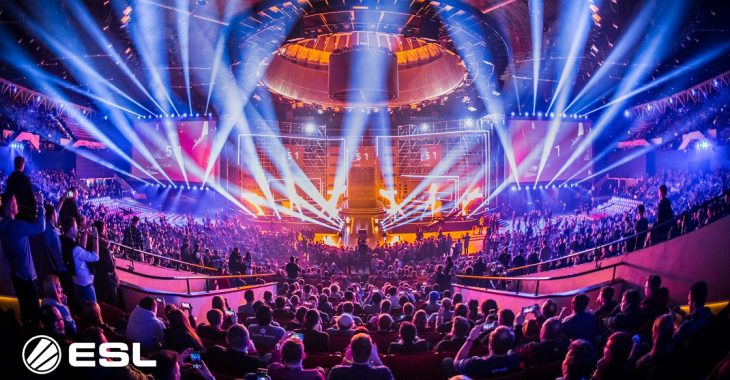 "ESL menghargai keputusan pemerintah lokal. Sekarang kami tengah menghubungi semua pihak yang terdampak dari keputusan ini, baik pemilik tiket, tamu, dan media," kata ESL dalam pernyataan resmi, seperti dikutip dari The Esports Observer. "Pemilik tiket akan mendapatkan uang kembali sepenuhnya. Turnamen IEM Katowice 2020 akan tetap diselenggarakan dan disiarkan seperti yang telah direncanakan. Hanya saja, tidak akan ada penonton yang hadir langsung. Kami meminta maaf untuk para fans dan para pemain."
Sejauh ini, diketahui ada sekitar 82.758 orang yang terinfeksi virus Corona. Namun, seperti yang disebutkan oleh Win.gg, pemerintah Polandia mengonfirmasi bahwa belum ada satu pun orang yang terjangkit virus Corona di negara tersebut, walau telah ditemukan sejumlah orang yang terkena virus Corona di Eropa. Tidak heran jika pemerintah Polandia memutuskan untuk berhati-hati dalam rangkat memastikan virus Corona tidak menyebar di negara itu.
Industri game dan esports adalah salah satu industri yang terkena dampak virus Corona. Dalam sejumlah acara, seperti PAX East dan GDC 2020, terdapat beberapa perusahaan exhibitor yang mendadak mengundurkan diri karena khawatir akan virus Corona. Selain itu, juga ada beberapa turnamen atau pertandingan esports yang harus ditunda atau bahkan dibatalkan, seperti turnamen League of Legends, Mid-Season Invitational 2020. Meskipun begitu, pemerintah Shanghai berjanji bahwa mereka akan berjuang untuk memastikan League of Legends World Championship tetap bisa diselenggarakan tanpa masalah.