English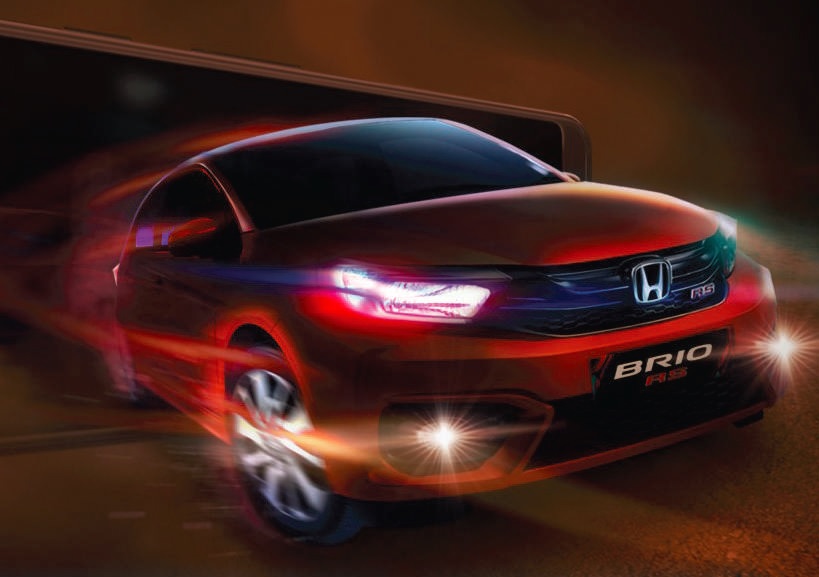 Besides that, Honda Prospect Motor also holds competitions for Brio Virtual Drift Challenge players
Together with Gameloft, Honda Prospect Motor launches a mobile racing game, Brio Virtual Drift Challenge. In the game, players could use two cars Honda Brio RS and Honda Brio Satya. Meanwhile, there are 16 racing tracks that you can use. As you can guess from its name, players have to do many drift challenges to get points.
Brio Virtual Drift Challenge has two modes, Campaign Challenge and Quick Race. In the Campaign Challenge, players have to pass through various obstacles continuously. They can unlock new circuits by gathering points from each level. On the other side, in the Quick Race, players can choose available circuits that have been unlocked through the Campaign Challenge.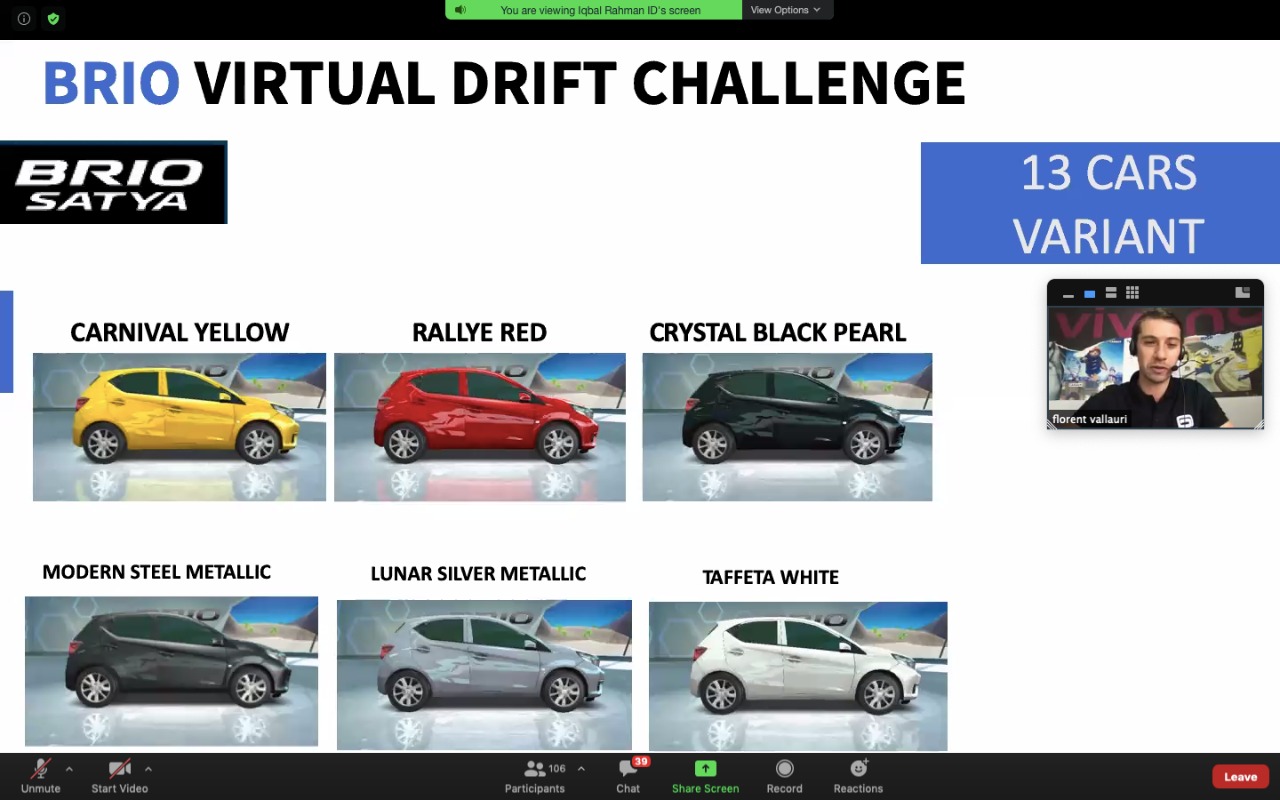 "Following consumers' current behaviours, digital media consumption, especially on mobile devices, keep rising." Said Yusak Billy, Business Innovation and Sales & Marketing Director PT Honda Prospect Motor in a press release. "That's why we believe this mobile game is the suitable media to spread the spirit of racing to more people."
Besides launching the game, Honda also holds competitions for Brio Virtual Drift Challenge players. With the total prize pool of IDR 32,250,000, the competitions will be split into 3 periods. The first period will be held on 24 September-7 October 2020 in Oriental Town track.  The second one will be held on 22 October-4 November 2020 in Snow Aftermath track. Last but not least, the third period will be held in Seaside Village track on 18 November-1 December 2020.
Those virtual races are not the first from Honda. Before this, they held Honda Racing Simulator Championship. It's aimed at sim racers, instead of mobile gamers. Those sim racers competed in rFactor 2.
The original article is in Indonesian, translated by Yabes Elia.