Esports Ecosystem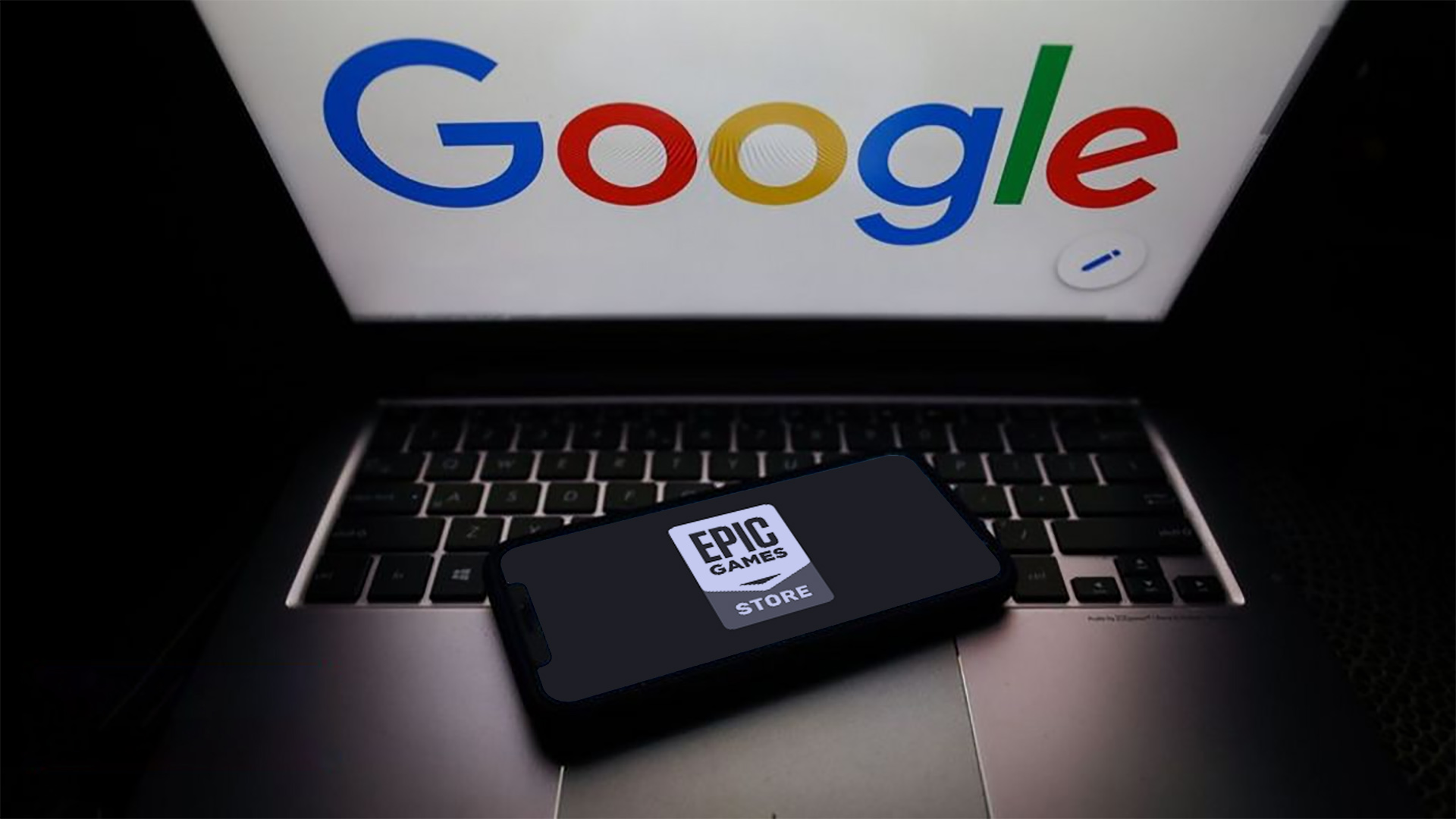 Google menganggap bahwa Epic merupakan ancaman yang harus dieliminasi.
Perseturuan antara Epic Games melawan Apple dan Google tentunya menjadi salah satu kasus paling gempar di industri video game. Karena memang keduanya mempertaruhkan jumlah uang yang sangat besar bila menang nantinya.
Bila Epic menang, Apple dan juga Google tentu harus mematuhi tuntutan untuk menurunkan persentase potongan toko online mereka yang akan mempengaruhi perputaran uang dalam skala masif. Begitu juga sebaliknya karena Epic Games telah mengeluarkan dana yang tidak sedikit ke dalam gugatan ini.
Namun dari dokumen terbaru yang diungkap dalam kasus ini menunjukkan bahwa sebelumnya Google sempat berkeinginan untuk membeli sebagian atau bahkan seluruh perusahaan Epic Games. Keinginan tersebut tentu untuk mengeliminasi Epic Games yang memang berpotensi menjadi ancaman bagi Google.
This was unbeknownst to us at the time, and because of the court's protective order we're just finding out now about Google's consideration of buying Epic to shut down our efforts to compete with Google Play.https://t.co/HSS1edUrQm

— Tim Sweeney (@TimSweeneyEpic) August 6, 2021
CEO Epic, Tim Sweeney bahkan mengekspresikan rasa terkejutnya terhadap dokumen yang baru dibuka tersebut. Dirinya bahkan membuat cuitan di akun Twitter-nya yang menunjukkan bahwa mereka tidak mengetahui rencana tersebut sebelum pihak pengadilan membeberkannya.
Dikutip dari dokumen tersebut, dituliskan bahwa Google telah melangkah jauh bahkan hingga mau membagi keuntungan monopolinya degan mitra bisnisnya untuk mengamankan kesepakatan menghindari hukuman dari undang-undang persaingan usaha.
Google juga disebut telah memiliki beberapa projek internal untuk mengatasi upaya Epic dan pihak lainnya yang berusaha untuk memberikan konsumen dan para pengembang tempat alternatif yang kompetitif — yang berbuntut pada pertimbangan untuk membeli Epic Games.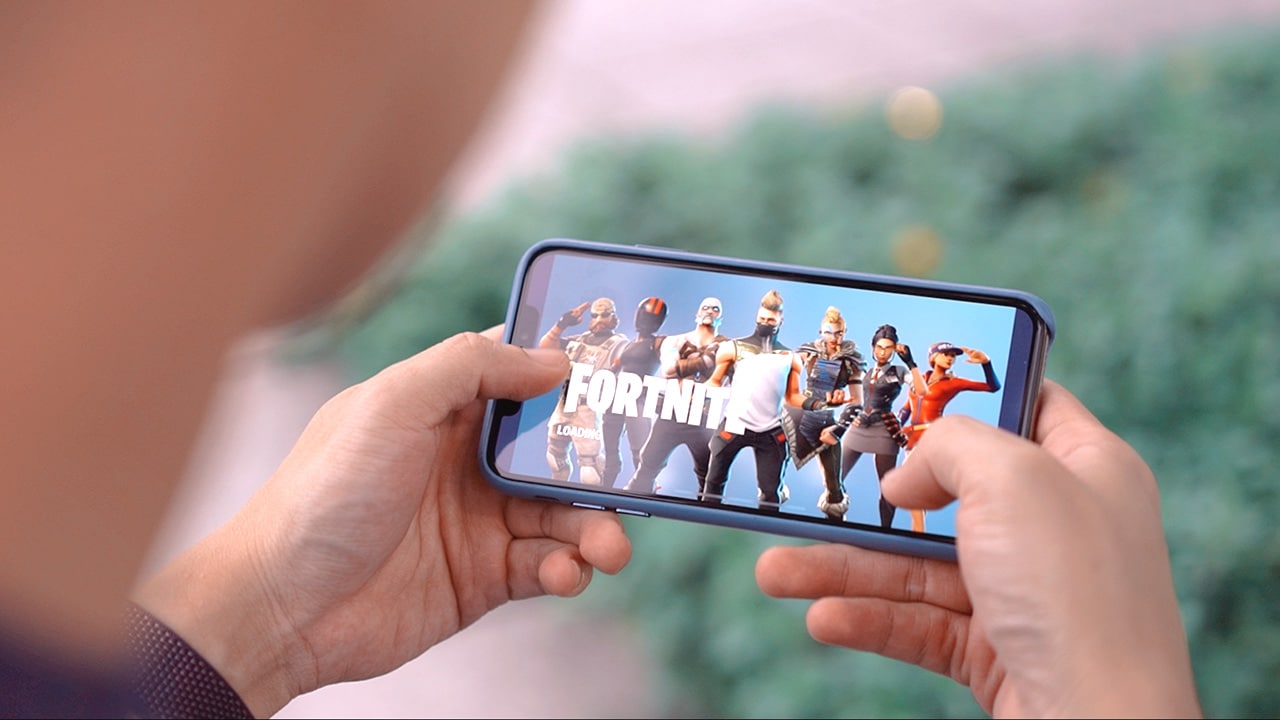 Dokumen tersebut juga mengklaim bahwa seorang Manajer Senior Google Play telah membuat beberapa tawaran kepada Epic dengan membuat "kesepakatan khusus" untuk Fortnite. Namun pihak Epic menolah tawaran Google tersebut yang kemudian membuat Epic mengarahkan para pemain Fortnite mengunduh lewat website mereka dan persetujuan distribusi eksklusif dengan Samsung.
Keputusan berani Epic tersebut membuat Google cukup panas karena Google kemudian mengeluarkan pernyataan bahwa praktek 'direct download' yang dilakukan oleh Epic sebenarnya buruk dan merupakan pengalaman yang mengerikan. Google juga mulai membagikan berbagai statistik mengenai aplikasi-aplikasi palsu yang tertangkap oleh Google karena diunduh di luar Google Play Store.
Kasus antara Epic Games melawan Apple dan Google ini memang sudah berlangsung hampir satu tahun dan telah membeberkan banyak rahasia yang ada di dalam industri video games. Status kasusnya sendiri kini tengah menunggu hasil dari pengadilan.
From Our Network