Esports Ecosystem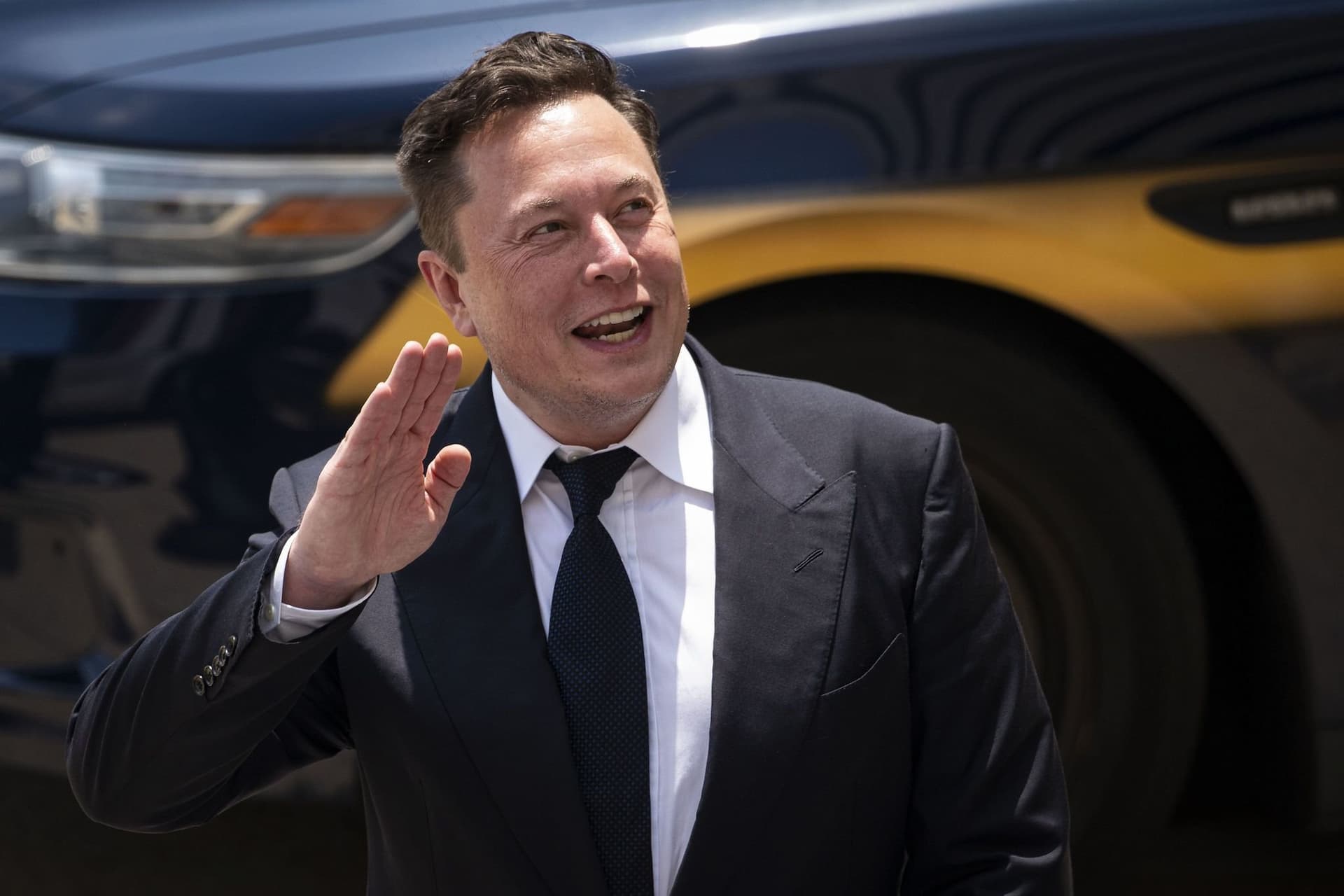 Google ternyata juga tidak luput dari kritikan Elon Musk
Perseteruan antara Epic Games melawan Apple memang telah berjalan beberapa saat. Meskipun masih belum ada hasil final dalam persidangan ini namun ternyata topik ini masih kerap diperbincangkan oleh banyak orang di dunia maya.
Salah satunya adalah bos dari Tesla dan SpaceX, Elon Musk yang akhirnya mengutarakan sudut pandangnya atas perseteruan Epic dan Apple ini. Lewat cuitan singkatnya Elon menunjukkan ketidaksetujuannya atas apa yang Apple Store lakukan dan mengatakan bahwa apa yang dilakukan Epic Games benar.
Apple app store fees are a de facto global tax on the Internet. Epic is right.

— Elon Musk (@elonmusk) July 30, 2021
Elon menyebut Apple App Store sebagai bukti dari keberadaan pajak global di internet. Hal ini merujuk kepada biaya yang harus diberikan oleh para pengembang game, seperti Epic Games kepada Apple selama game battle-royale mereka, Fortnite, berada di dalam Apple Store.
Pengusaha yang juga berkecimpung di dunia crypto ini menjelaskan bahwa dirinya sebenarnya menyukai produk Apple dan menggunakannya. Namun dirinya memang merasa bahwa pajak sebesar 30% tanpa ada benefit apapun tidak masuk akal.
Actually, I like & use Apple products.

They are just obviously overcharging with App Store. I mean 30% fees for doing almost zero incremental work is completely unreasonable.

Epic wouldn't bother processing their own payments if App Store fees were fair.

— Elon Musk (@elonmusk) July 30, 2021
Tidak hanya berhenti di situ, keesokan harinya Elon juga melanjutkan cuitannya membahas Android dengan Google Play Store-nya. Uniknya, Epic sebelumnya telah membuat gugatan serupa dengan Apple kepada Google.
Dirinya menjelaskan bahwa harusnya keberadaan Android dapat memberikan tekanan kompetitif yang membuat Apple menurunkan biaya yang dibebankan. Namun Android malah melakukan praktek yang sama yang membuat keduanya memonopoli pasar aplikasi mobile bersama-sama.
Beberapa pengikut Elon Musk bahkan menyarankan agar Elon membuat 'app store' sendiri dan bahkan Tesla Phone yang nantinya akan memiliki peraturan dan regulasinya sendiri yang berbeda dari Apple dan Google.
Salah seorang fans bahkan punya ide yang lebih gila dengan mengatakan bahwa cara terbaik untuk melampaui Apple dan Google adalah menciptakan infrastruktur mobile terbuka yang mengintegrasikan mata uang crypto dalam tingkatan sistem operasinya.
Hal tersebut memang bukan tidak mungkin dilakukan oleh sang bilionaire eksentrik satu ini. Elon Musk sering mencoba berbagai hal baru untuk memperluas bisnisnya, termasuk yang terakhir adalah masuk ke dalam dunia cryptocurrency. Mungkin saja Tesla Phone akan menjadi nyata di masa depan.
From Our Network